SEASON 2022/23 - UPCOMING PERFORMANCES
Feb 12th 2023
Opus 71 Music Series
New York City
Mar 17-26th 2023
Culture Lab LIC
New York City
Apr 23rd 2023
Frederick Piano Collection
Massachusetts
OUR MISSION
OUR PLATFORMS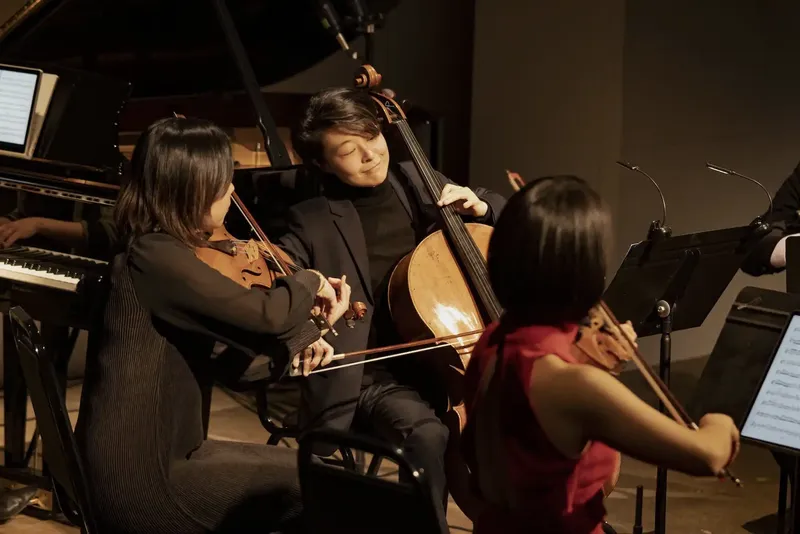 Chamber music
TRADITIONAL and NEW MUSIC REPERTOIRE / COMMISSIONING PROGRAM
New music written by emerging and established living composers, classical music from the 17th century onward.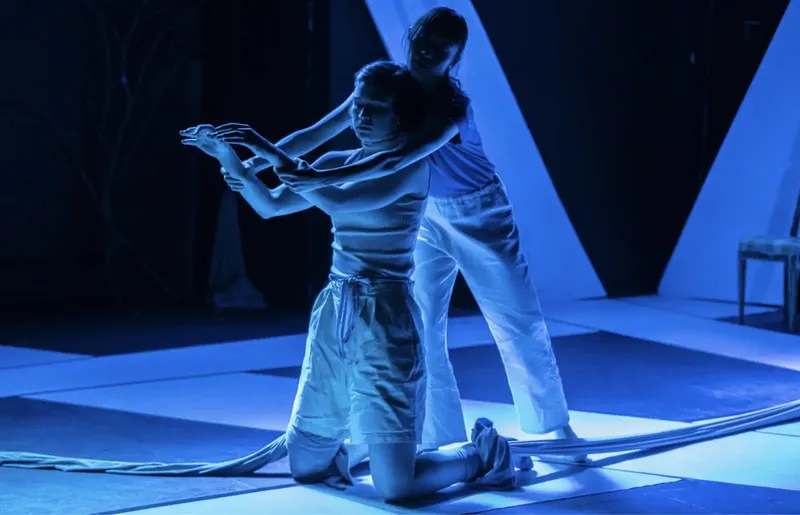 Live Art Performances
OPERA / BALLET / THEATER / VIDEO ART / DESIGN
Multidisciplinary productions that incorporate innovative visual and multimedia designs.
CALENDAR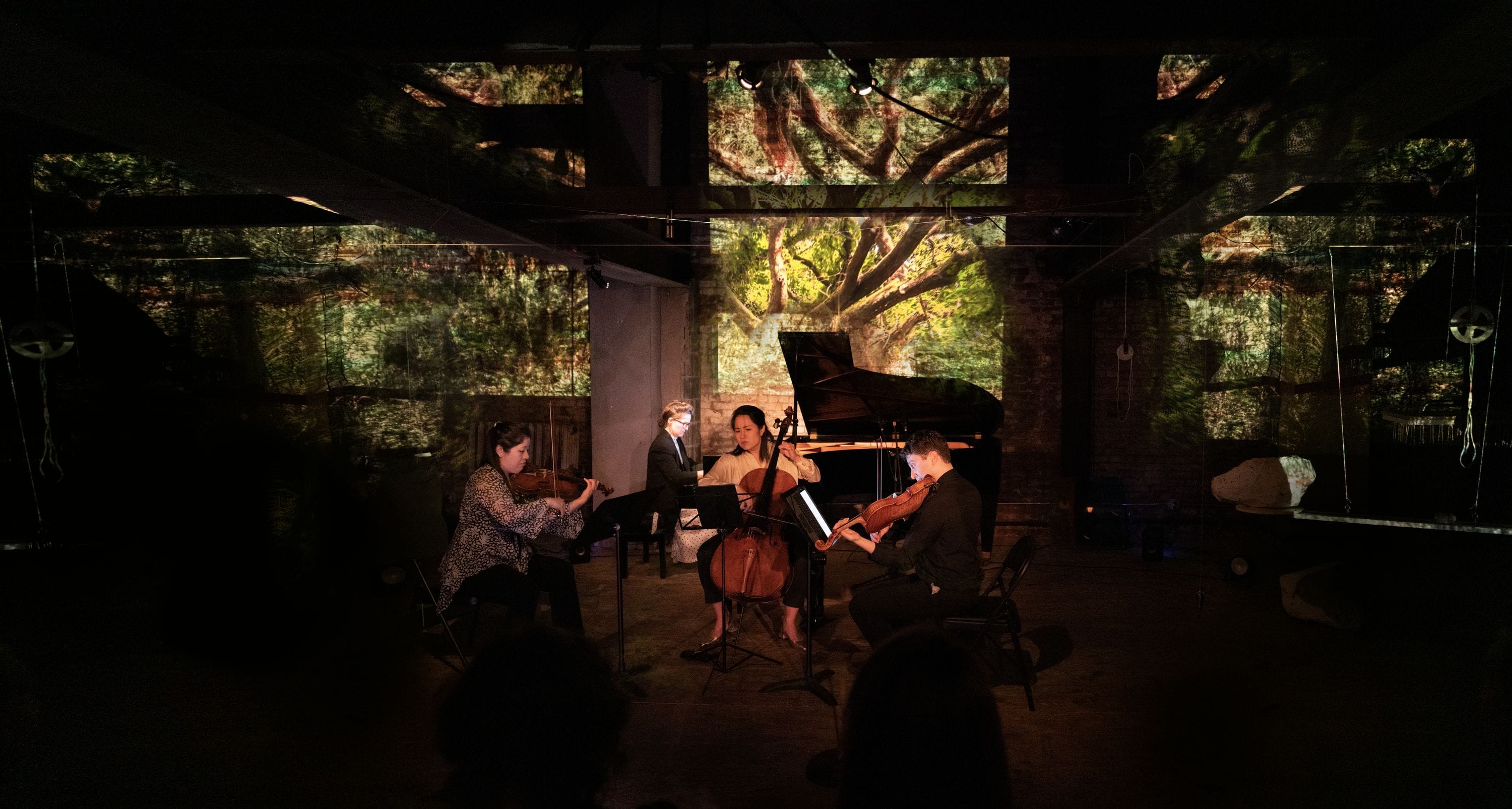 Flute and piano duo
Part of: Touring Productions
Opus 71 Concert Series
152 W 71st St
New York, NY 10023 View Map
Sunday, February 12th, 2023
Opus 71 Concerts is a theme-based, salon-style, cross-disciplinary series. Based in Manhattan's upper west side, our goal is to share our unique programming and intimate presentation style while encouraging a more active involvement by our audience. By engaging artists not only as performers but as educators and ambassadors for the arts, we seek to spread the joy of music and grow awareness and love of classical music as a relevant and exciting art form within the context of the 21st century.
Artists
Program
Robert Schumann
Fantasy Pieces
for viola and piano Op.73
I. Tender and with expression
II. Lively, light
III. Quick and with fire
Manuel de Falla
Siete Canciones Populares
I. El paño moruno
II. Seguidilla murciana
III. Asturiana
IV. Jota
V. Nana
VI. Cancion
VII. Polo
Georg Telemann
Flute Sonata in F Major TWV 41:F2

I. Vivace
II. Largo
III. Allegro
Franz Schubert
Introduction and Variations D.802
Guillermo Laporta
Preludes for flute and piano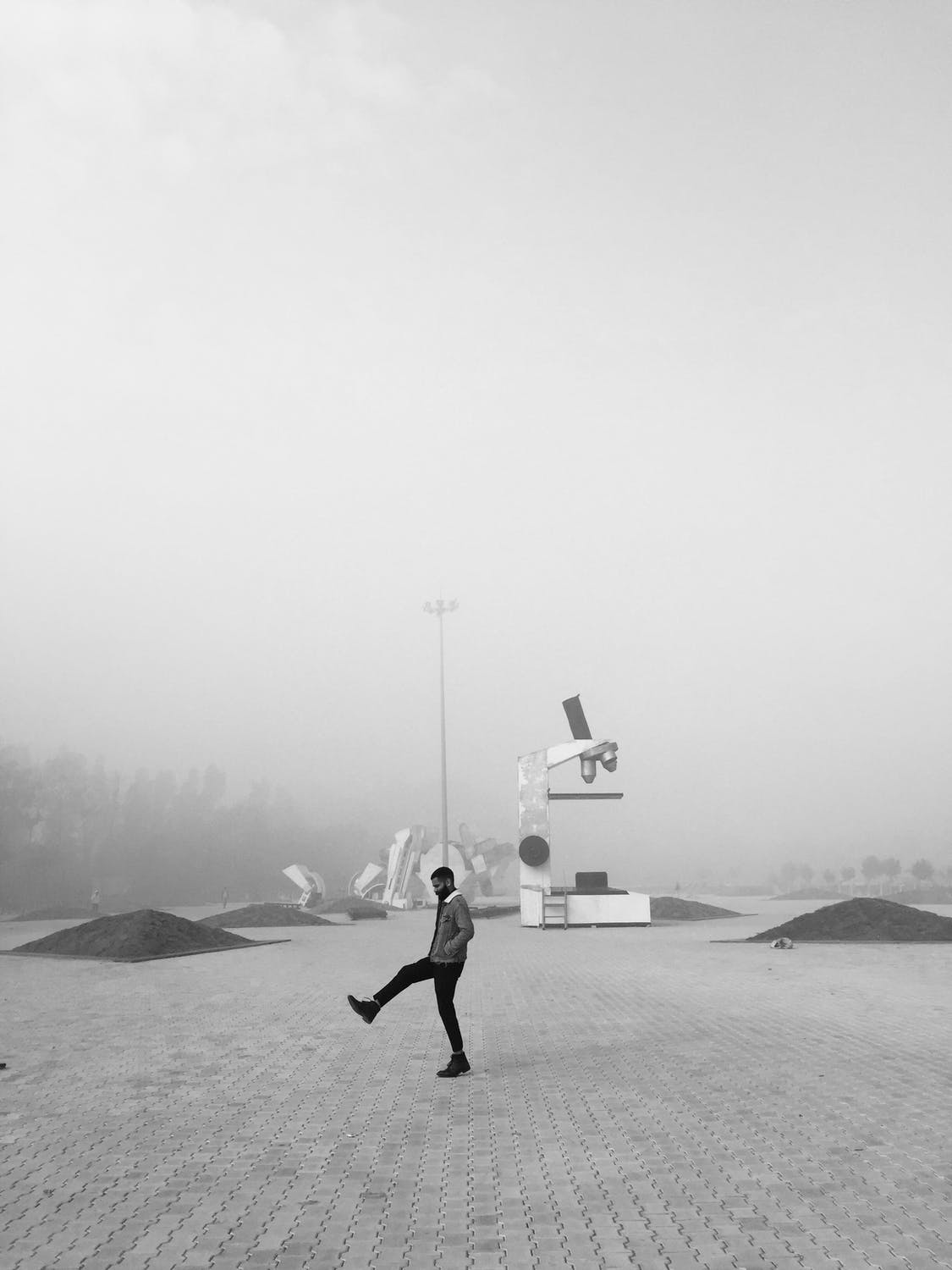 Architecture of a Common Man
Part of: New Productions
Culture Lab LIC
5-25 46th Ave
Queens, NY 11101
NY 10017 View Map
Friday, Mar 17th, Saturday, March 18th, Sunday, March 19th 2023
7:30 p.m.
Architecture of a common man is an opera-ballet-film performance that follows the journey of a world-recognized photographer working on a documentary about his own life, aiming to teach others how to be successful. While creating this documentary, he unveils a fascinating retrospective of his life. Analyzing his relationship with work, family, health, and spirituality. Eventually discovering parts of himself that were buried in his professional ambitions. The main character is split into three performers, an actor on the screen plus 2 alter egos on the stage (a contemporary dancer and an opera baritone). The music is originally written for soprano, baritone, string quartet, piano, synthesizer, and choir. This piece explores how society encourages us to be exceptional, great, perfect, successful, or unique, exploring the true meaning of success and how someone can find happiness in life by just being a common man.
Notify Me
Past Performances
Explore our online archive of events, with photos, videos, audio, programs, posters of each CreArtBox's performances all the way back to 2006.
EXPLORE