SEASON 2022/23 - UPCOMING PERFORMANCES
Dec 2nd 2022
Brooklyn Public Library
Brighton Beach, Brooklyn
Feb 12th 2023
Opus 71 Music Series
New York City
Mar 16-19th 2023
Culture Lab LIC
New York City
Apr 23rd 2023
Frederick Piano Collection
Massachusetts
OUR MISSION
OUR PLATFORMS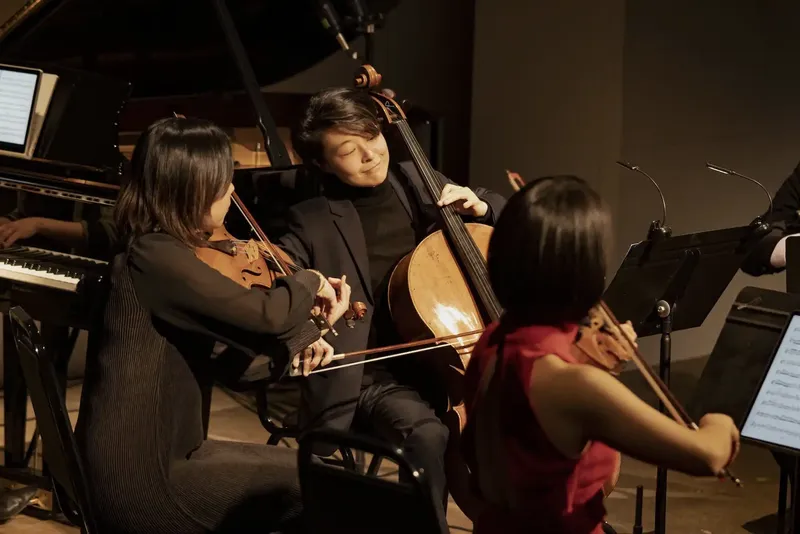 Chamber music
TRADITIONAL and NEW MUSIC REPERTOIRE / COMMISSIONING PROGRAM
New music written by emerging and established living composers, classical music from the 17th century onward.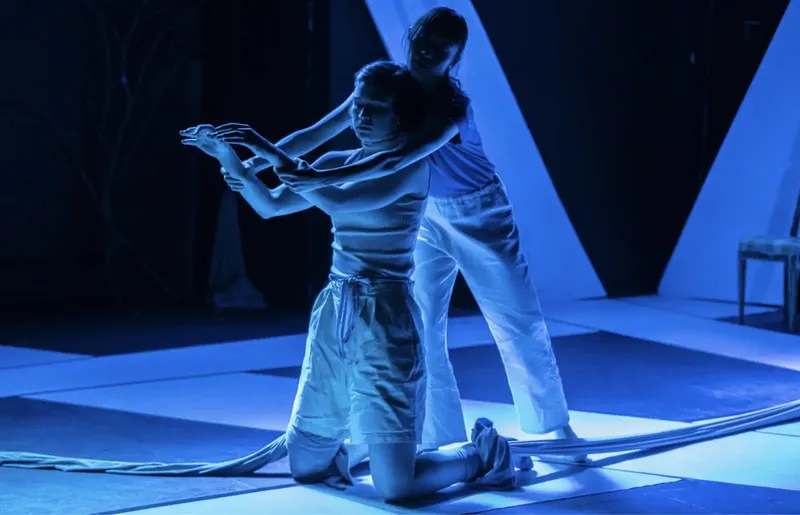 Live Art Performances
OPERA / BALLET / THEATER / VIDEO ART / DESIGN
Multidisciplinary productions that incorporate innovative visual and multimedia designs.
CALENDAR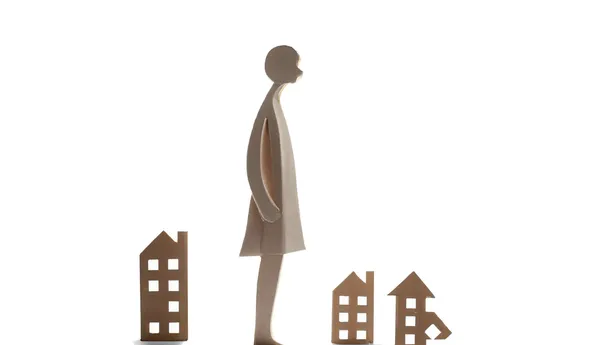 Architecture of a Common Man
Part of: New Productions
Culture Lab LIC
5-25 46th Ave
Queens, NY 11101
NY 10017 View Map
Mar 17th - 26th
7:30 p.m.
An opera-ballet-film performance that follows the journey of a man trying to be an exceptional person in different facets of his life, discovering his true self in the process. It will explore how society seems to encourage us to be exceptional, great, perfect, successful, or unique, and how someone can find happiness and a greatest success in life by just being a common man.
Notify Me
Past Performances
Explore our online archive of events, with photos, videos, audio, programs, posters of each CreArtBox's performances all the way back to 2006.
EXPLORE