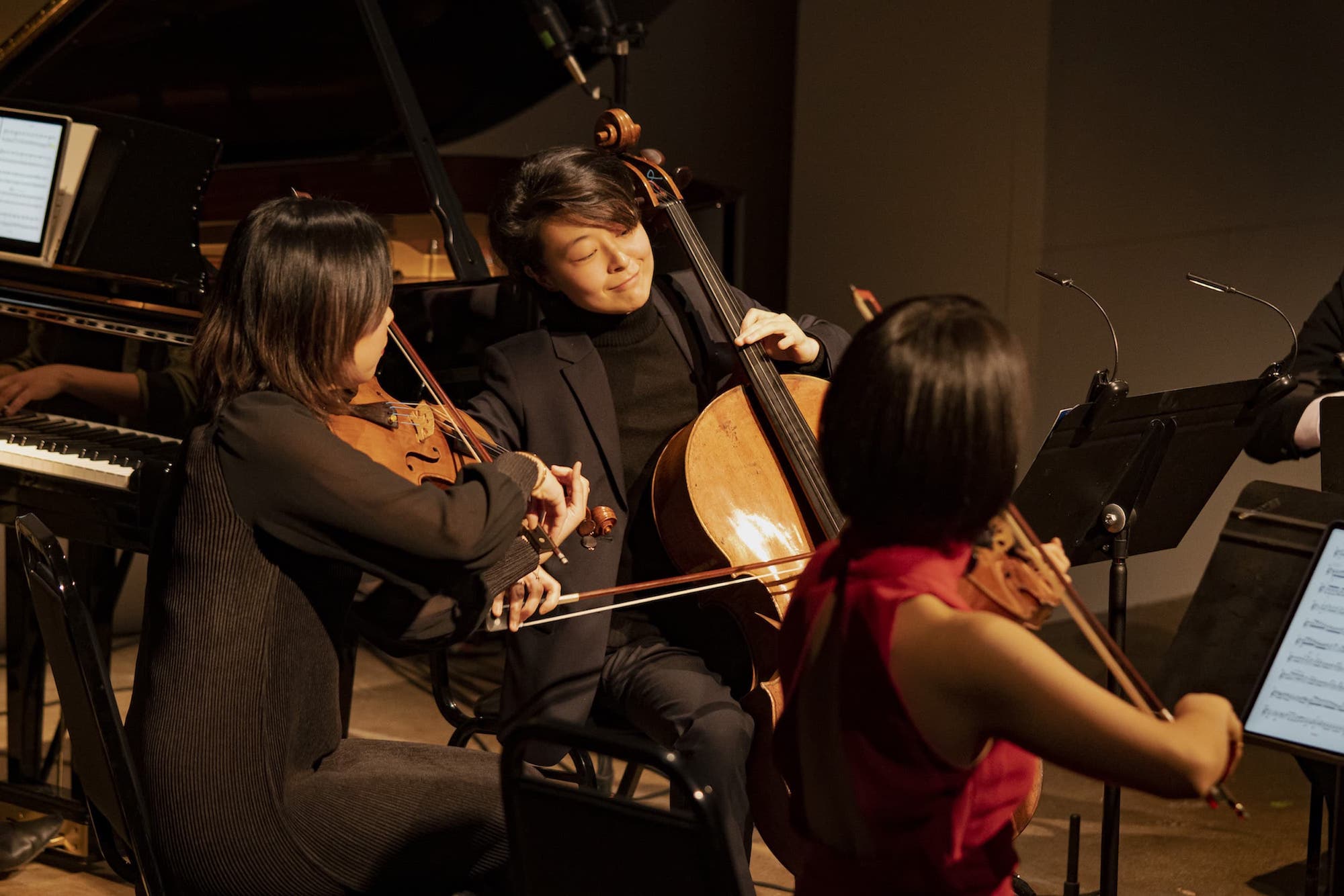 Chamber music
TRADITIONAL and NEW MUSIC REPERTOIRE / COMMISSIONING PROGRAM
New music written by emerging and established living composers, classical music from the 17th century onward.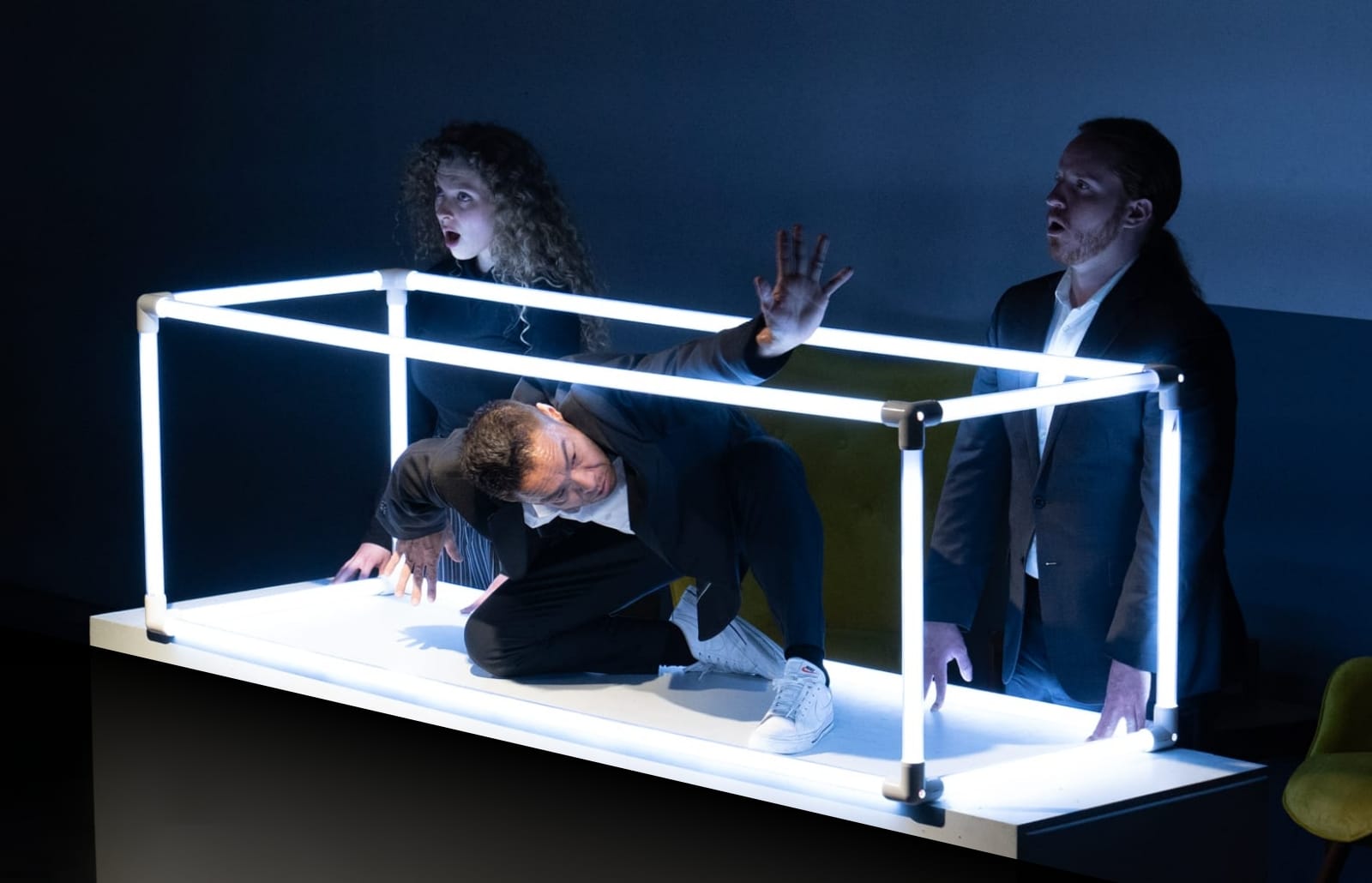 Live Art Performances
OPERA / BALLET / THEATER / VIDEO ART / DESIGN
Multidisciplinary productions that incorporate innovative visual and multimedia designs.
---
---
Past Performances
Explore our online archive of events, with photos, videos, audio, programs, posters of each CreArtBox's performances all the way back to 2006.
CreArtBox is Supported by:
In collaboration with:
Processing...