Executive Director
Guillermo Laporta (info@creartbox.nyc)
Managing Director
Josefina Urraca (info@creartbox.nyc)
Marketing Coordinator
Evan Adams (marketing@creartbox.nyc)
Artistic Advisory Board
Joshua Penman
Lewis Lockwood
Sebastian Currier
Todd Reynolds
CreArtBox
---
Founded in 2013 by pianist Josefina Urraca and flutist and composer Guillermo Laporta. CreArtBox is an NYC-based music organization that builds platforms to generate live art performances and collaborate with world-class artists and ensembles.
CreArtBox presents new and traditional music repertoire in intimate concert settings and through full-scale, multidisciplinary productions that incorporate innovative visual and multimedia designs. The group's core regularly functions as a flute, clarinet, violin, cello, and piano music ensemble, but holds a roster of over twenty NYC-based soloists, composers, choreographers, actors, and designers.
The organization engages and educates communities by presenting a variety of programs including CreArt Music series in Manhattan, CreArt Music Festival in Queens, the educational program CreArtED, a printed performing arts magazine, a commissioned composers program, and international touring productions.
Mission of the Organization
---
CreArtBox's mission is to engage audiences by presenting performances of new music written by emerging and established living composers, classical music from the 17th century onward, as well as outstanding visual and performance designs (set, light, and projection).
We engage and educate audiences by presenting different programs such as the CreArt Music series, the CreArt Music Festival, the multidisciplinary productions and our educational program, CreArtED.
CreArtBox encourages the creation of new compositions of music presented alongside traditional repertoires. We provide creators and performers with a platform for working together, creating, recording and presenting new works to the public.
According to the measurement company Nielsen, classical music's standing represents a mere 1.4 percent of total music consumption. To counteract this imbalance, CreArtBox promotes the appreciation of fine music through engaging performances and educational programs that foster creativity, contemplation, and beauty.
Society's spending on art is negligible; yet, art embodies the totality of our legacy. Our group is committed to the commissioning of new music and art for this reason. Far too many concerts are attended only by habitual followers and fail to reach new audiences. With our concerts, we aim to bridge this gap and bring together audiences of all ages, ethnicities, and ages.
CreArtBox is a sponsored project of Fractured Atlas, a non-profit arts service organization. Fractured Atlas will receive grants for the charitable purposes of CreArtBox, provide oversight to ensure that grant funds are used in accordance with grant agreements, and provide reports as required by the grantor. Contributions for the charitable purposes of CreArtBox must be made payable to Fractured Atlas and are tax-deductible to the extent permitted by law.
MUSICIANS ROSTER
---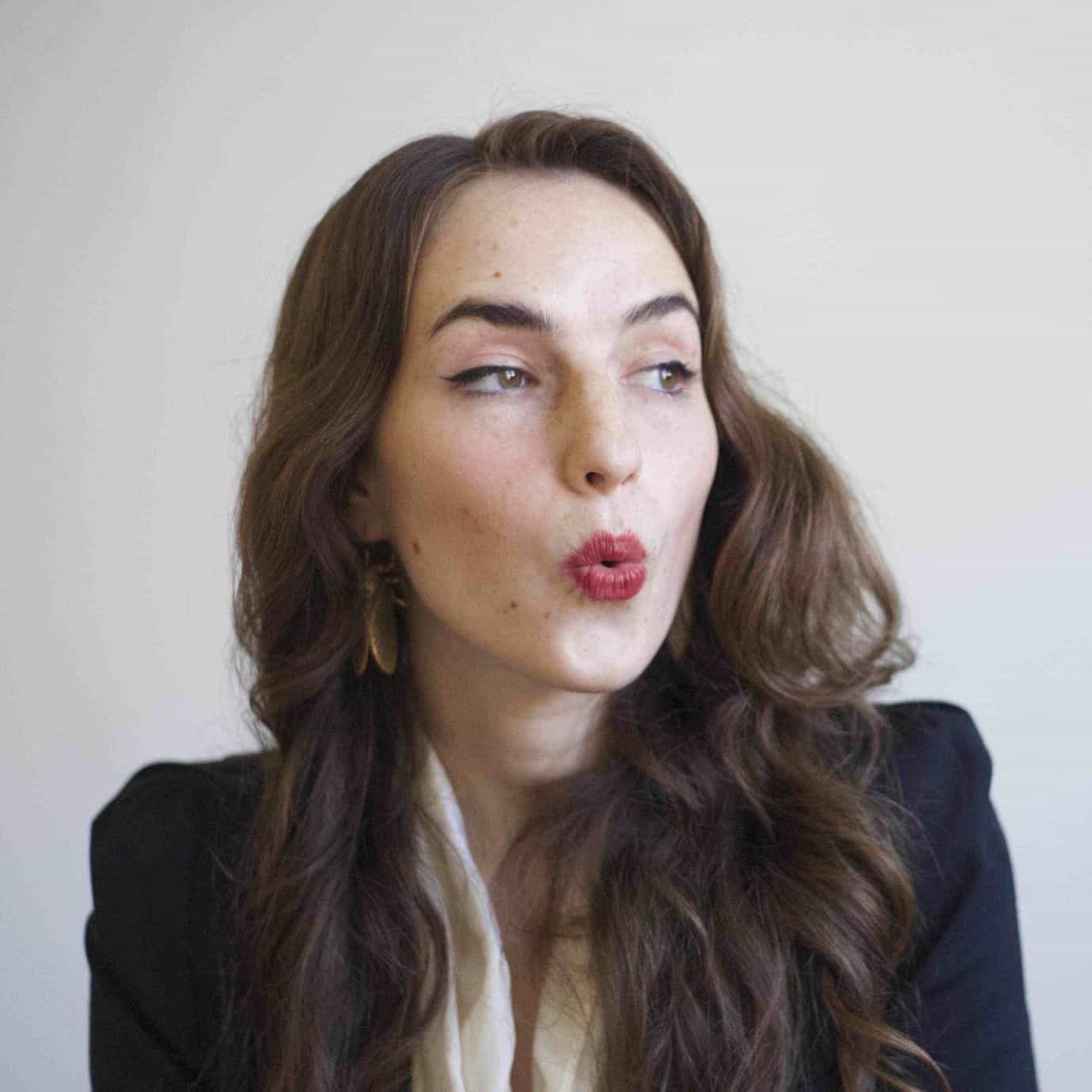 Ariadne Greif
Soprano
Gregory Robbins
Double-bass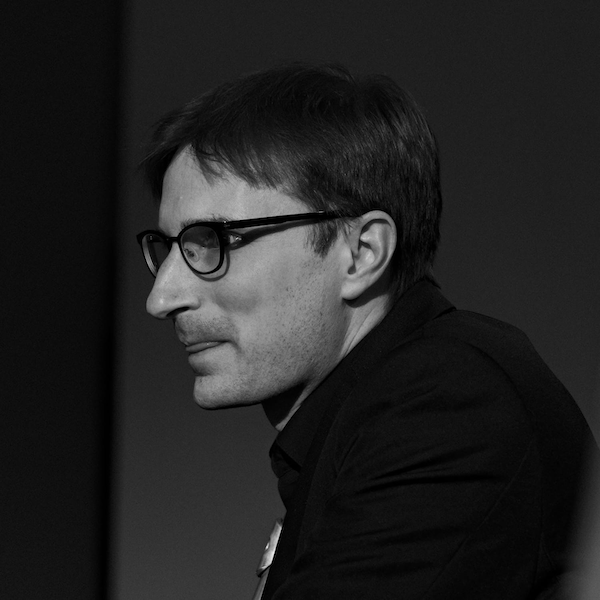 Flute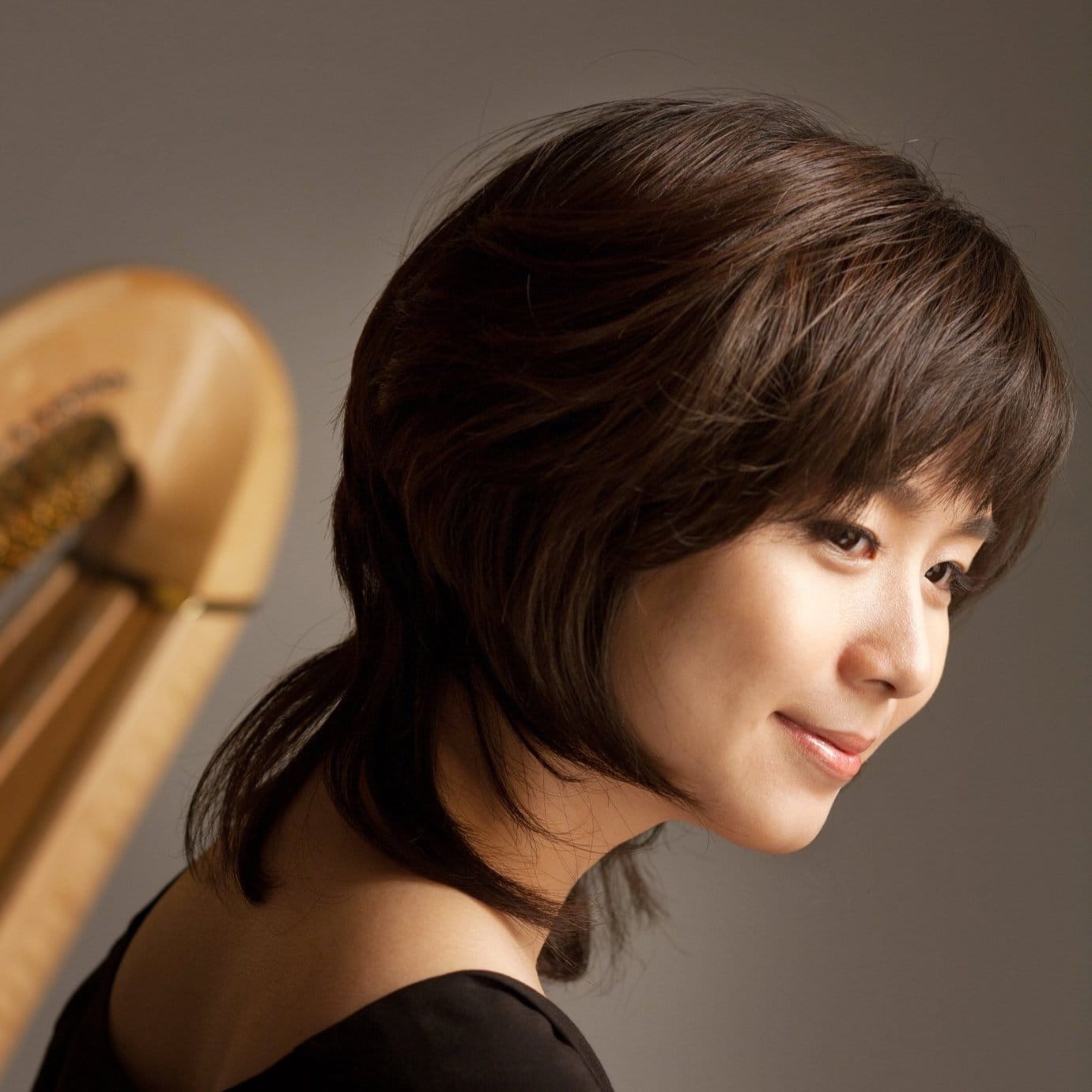 Jane Yoon
Harp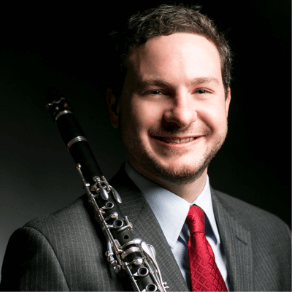 Jonathan Cohen
Clarinet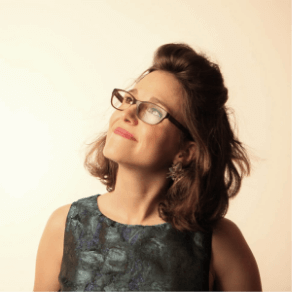 Piano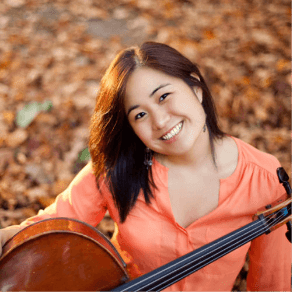 Julia Yang
Cello
Mari Lee
Violin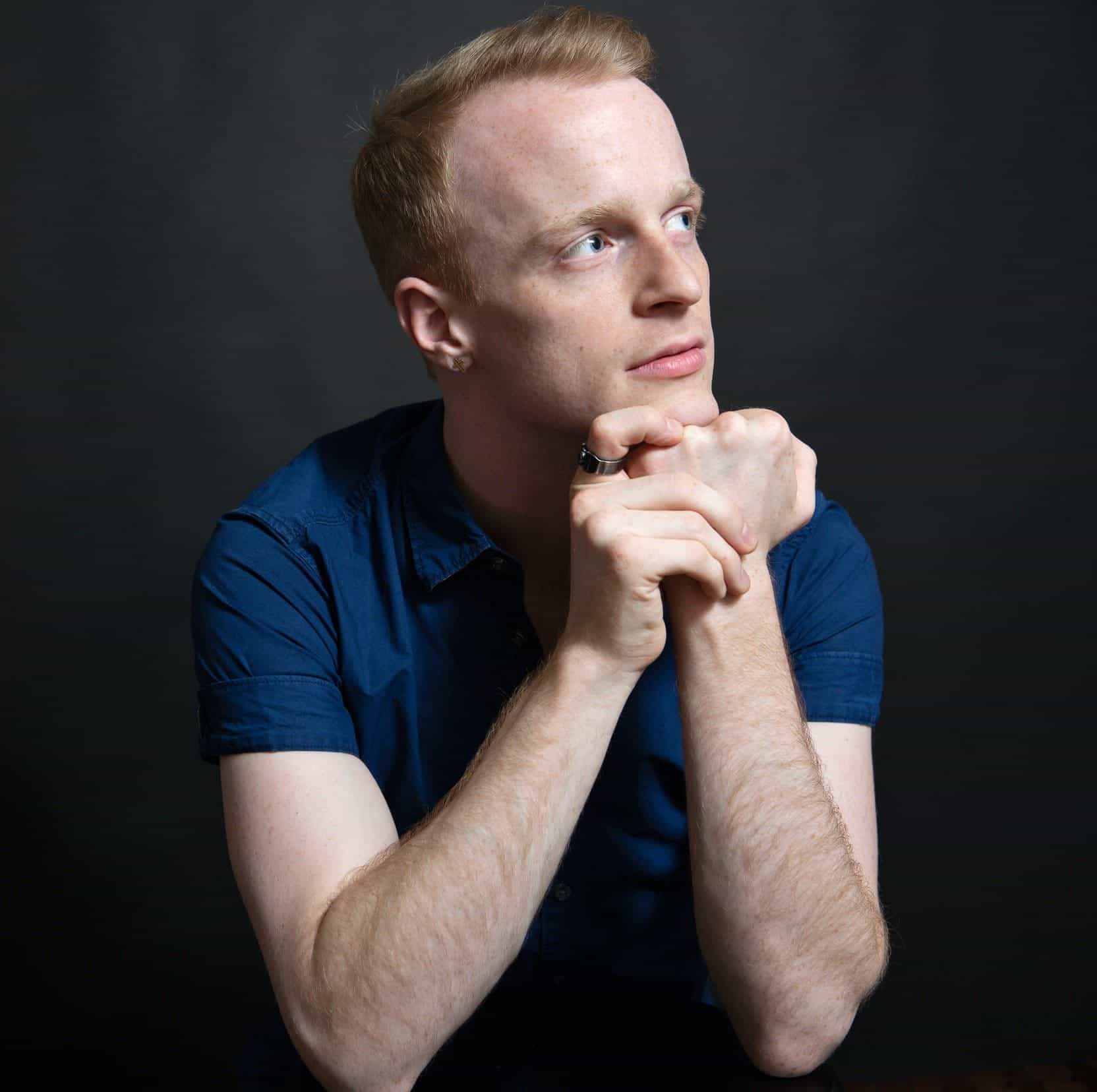 Nathaniel Sullivan
Baritone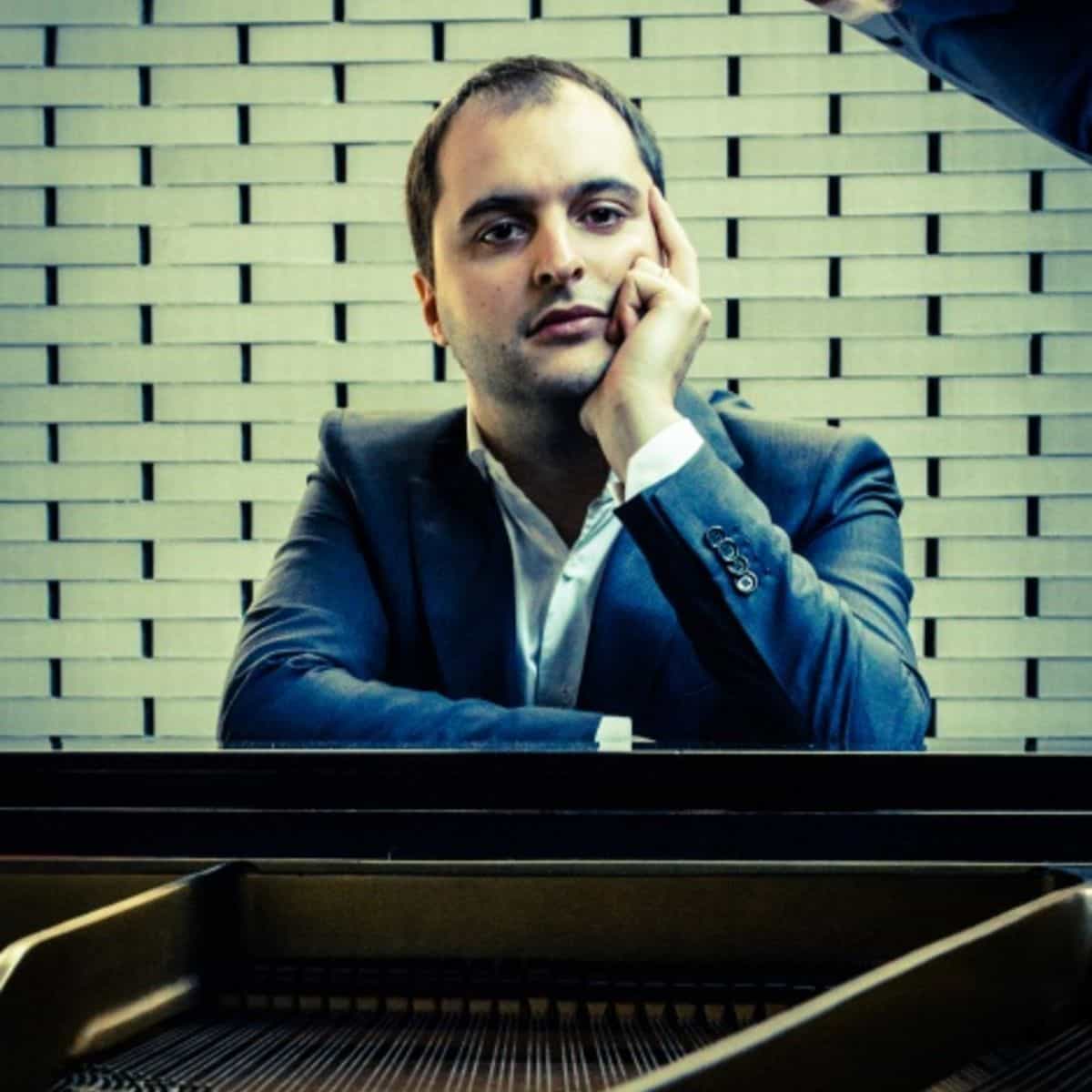 Nuno Marques
Piano and Celesta
COMPOSERS ROSTER
---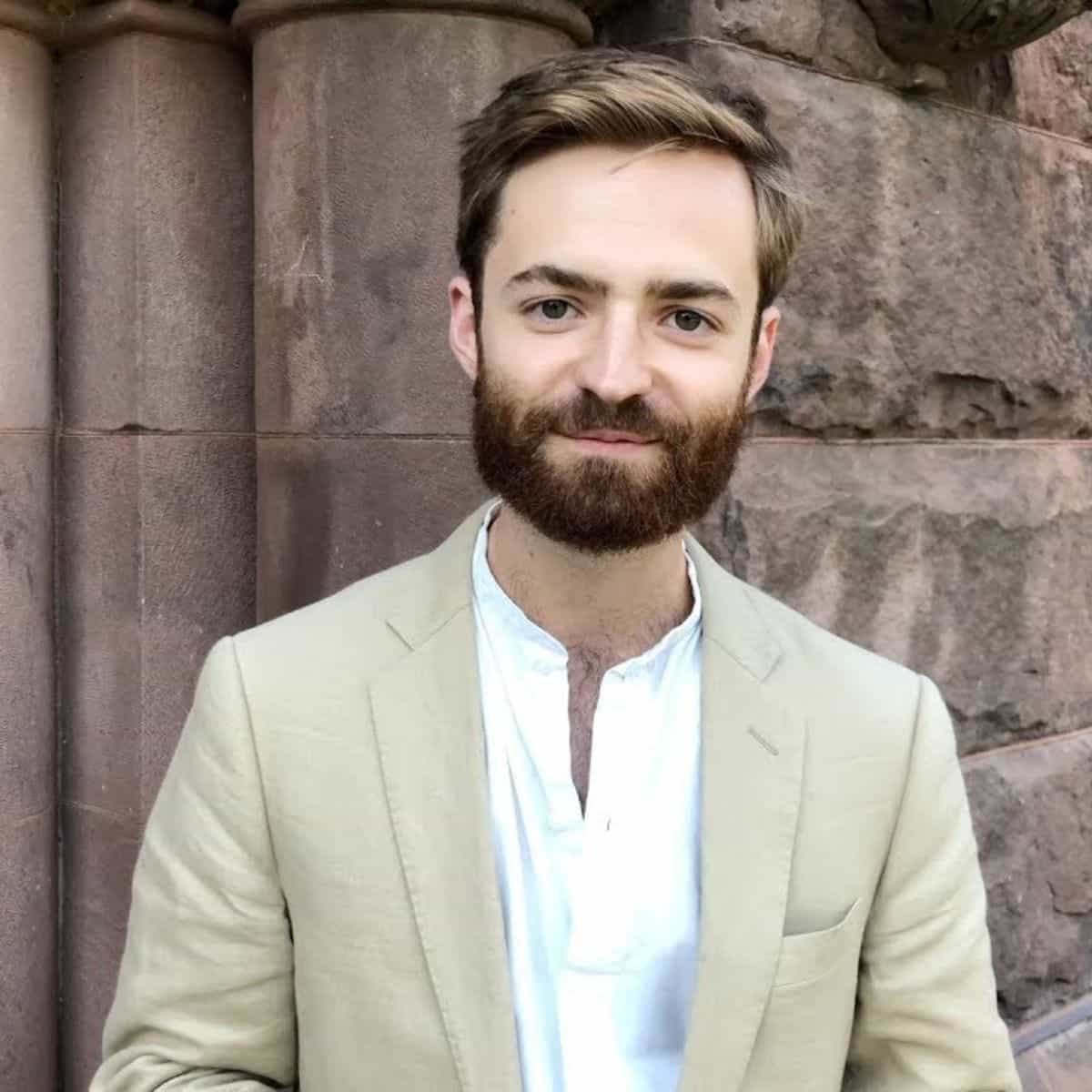 Brian Shank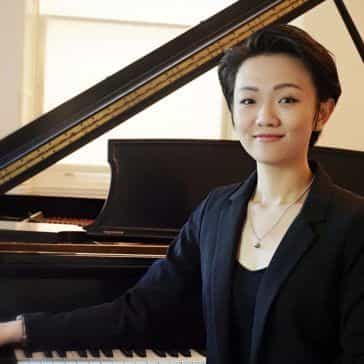 Wei Dai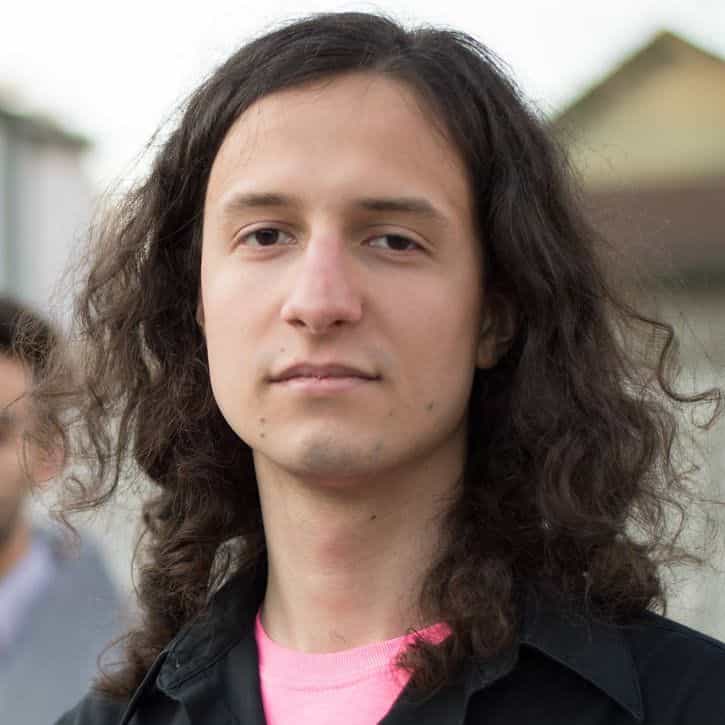 Evan O. Adams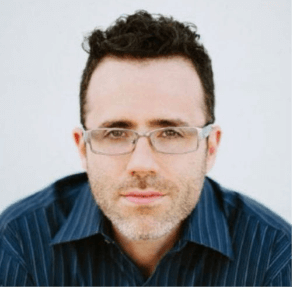 Joshua Penman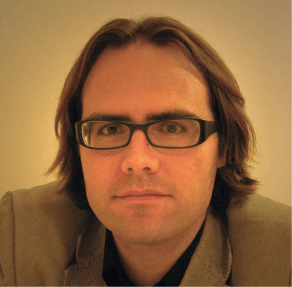 Marcos Fernández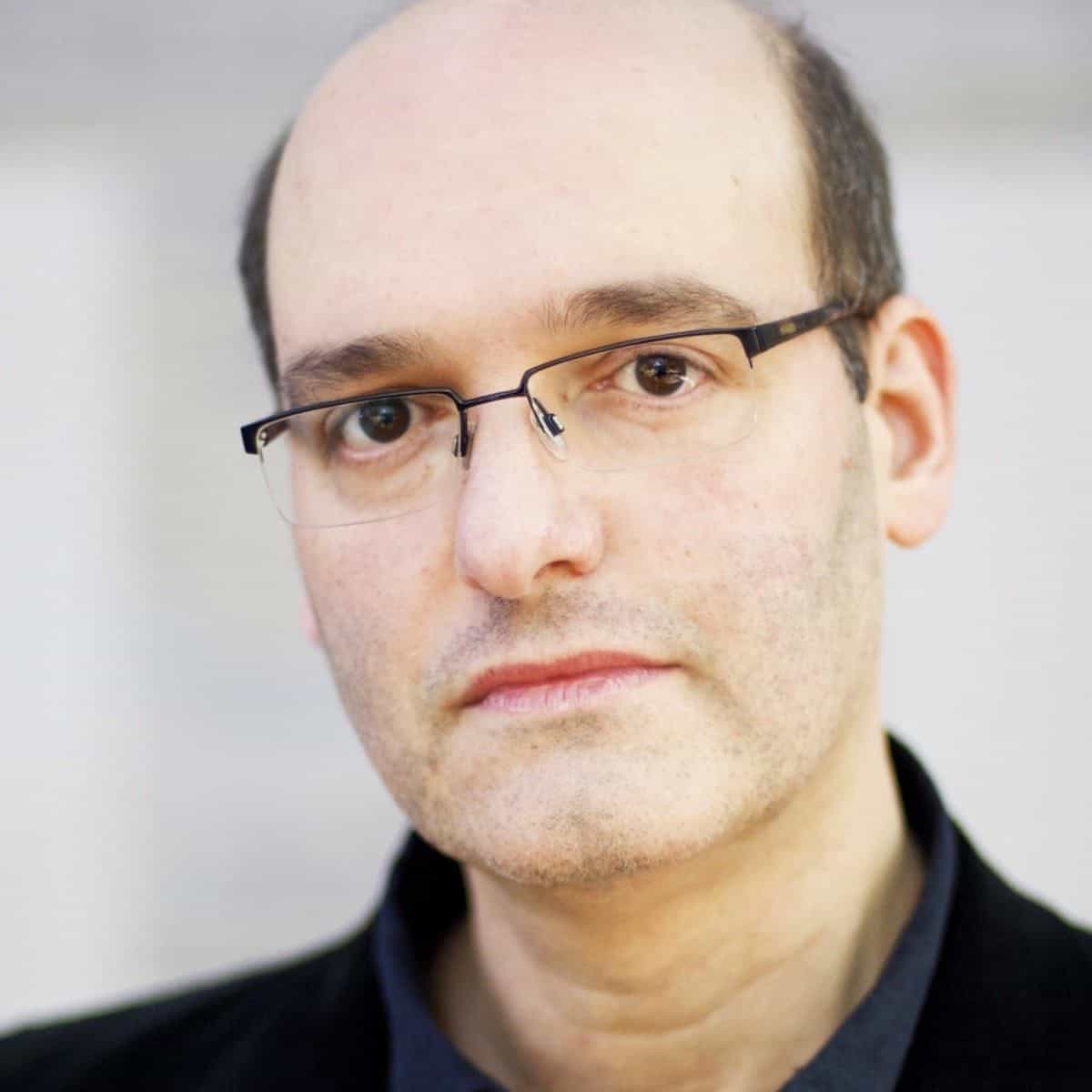 Philip Lasser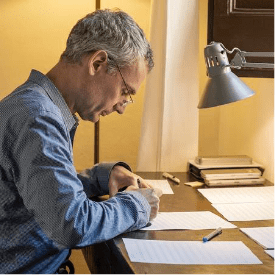 Reiko Fueting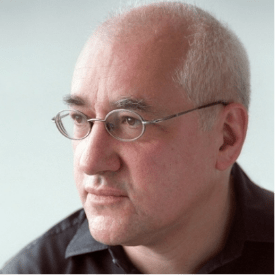 Sebastian Currier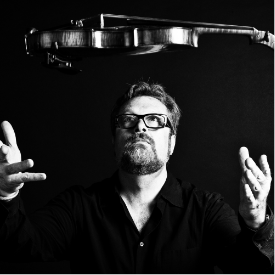 Todd Reynolds
OTHER DISCIPLINES
---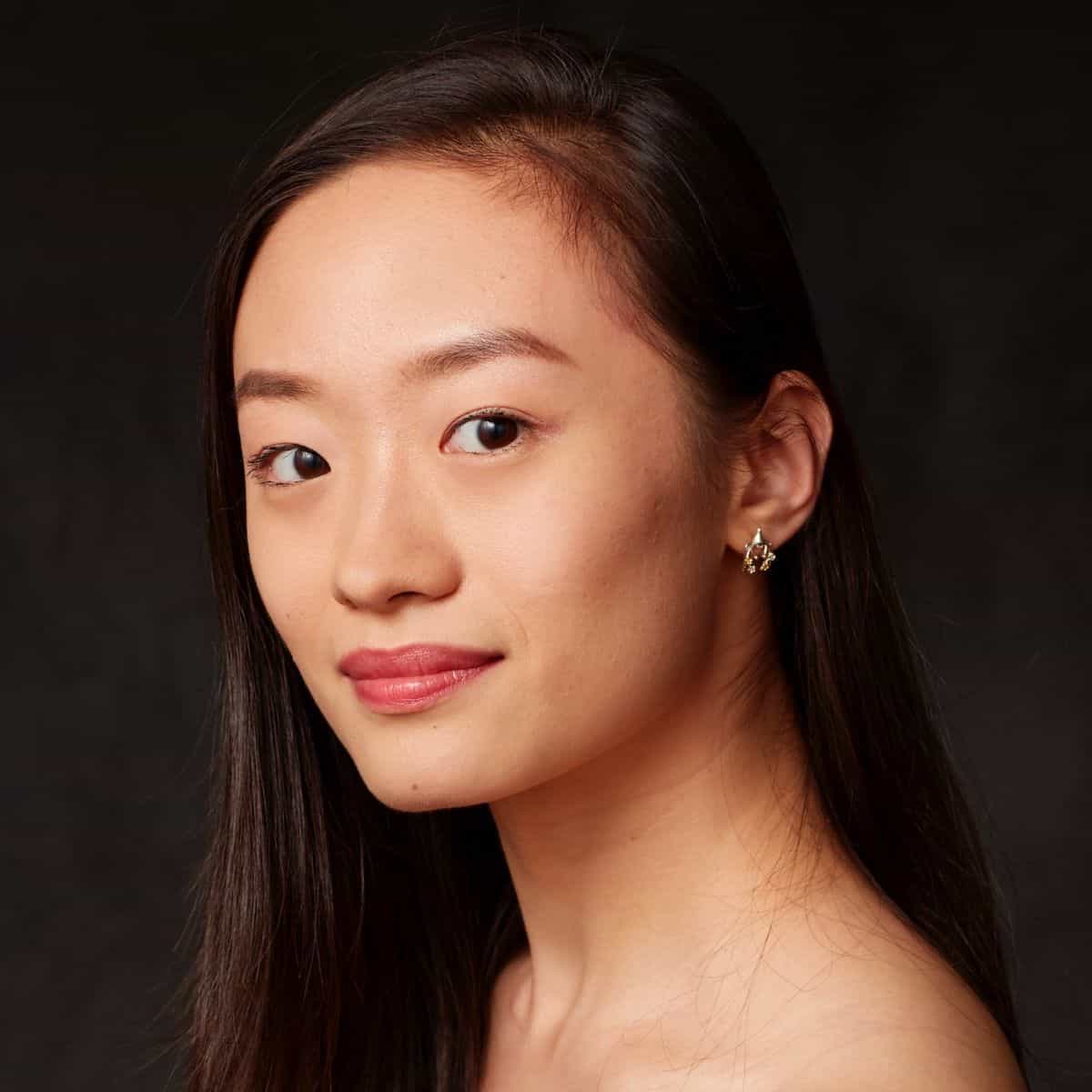 Can Wang
Dancer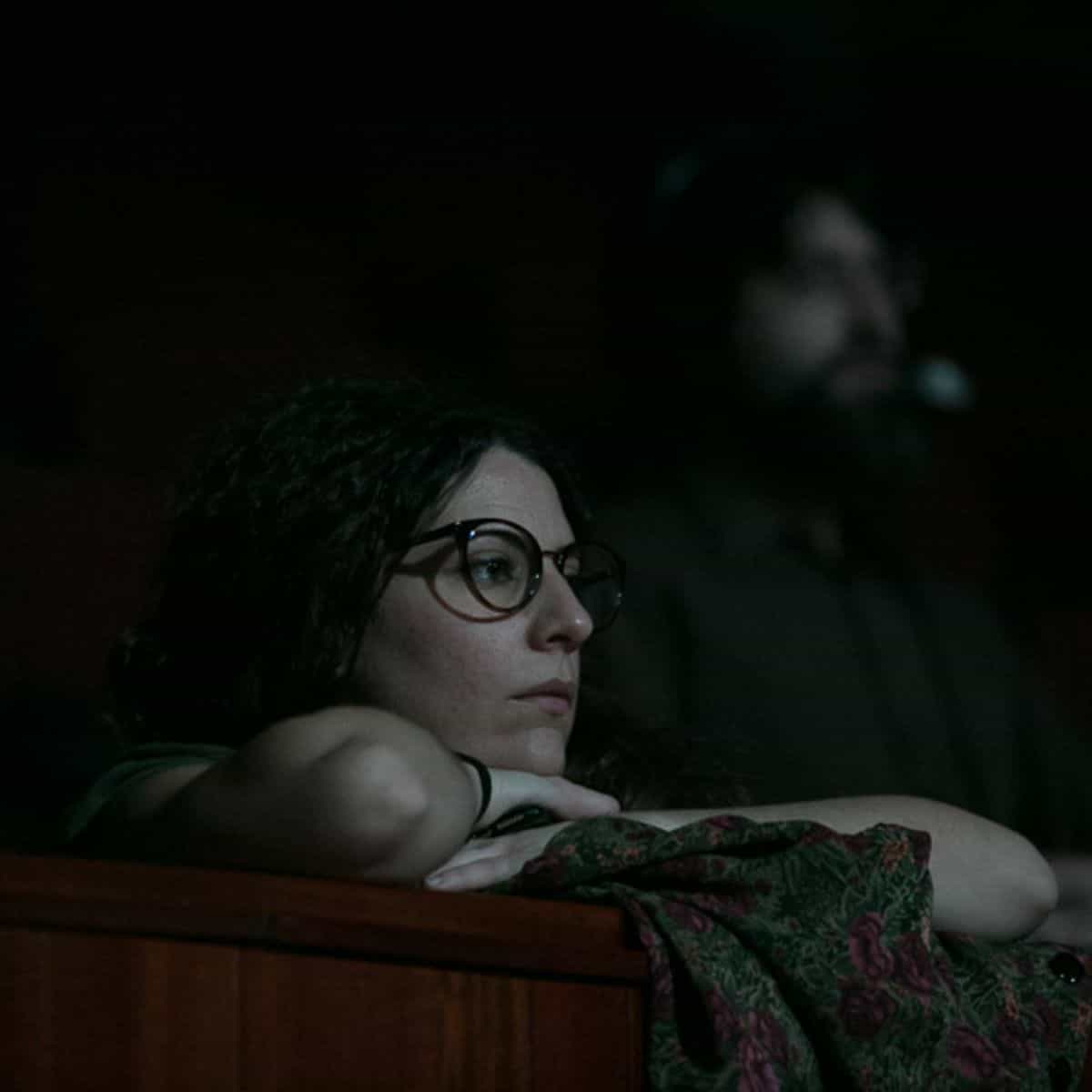 Isis de Coura
Set and costume design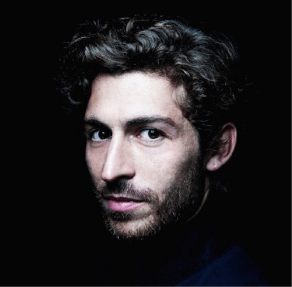 Jacopo Rampini
Actor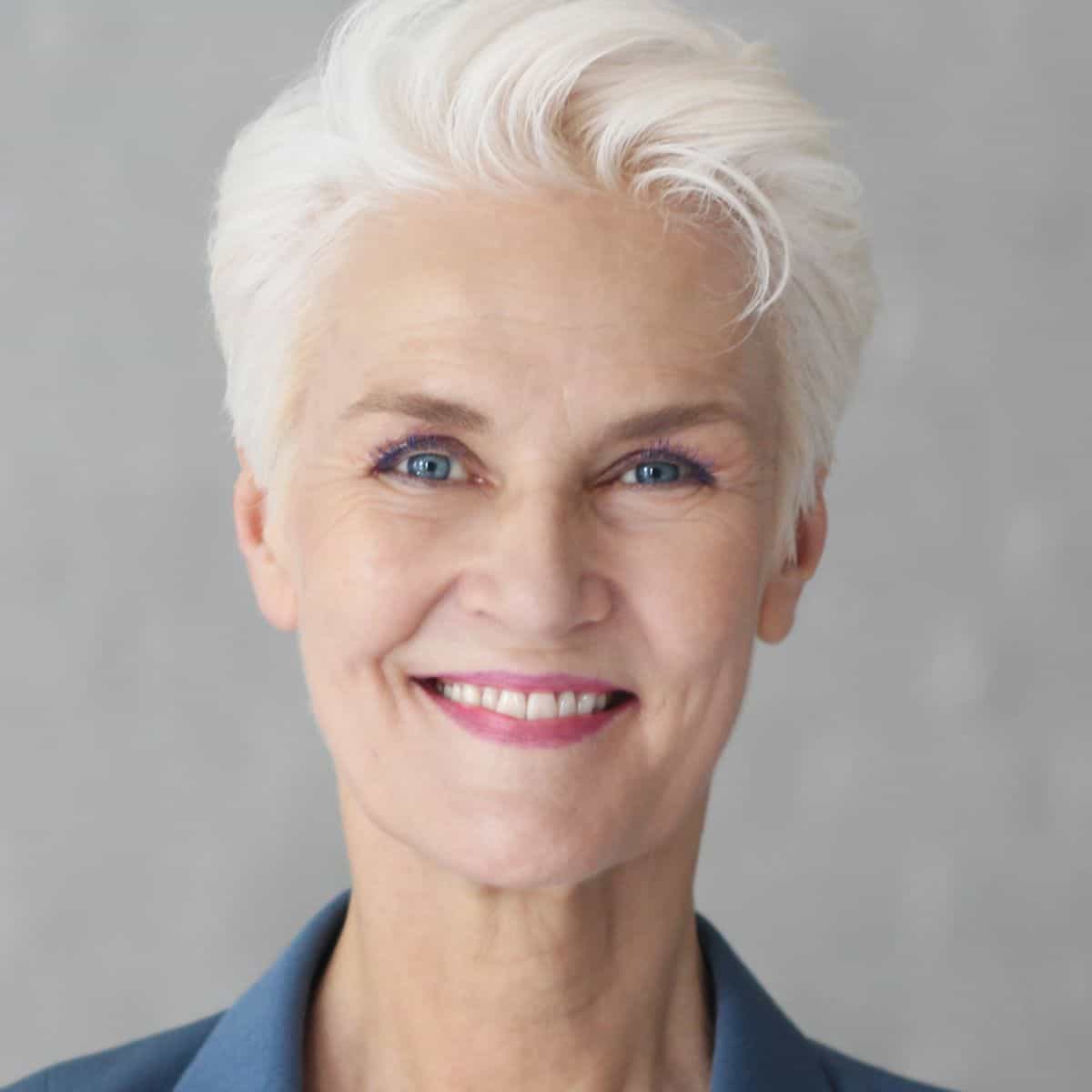 Julie Berndt
Actress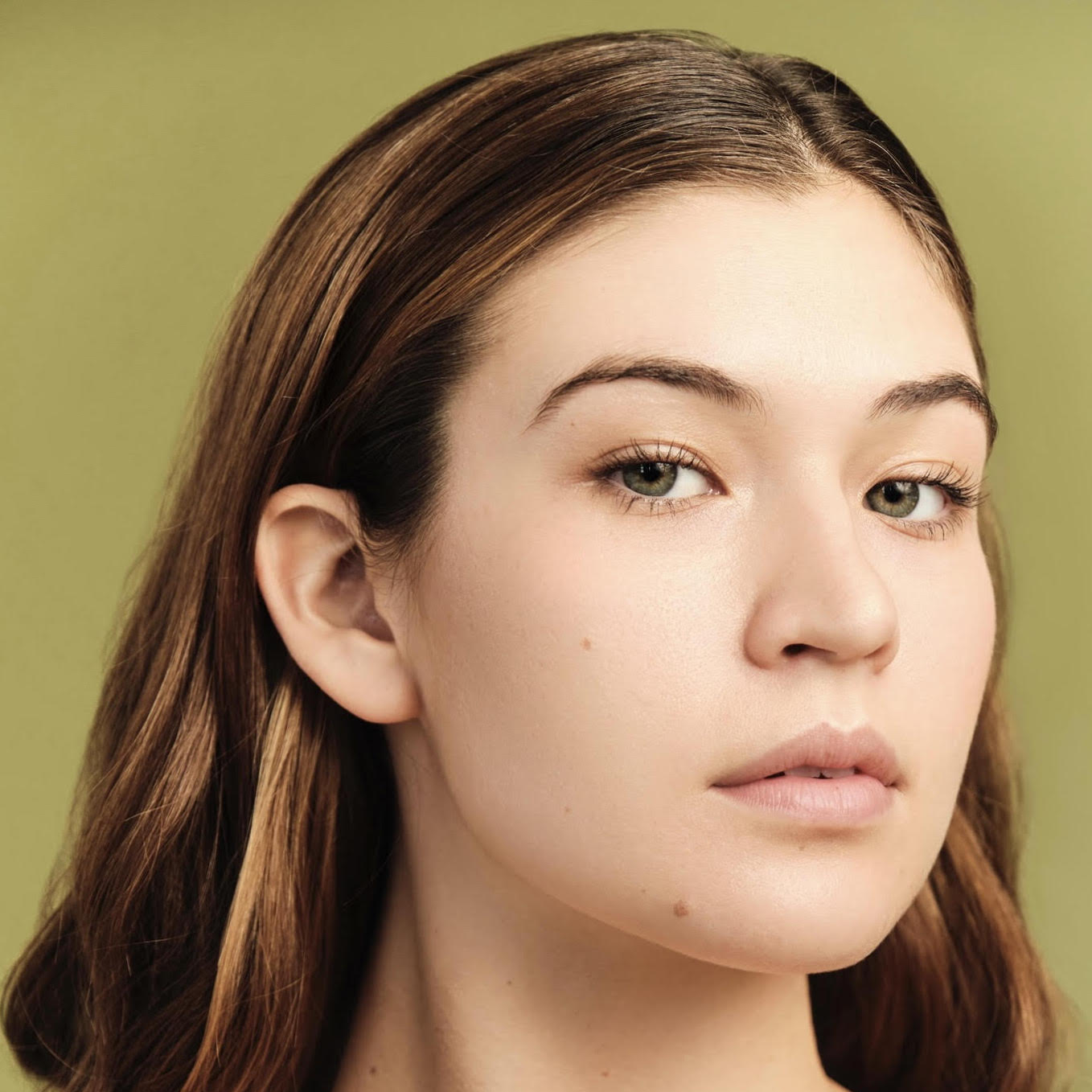 Mary Taylor Hennings
Dancer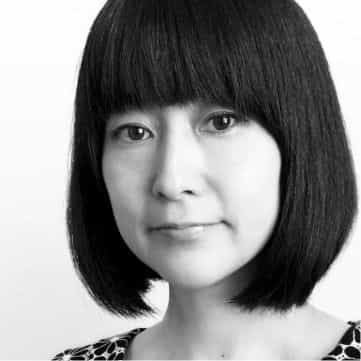 Mizuko Kaji
Set and costume design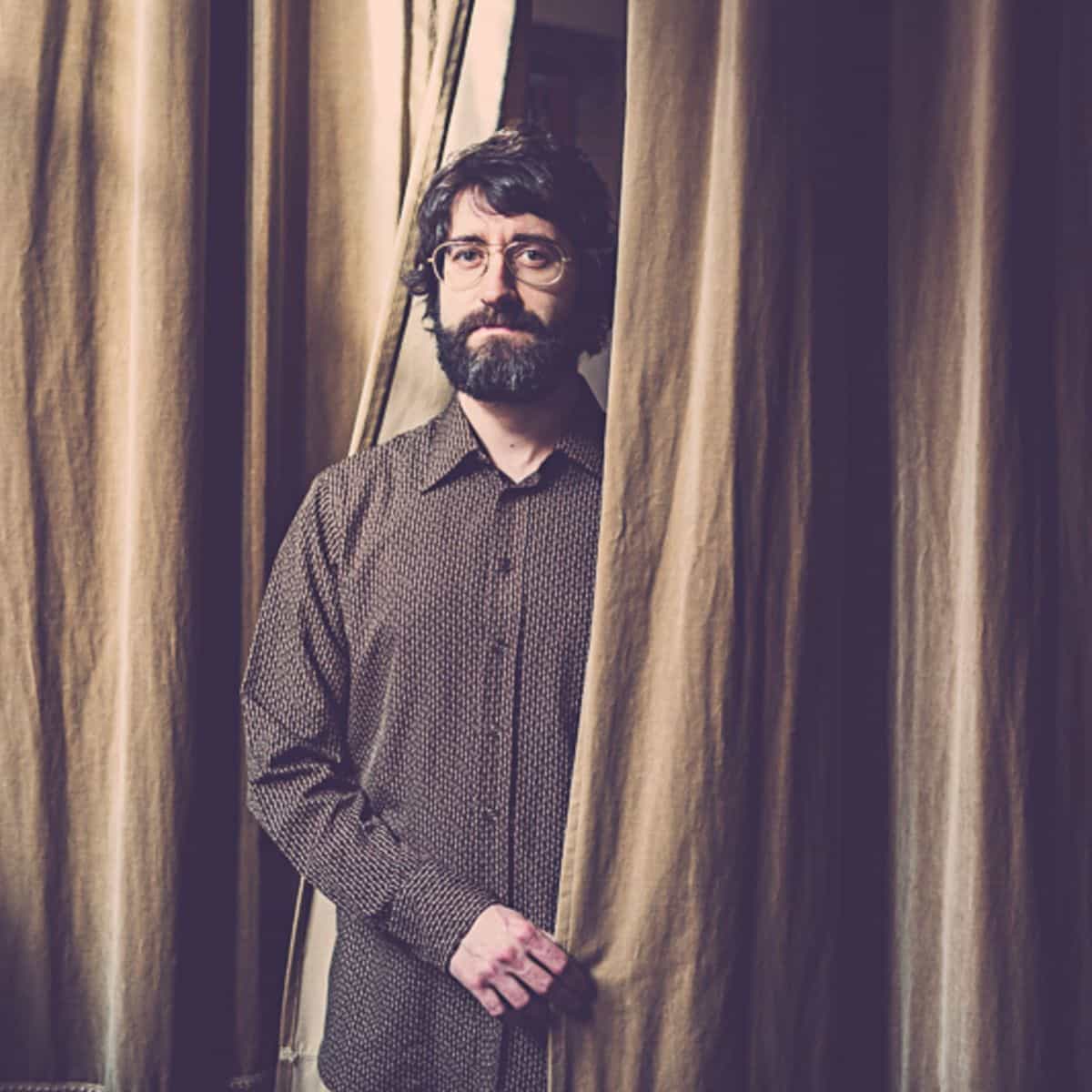 Tagore González
Scene direction and choreography
Since 2013
PAST ARTISTS
---
Arte Quartet, guest ensemble
Clara Vázquez Ledesma, violin
JP Jofre, guest artist, bandoneonist and composer
Le train Bleu, guest ensemble
Marissa Maislen, dance, acrobatics and choreographer
Parhelion Trio, guest ensemble
Ransom Wilson, guest artist & conductor
Rosalie van Wamel, dancer