About
CreArtBox
---
CreArtBox's mission is to engage audiences by presenting performances of new music written by emerging and established living composers as well as classical music from the 17th century onward, alongside innovative visual and performance designs (set, light, & projection).
The group's core regularly functions as a flute (Guillermo Laporta), clarinet (Jonathan Cohen), violin (Mélanie Clapiès), cello (Julia Yang), and piano (Josefina Urraca) music ensemble, but holds a roster of over twenty NYC-based soloists, composers, choreographers, actors, and designers.
CreArtBox's members have been invited to participate in different Festivals such as Yellow Barn, Prussia Cove, Perlman Chamber Music Player, Marlboro Music Festival and they have been part of prestigious orchestras such as Metropolitan Orchestra, American Ballet Theater, Orchestra of St. Luke's, Louisiana Philharmonic, St. Paul Chamber Orchestra, New World Symphony Orchestra, Oviedo Filarmonia, BBC Orchestra, Euskadi Filarmonia, among others.
The first concert of CreArtBox in New York was at the National Opera Center in 2013 and since then the group has received the attention from Time Out, Washington Post, Times Ledger, HITN TV, The Huffington Post, Free Times, I care if you listen, Broadway World, Carpe Diem!, Spain Culture NY, and the Washington City Paper.
CreArtBox has been described as "a wholly authentic, visually and aurally compelling experience" (Broadway world) and "a new ensemble devoted to multidisciplinary events" (Time Out New York).
CreArtBox is devoted to presenting new chamber music, working closely with commissioned composers. The group has commissioned the pieces "Mariri", "Dawnlight" and "Moontides" from the American composer Joshua Penman, the pieces "Mikado", "Eclipse", and "Concerto for Flute and Clarinet" from the Spanish composer Marcos Fernandez, and a series of solo pieces entitled "Moment of Solitude" from the American composer Greg Karnilaw.
On every commissioned piece, a complete set of live performance tools, such as live audio and projection controllers, video mapping software, light and projection software to interact with the music, is presented to the composer as part of the ensemble. This offers composers a vast creative canvas for their music and a broad perspective of the performance.
In September 2016, the group founded the CreArt Music Series. This new music series gathers world-class musicians, composers, designers, and visual artists such as Todd Reynolds, Luke DuBois, Le Train Bleu, conductor Ransom Wilson, bandoneonist and composer JP Jofre, musicologist Lewis Lockwood, Joshua Penman and Sebastian Currier, to create unique performances deeply committed to the production of new music for a wide audience.
In December 2016, CreArtBox presented their large scale theatrical production Visuality at the Queens Theatre, with projection-mapped video, aerial acrobatics, and dance, telling a surreal story that probes the fluid boundaries between reality and fantasy in the mind of a disturbed psychoanalyst.
In August 2018, CreArtBox launched the CreArt Music Festival, in collaboration with the Plaxall Art Gallery and with the support of the Queens Council on the Arts.
CreArtBox records regularly at Oktaven Studios, with sound engineer Ryan Streber. In 2016, they released the album Moment of Solitude, a monographic CD of solo pieces by American composer Greg Karnilaw. In June 2019, the group will record their second album, featuring the music of Joshua Penman.
The group has received numerous distinctions, including awards from the INJUVE Chamber Music Competition, Montehermoso Contemporary Creation Award, Savvy Musicians in Action Chamber Music Competition, the Queens Council for the Arts, and the Amphion Foundation.
In New York City, the ensemble has performed at the Queens Theatre, Le Poisson Rouge, DiMenna Center, Spectrum, Flamboyan Theater, New York for Ethical Culture, The Tank Theater, National Opera Center, Steinway Hall, Cervantes Institute, with other performances in Artisphere Theater, (Washington DC), and Tapp Center (Columbia, South Carolina).
Core
The ensemble
---
CreArtBox is a chamber music collective that performs, and records the greatest works in the classical chamber repertoire and presents innovative works by established and emerging composers, incorporating theatrical and multimedia elements.
a new ensemble devoted to multidisciplinary events
Time Out
Artists
Guest artists and collaborators
---
The group's core regularly functions as a flute, clarinet, violin, cello, and piano music ensemble, but holds a flexible roster of over twenty NYC-based soloists, composers, choreographers, actors, and designers from the New York Metropolitan Opera Orchestra, Sleep No More Production, or Carnegie Hall ACJW Ensemble, among others.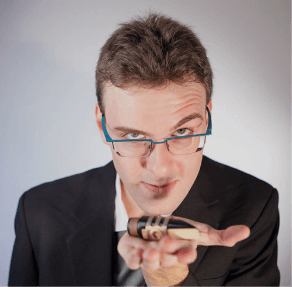 Anton Rist
Clarinet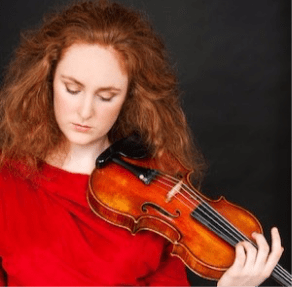 Brigid Coleridge
Violin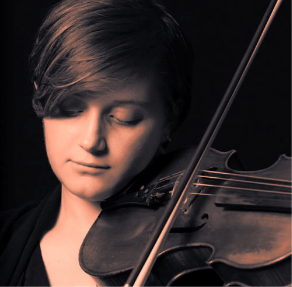 Clara Vázquez Ledesma
Violin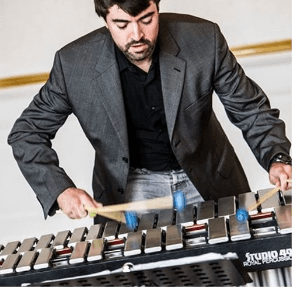 Doug Perry
Percussion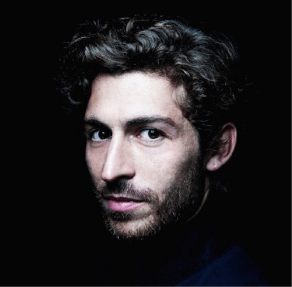 Jacopo Rampini
Actor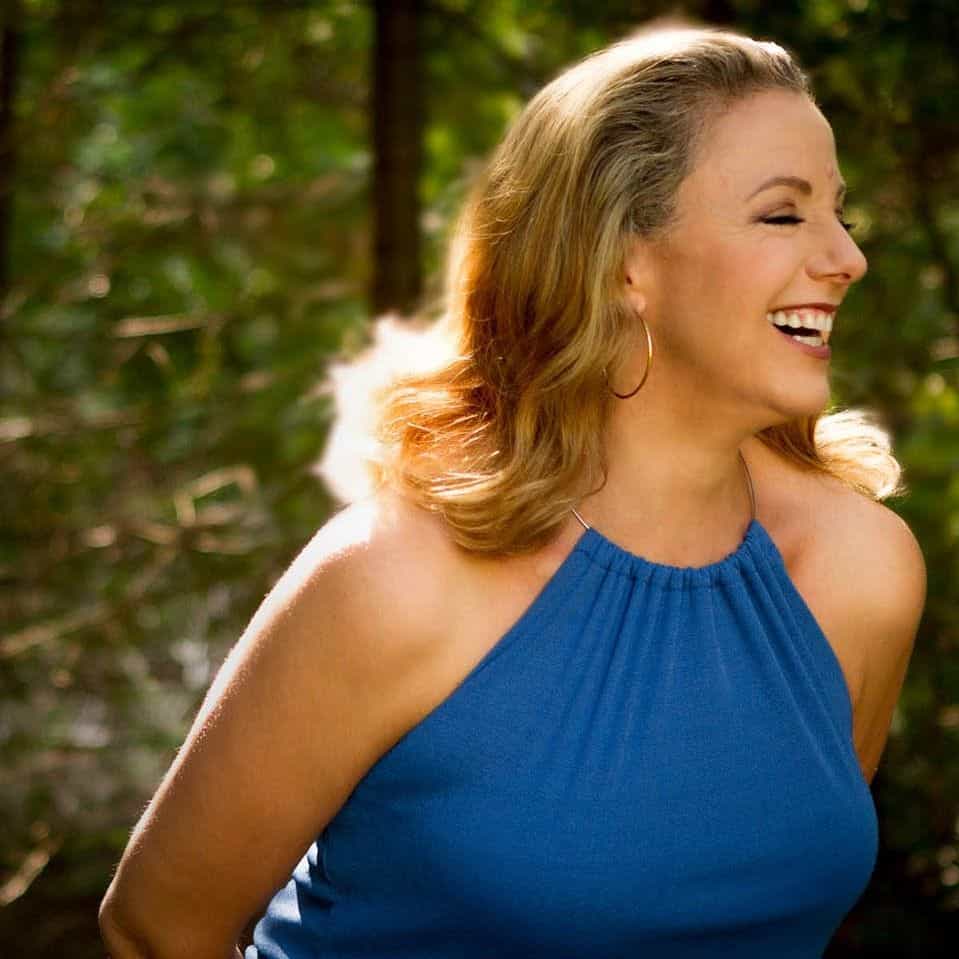 Janna Baty
Singer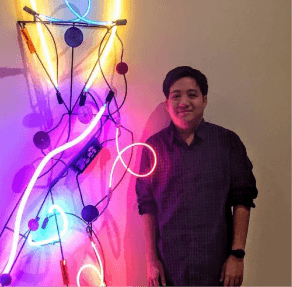 Jen Fok
Light design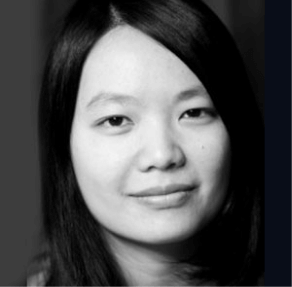 Johnna Wu
Violin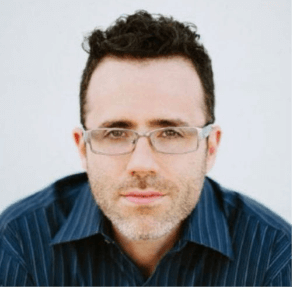 Joshua Penman
Composer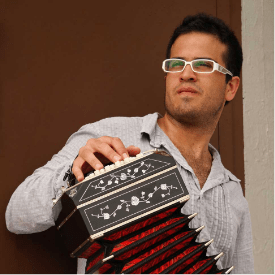 JP Jofre
Bandoneonist and composer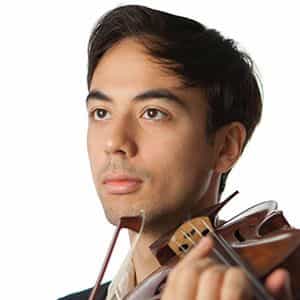 Keir GoGwilt
Violin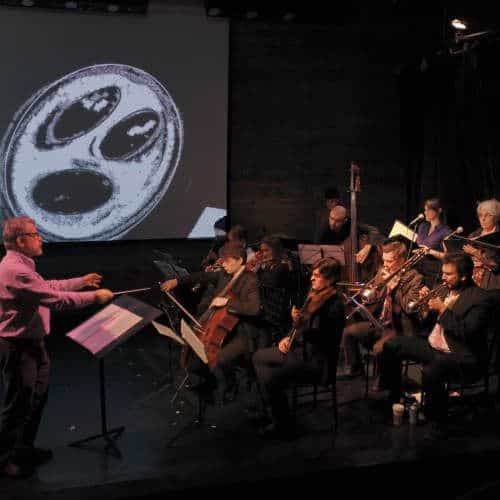 Le train bleu
Ensemble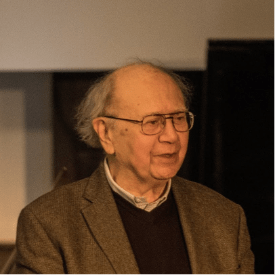 Lewis Lockwood
Writer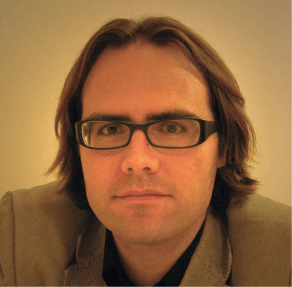 Marcos Fernández
Composer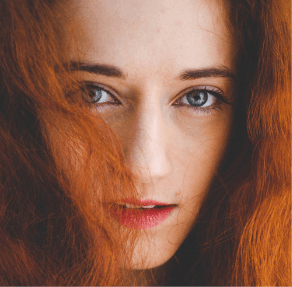 Marissa Maislen
Dance, acrobatics and choreographer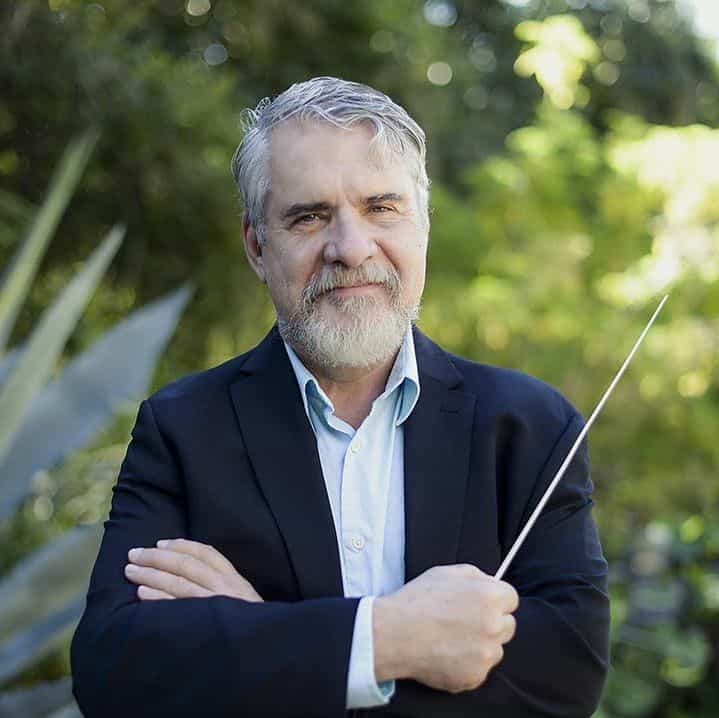 Ransom Wilson
Conductor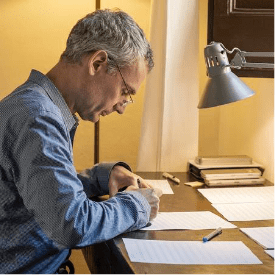 Reiko Fueting
Composer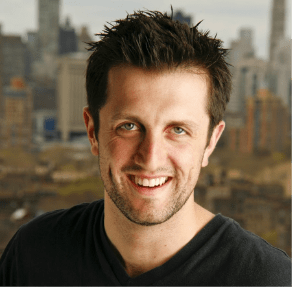 Rick Cekovsky
Actor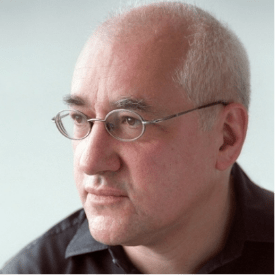 Sebastian Currier
Composer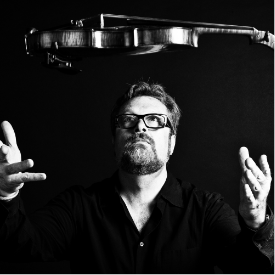 Todd Reynolds
Violinist and composer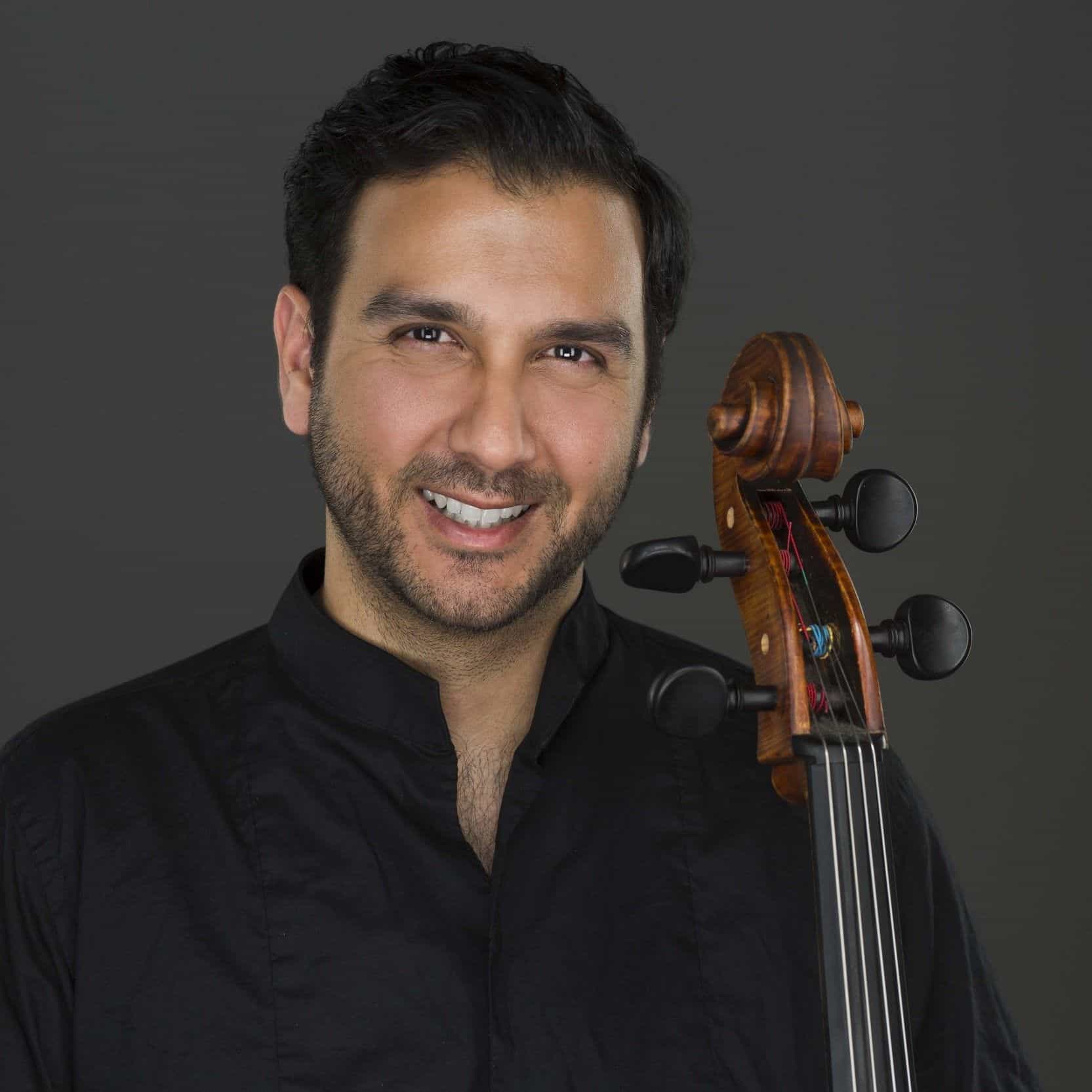 Yves Dharamraj
Cello