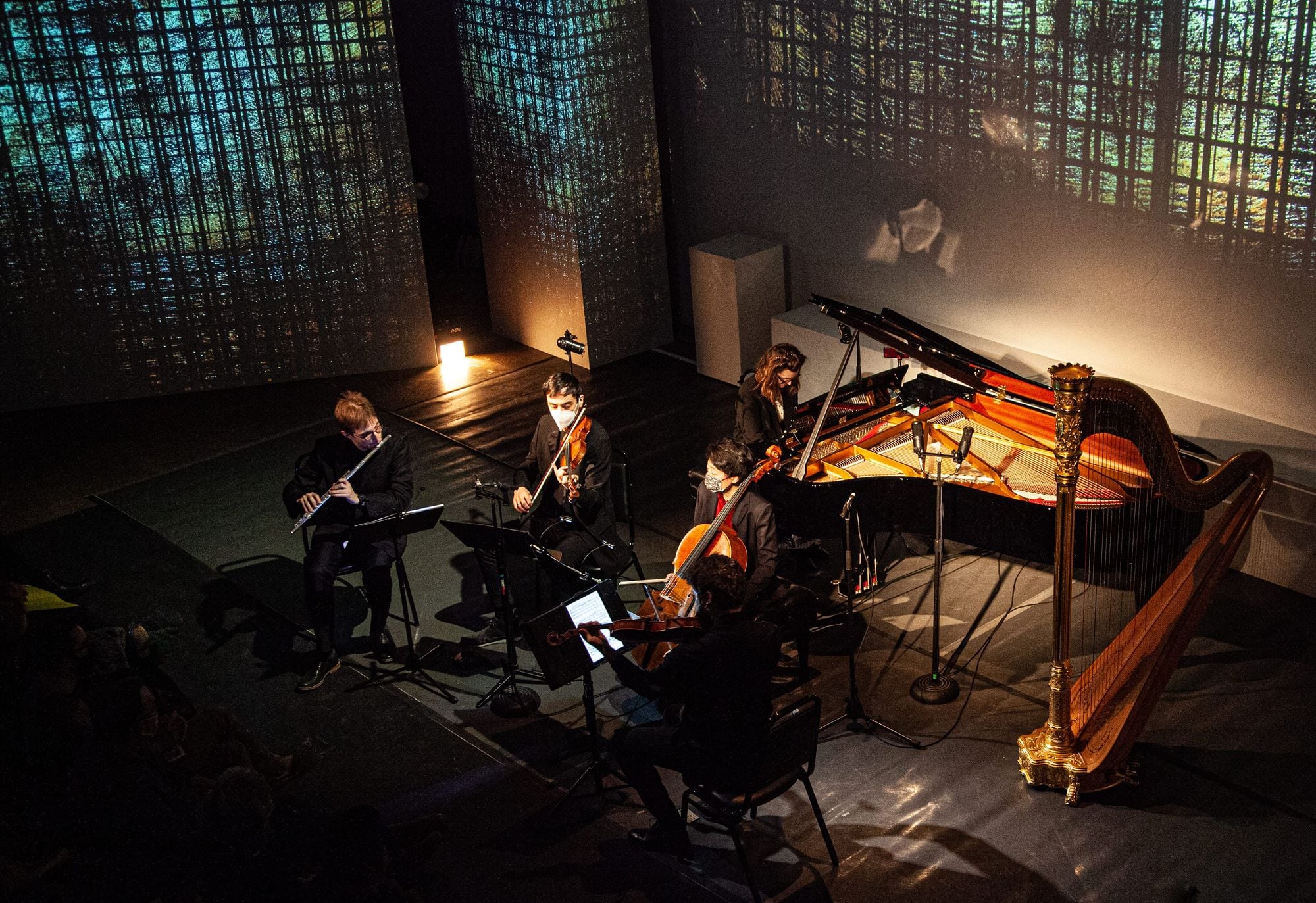 CreArt Music Festival
Queens, New York (since 2018)
innovative visuals installations and multimedia designs alongside the musical performances
Celebrated by The New Yorker as one of its "art and music top picks in 2019" the CreArtBox Music Festival has solidified its presence as one of the most sought-after classical music platforms in Queens, offering regularly sold-out performances since its premiere in 2018.
Directed and curated by Guillermo Laporta and Josefina Urraca, the festival presents CreArtBox's roster of musicians, many of whom are members of notable orchestras and ensembles such as the Metropolitan Opera Orchestra, Chamber Music Society of Lincoln Center, New York Philharmonic, New World Symphony Orchestra, and BBC Orchestra.
A key component of the festival is the use of captivating visual installations and theatrical design alongside the musical performances. CreArtBox works with visual artists, designers, dancers, and other creatives to craft multi-layered performances centered around classical music.
The festival includes artist talks and Q&A sessions where composers, musicians, and visual artists are more accessible and approachable to the local community than they are in regular performances. In addition to performances, this program showcases talks with the composers, musicians, and directors, exploring the creative process of a piece, the benefits of creating art for society, the status of the arts in the local community, and tips on how to build a career as an artist.
To reach low-income households and offer affordable art to everyone in the local community, the festival has partnered with local organizations such as Queens Library, the YMCA, Book Culture, local schools, and other groups to offer at least 10% of the seating for free and to make sure that affordable tickets are available to young audiences in low-income households.
Steinway & Sons is the official piano maker of choice for the festival. Since 1853, Steinway pianos have set an unparalleled standard for sound, touch, beauty, and investment value. They remain the choice of 9 out of 10 concert artists, and it is the preferred piano of countless musicians, professional and amateur, throughout the world.
Poster from previous editions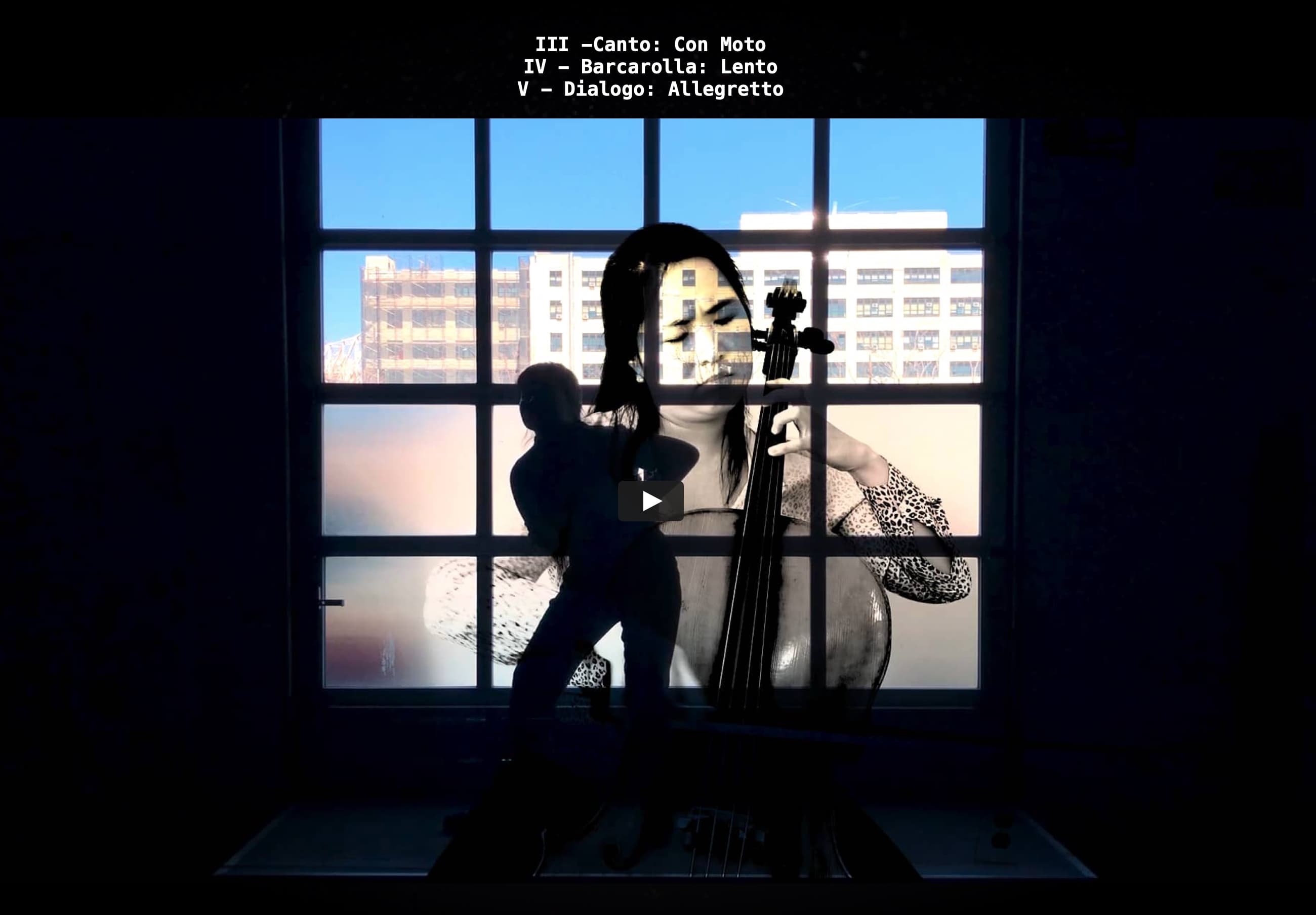 traditional music repertoire
The finest classical music
---
This program foster traditional chamber music repertoire, providing creators and performers a platform for working together, creating, recording and presenting the finest classical music works to the public.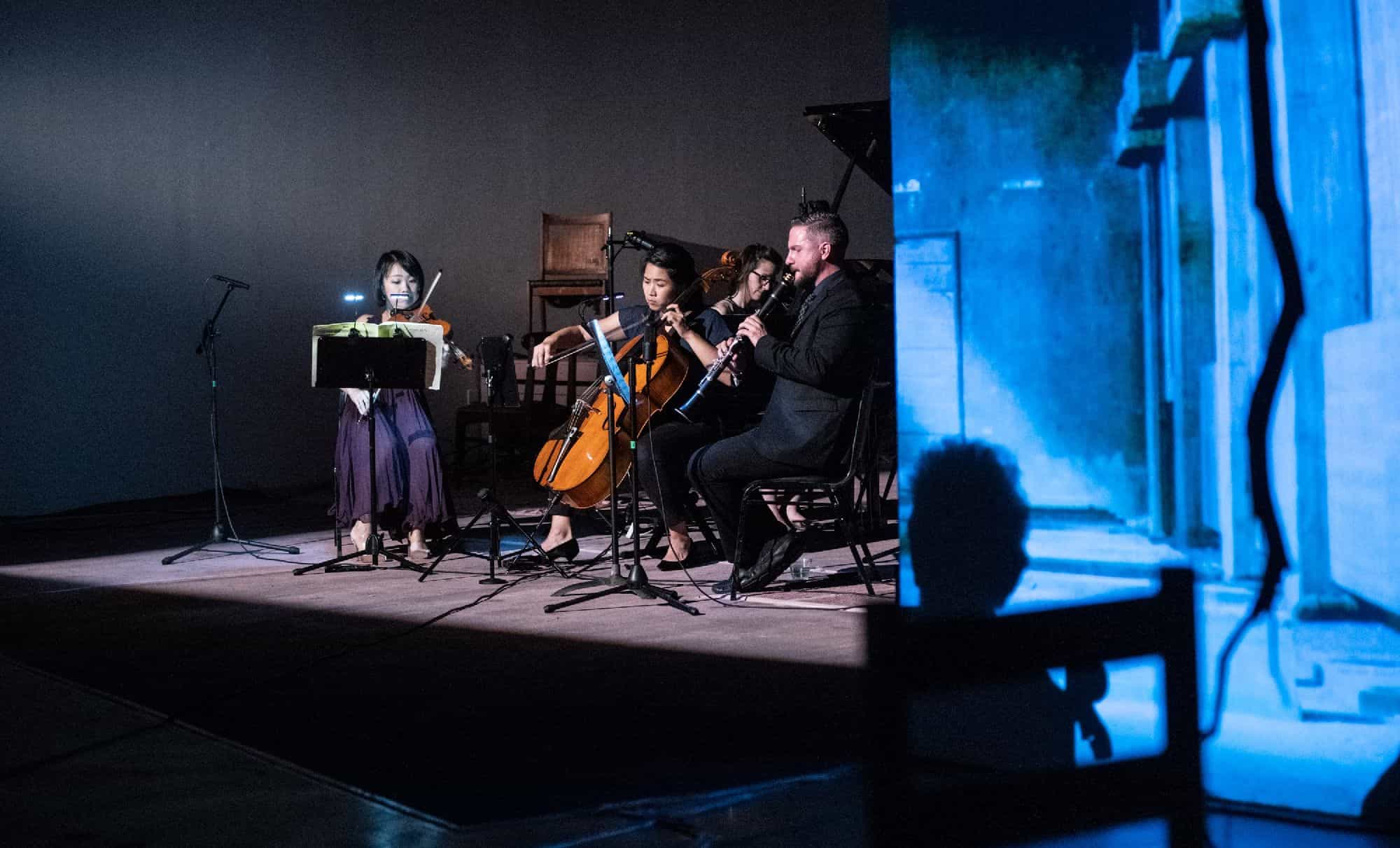 Commissioning programs
New Music
---
This project also encourages the creation of new compositions of music, combined with traditional
Programming since 2016 a total of 21 new music compositions by Judd Greenstein, Sebastian Currier, Meredith Monk, Anna Clyne, Timo Andres, David Lang, Joshua Penman, Marcos Fernandez, Bryce Dessner, and Martin Bresnick (among others), from which 7 were commissioned for this series.
Judd Greenstein
Sebastian Currier
Elif Ebru Sakar
Ned Rorem
Meredith Monk
Anna Clyne
Timo Andres
David Lang
Joshua Penman *
Marcos Fernandez *
Todd Reynolds
Bryce Dessner
John Cage
JP Jofre
Philip Lasser
Martin Bresnick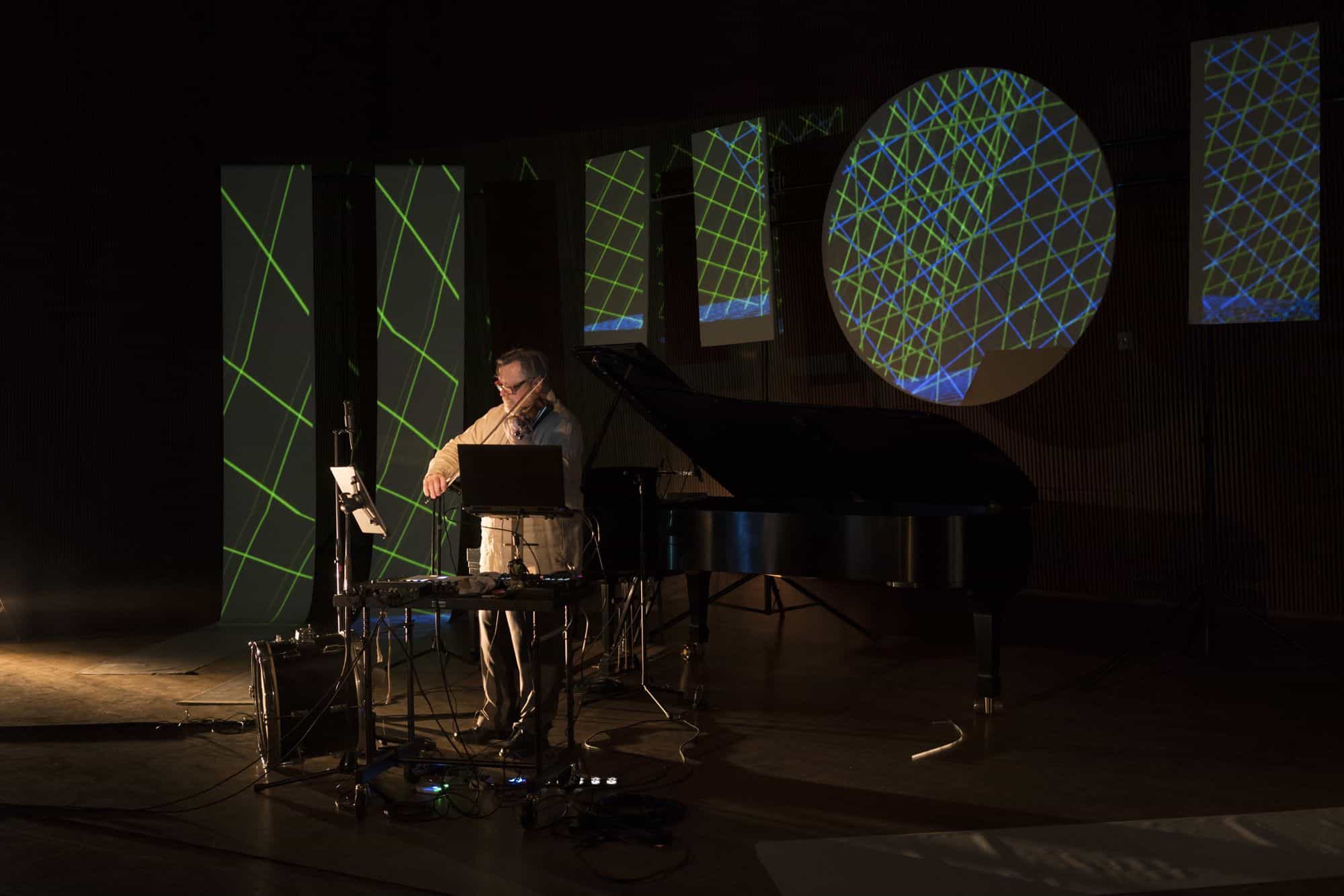 World Class
Guest soloist & Ensembles
---
This series presents New York-based ensembles and soloists, such as electric violinist, Todd Reynolds, composer and video artist Luke DuBois, composer Theodore Shapiro, composer, and bandoneonist JP Jofre, flutist and conductor Ransom Wilson, the ensemble Le Train Bleu Ensemble, designer Jennifer Fok, and musicologist Lewis Lockwood.
Venue
The Plaxall Gallery
5-25 46th Avenue, Long Island City, New York, NY 11101
Donated by the family-owned Plaxall Inc., the 12,000-square-foot converted waterfront warehouse located on the Anable Basin in Long Island City is home to three art galleries, a 90-seat theater and an outdoor event space.
Performances calendar
Since 2018