Support our mission.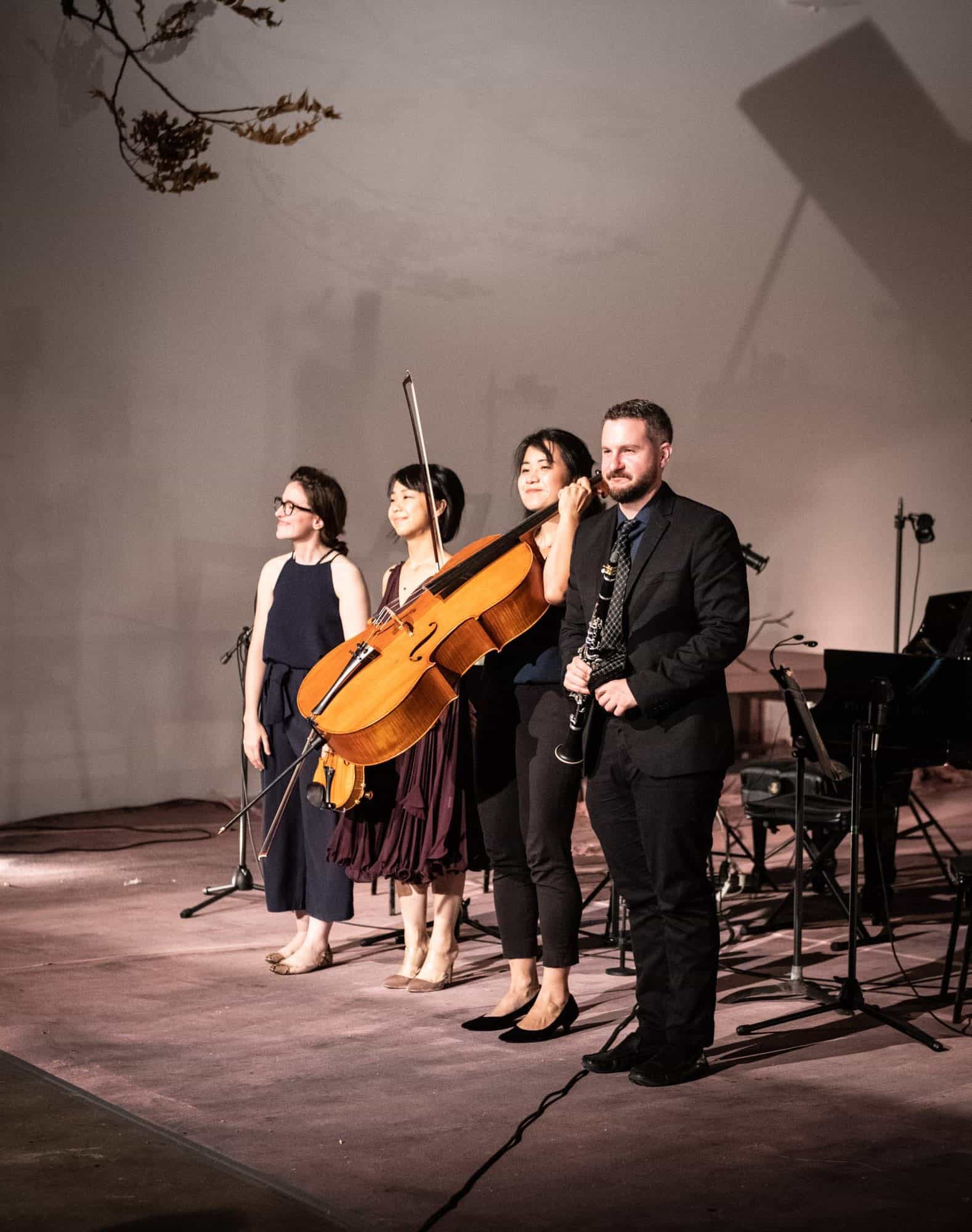 How to donate
1. Tax-deductible donations
CreArtBox is a fiscally sponsored project of Fractured Atlas, a 501(c)(3) charity. Contributions made payable to Fractured Atlas for the purposes of CreArtBox are tax-deductible to the extent permitted by law.
Donate with credit card
Make your check payable to Fractured Atlas, with CreArtBox name in the memo line and mail the check to:
CreArtBox
10-48 47th Road #3F, 11101 Queens, New York
2. Non tax deductible
You can donate direcly to us and avoid the 8% fee from Fractured Atlas although we cannot guarantee that your donation will be tax deductible.
Donate with Credit Card
You can also send a check direclty to us. Our address is:
CreArtBox
10-48 47th Road #3F, 11101 Queens, New York