August and September, 2019
CreArt Music Festival
---
Plaxall Art Gallery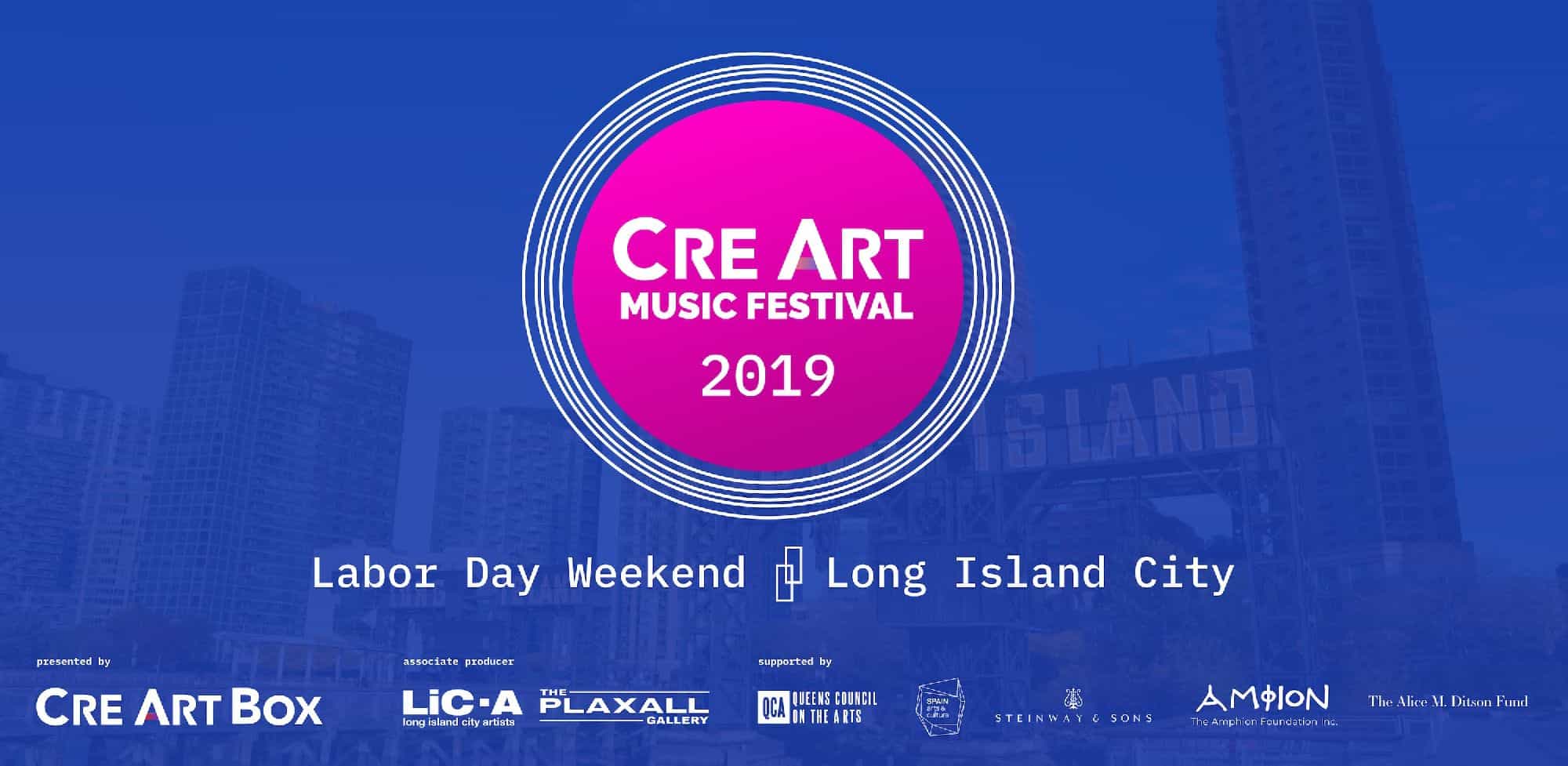 August 31st, 2019
Memories
---
September 1st 2019
End Of Times
---
Dai Wei
Mandalas in the Rubble, NY premier
Olivier Messiaen - Quartet for the End of Time
I - Crystal liturgy
II - Vocalise, for the Angel who announces the end of time
III - Abyss of birds
IV - Interlude
V - Praise to the eternity of Jesus
VI - Dance of fury, for the seven trumpets
VII - Tangle of rainbows, for the Angel who announces the end of time
VIII - Praise to the immortality of Jesus
September 2nd 2019
Two Roads
---
Queens, New York: Long Island City-based performing arts organization, CreArtBox, announces its second annual music festival. The festival strives to present classical and contemporary music in a modern way, using eclectic programming and a strong visual component to engage and enthuse audience members. Taking place during three evenings across Labor Day Weekend (August 30th - September 1st), the festival will be hosted at the 12,000 square foot Plaxall Gallery (5-25 46th Ave, Long Island City, NY 11101).
This edition is presented in collaboration with LIC Artists and supported by the Queens Council on the Arts and the Cultural Office of the Embassy of Spain. Last year CreArtBox hosted a sold-out classical music festival that celebrated the vibrant and growing community of LIC by bringing great music to a new and younger audience.
Directed by flutist Guillermo Laporta and pianist Josefina Urraca, this edition features performances of both classic and new repertoire accompanied by theatre design, dance, and video projection, including Messiaen's Quartet for the End of Time, Wei Dai's Mandalas in the Rubble, Mendelssohn, Haydn & Rorem' piano trios, and the world premiere of Two Roads, an interdisciplinary chamber opera for mezzo-soprano, physical actor, choir, dance ensemble, electronics, piano, percussion, and a movable set.
Queens-based organization CreArtBox presents an array of international artists including violinist Adelya Nartadjieva, cellist Julia Yang, clarinetist Jonathan Cohen, flutist Guillermo Laporta, pianist Josefina Urraca, theater director & choreographer Tagore Gonzalez, set & costume designer Isis de Coura, and a cast of 7 dancers, physical actors, and singers.
These performances open the CreArtBox 2019/20 season, that will continue with a residency at the Renee Weiler Concert Hall and the DiMenna Center, a full-stage production at The Tank Theater, and multiple performances in Boston, Chicago, and Tokyo. Season highlights include Aaron Copland's Appalachian Spring, Maurice Ravel's Introduction and Allegro, Sebastian Currier's Remix, Johann Sebastian Bach's Brandenburg Concerto No. 5, and the world premieres of three newly commissioned pieces by Wei Dai, Evan O. Adams, and Brian Shank
Concerts Schedule
---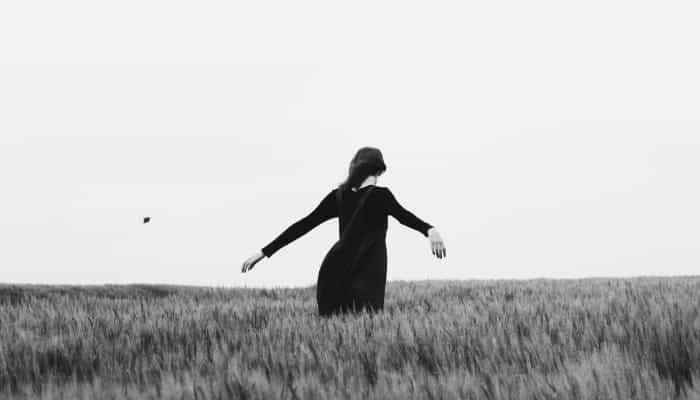 Friday, August 30th, 2019, 8:00pm
Memories
---
As the opening concert of CreArt's 2019 music festival, Julia Yang, Josefina Urraca, and Guillermo Laporta present three different takes on the classic piano trio from three different musical eras. The program will move from the dramatic romanticism of Felix Mendelssohn to the high classicism of Haydn, and conclude with the intensity of Ned Rorem's 1960 work for the ensemble. This opening night showcases the eclecticism of CreArt's programming and the versatility of their performers and will take place on Friday, August 30th at 8:00 p.m.
Program
Felix Mendelssohn (1809 - 1847)
Piano trio op.49 [35']
Joseph Haydn (1732 - 1809)
Piano trio in D Major, Hob. XV:16 [12']
Ned Rorem (1923 - )
Trio for Flute, Cello and Piano [10']
Artists
Julia Yang, cello
Josefina Urraca, piano
Guillermo Laporta, flute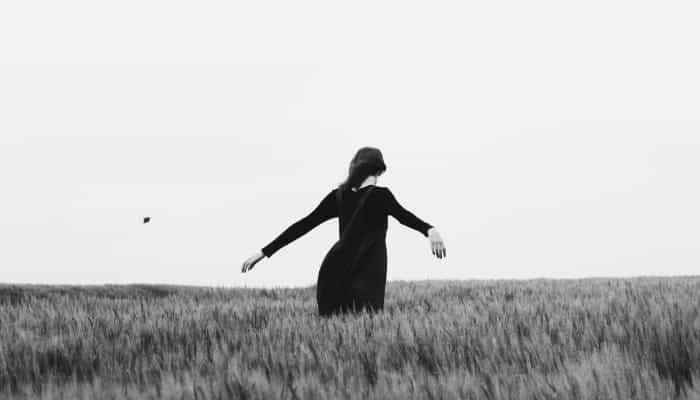 Saturday, August 31st, 2019, 8:00pm
End Of Time
---
CreArt presents two works brimming with hope despite being steeped in tragedy by French composer Oliver Messiaen and Chinese composer Dai Wei. Written while a prisoner in a German prisoner-of-war camp in the midst of World War II and premiered by his fellow prisoners and himself, Messiaen's Quartet for the End of Time confronts the reality of some of the darkest moments in our history while remaining hopeful through his own deeply-held religious beliefs. Wei's Mandalas in the Rubble examines the natural destruction of many of Nepal's temples at the hands of an earthquake in 2015 and celebrates the many Nepali people continuing to worship among the rubble with a genuine sense of hope. Mari Lee, Julia Yang, Jonathan Cohen, and Josefina Urraca will perform this emotionally weighted program Saturday, August 31st at 8:00 p.m.
Program
Dai Wei (1989 - )
Mandalas in the Rubble, NY premiere [8']
Olivier Messiaen (1908 - 1992)
Quartet for the End of Time [50']
Artists
Mari Lee, violin
Julia Yang, cello
Jonathan Cohen, clarinet
Josefina Urraca, piano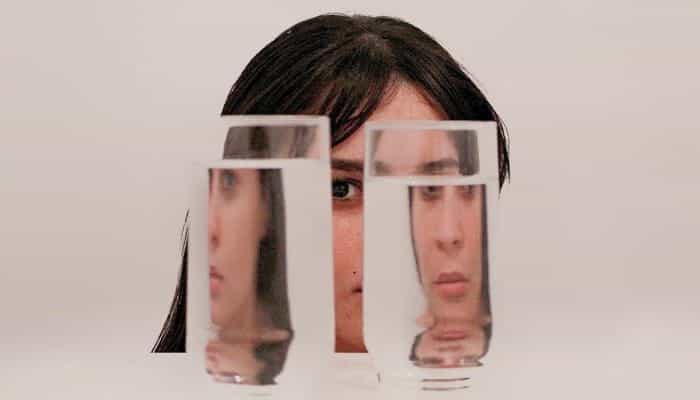 Sunday, September 1st, 2019, 8:00pm
Two Roads
---
This collaboration between the composer, musicians, choreographer, and designer sees its world premiere on the final night on CreArt's music festival. Featuring two sopranos, a physical actor, a choir, a dance ensemble, electronics, piano, percussion, and a movable set, this collaboration will end the festival with a spectacle that can't be missed. Though framed as a chamber opera, Two Roads wholeheartedly embraces its interdisciplinary nature, following a parallel creative process that showcases each aspect in earnest and displays CreArt at its best. Guillermo Laporta, Tagore Gonzalez, Isis de Coura, and Josefina Urraca present this final program on Sunday, September 1st at 8:00 p.m.
Creative Team
Concept, music, and dramaturgy by
Guillermo Laporta
Scene direction and choreography by
Tagore Gonzalez
Set and costume design by
Isis de Coura
Music direction by
Josefina Urraca
Artists
Mary Taylor Hennings, dancer
Can Wang, dancer
Rosalie van Wamel, dancer
Ariadne Greif, soprano
Julie Berndt, actress
Josefina Urraca, piano
The artists
Musicians, cast and designers
---
CreArt Festival, a brand new classical music festival that merges classical chamber music with contemporary dance, theater and immersive sound, light and projection design, is presenting its second edition this summer in Long Island City.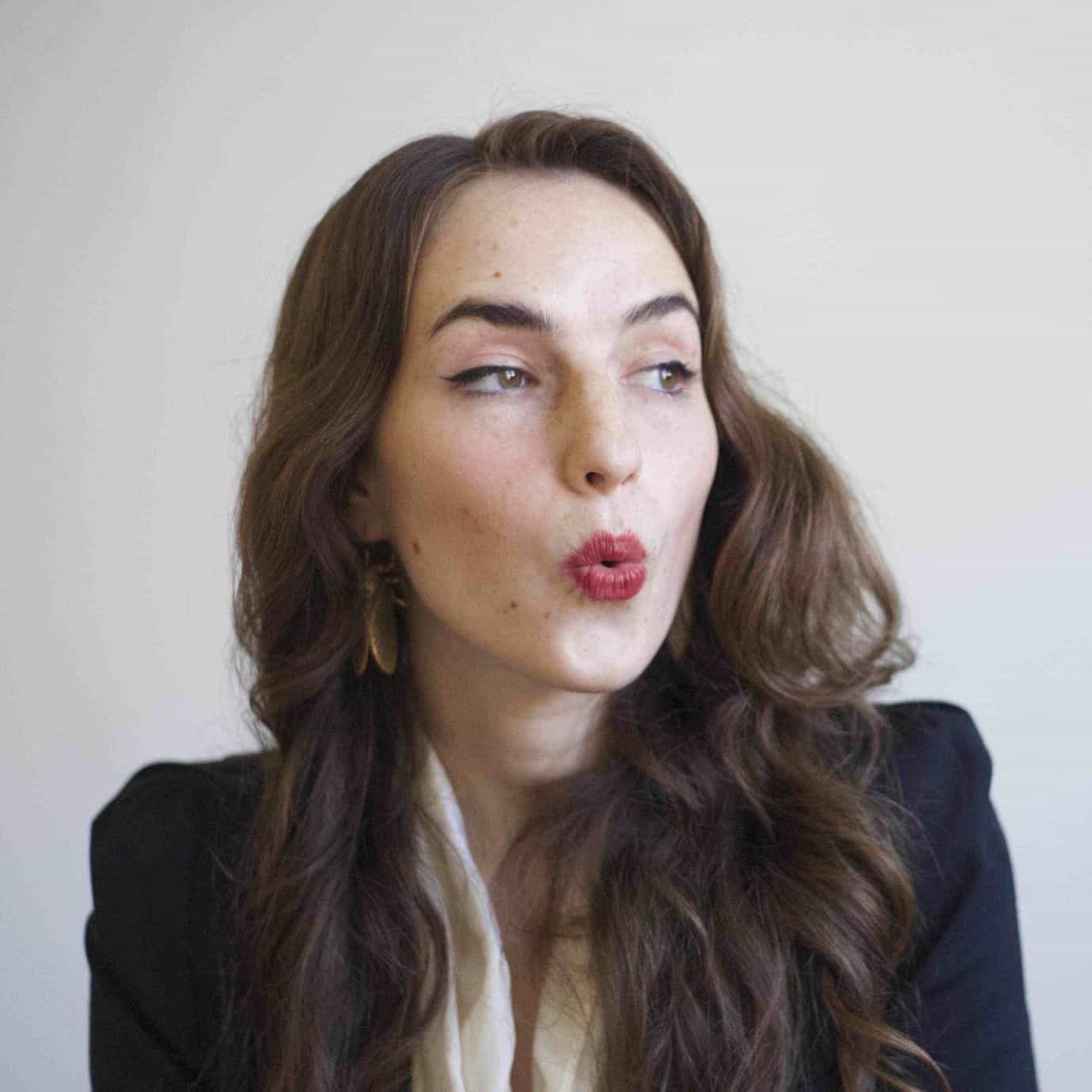 Ariadne Greif
Soprano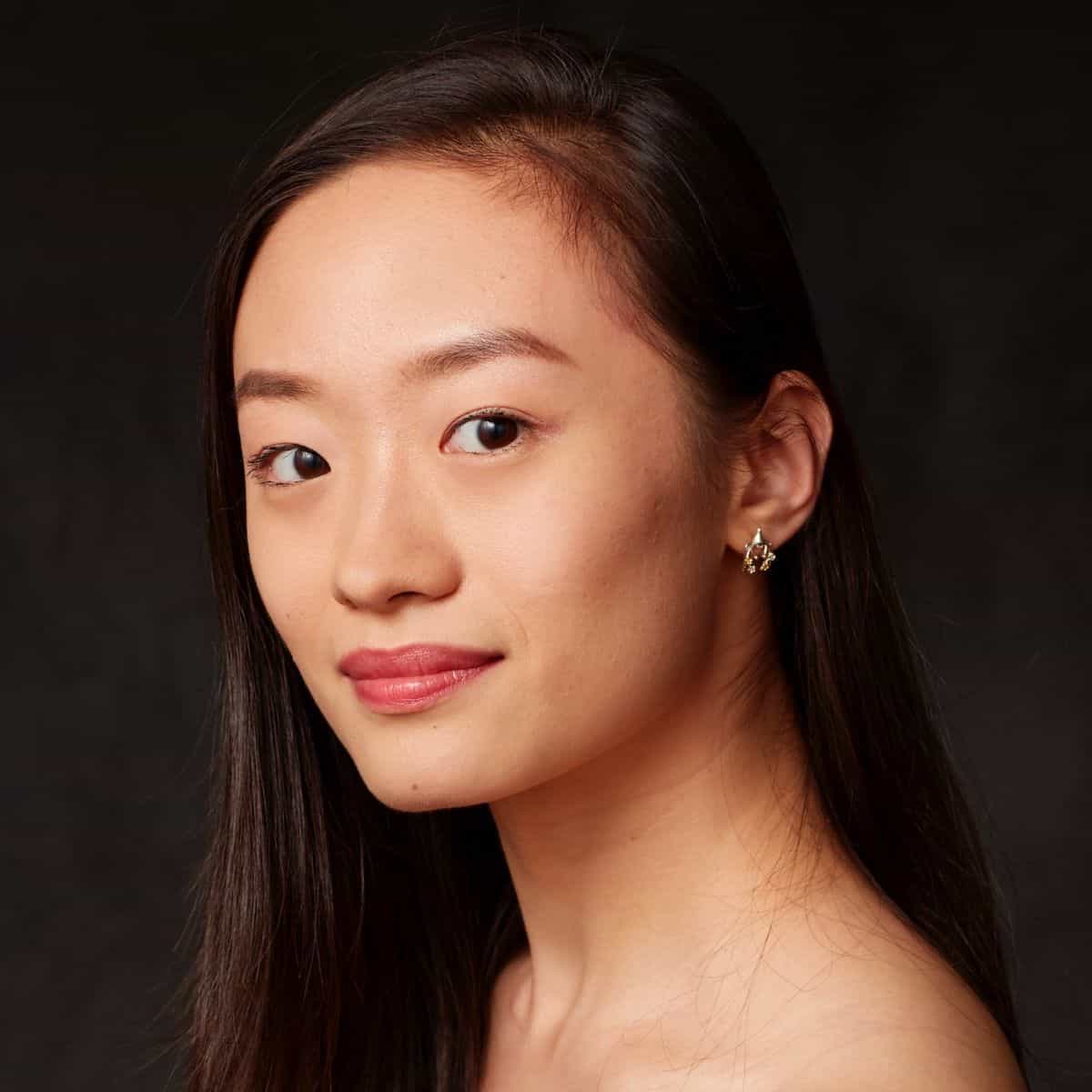 Can Wang
Dancer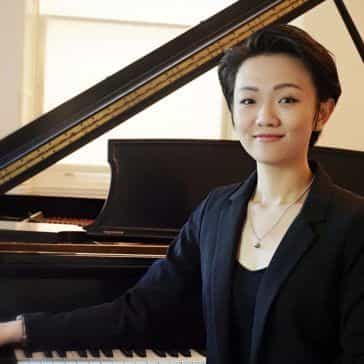 Dai Wei
Composer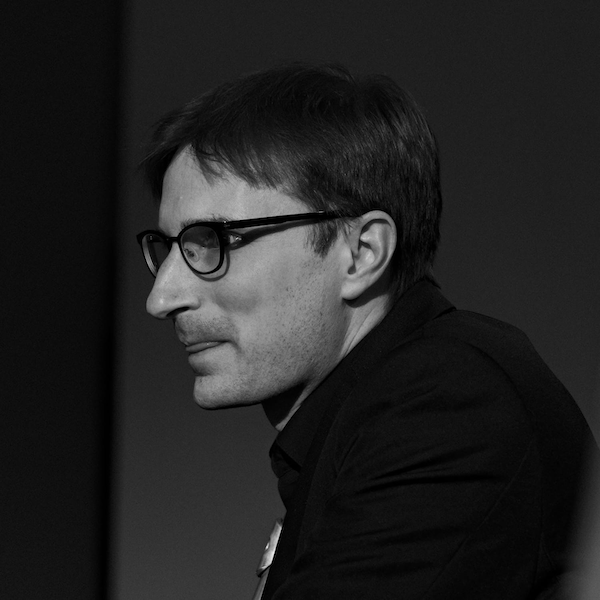 Flute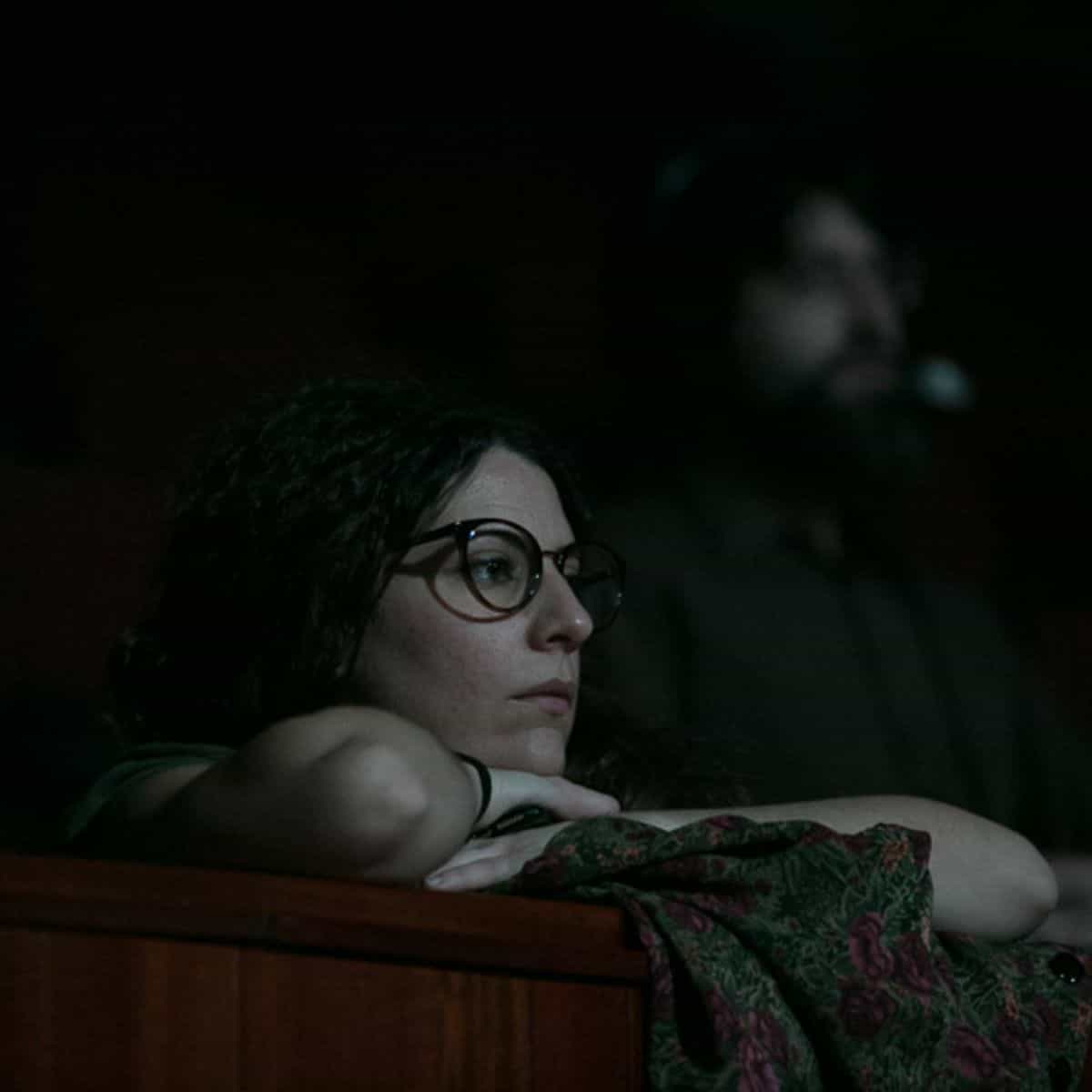 Isis de Coura
Set and costume design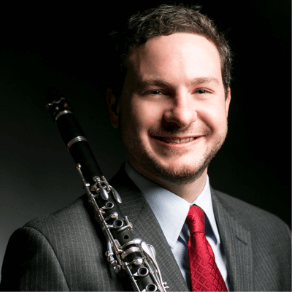 Jonathan Cohen
Clarinet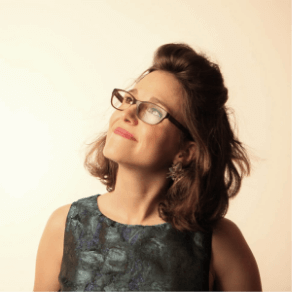 Piano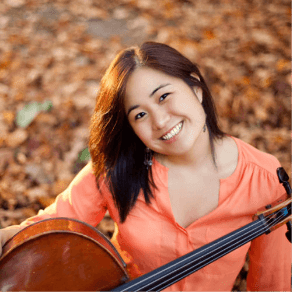 Julia Yang
Cello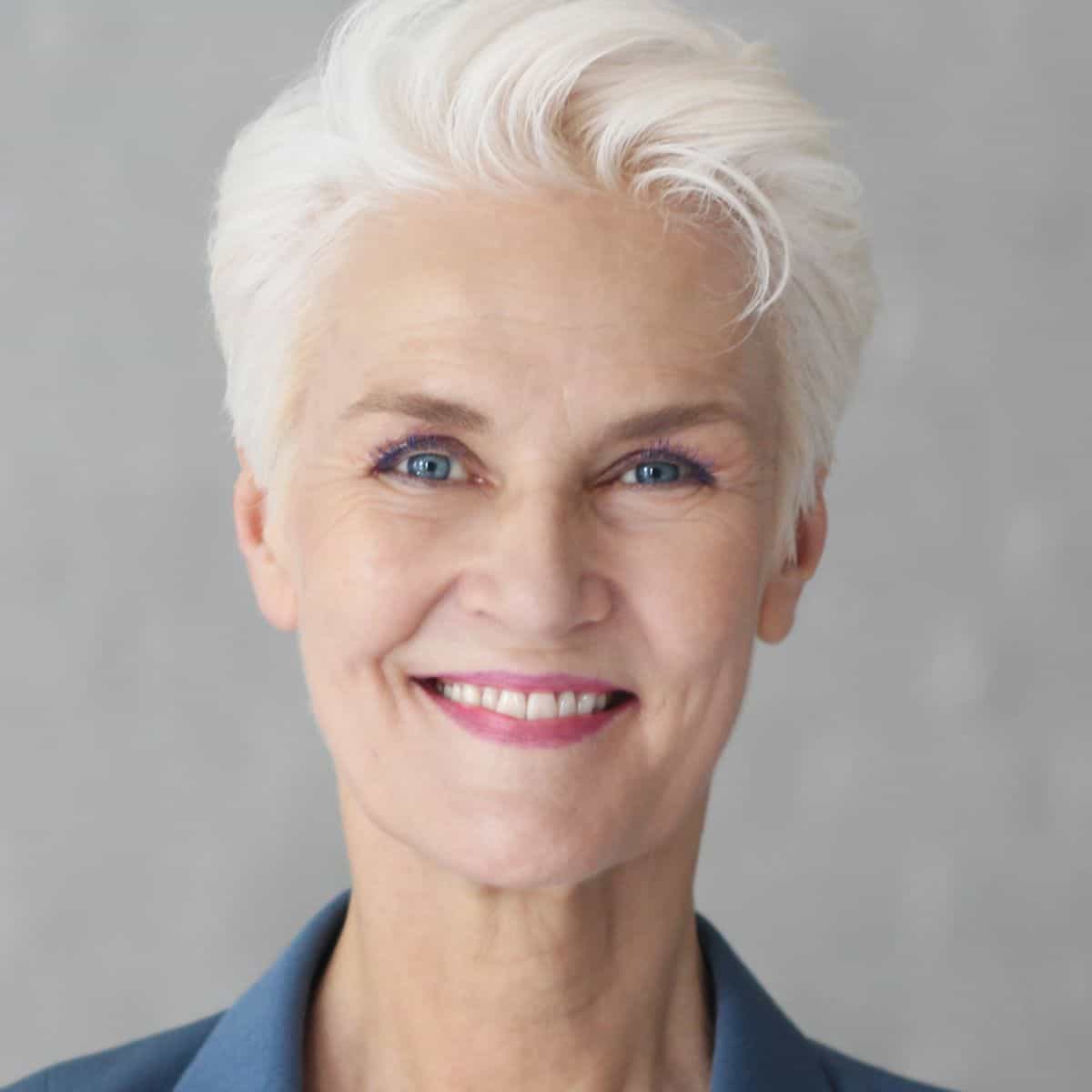 Julie Berndt
Actress
Mari Lee
Violin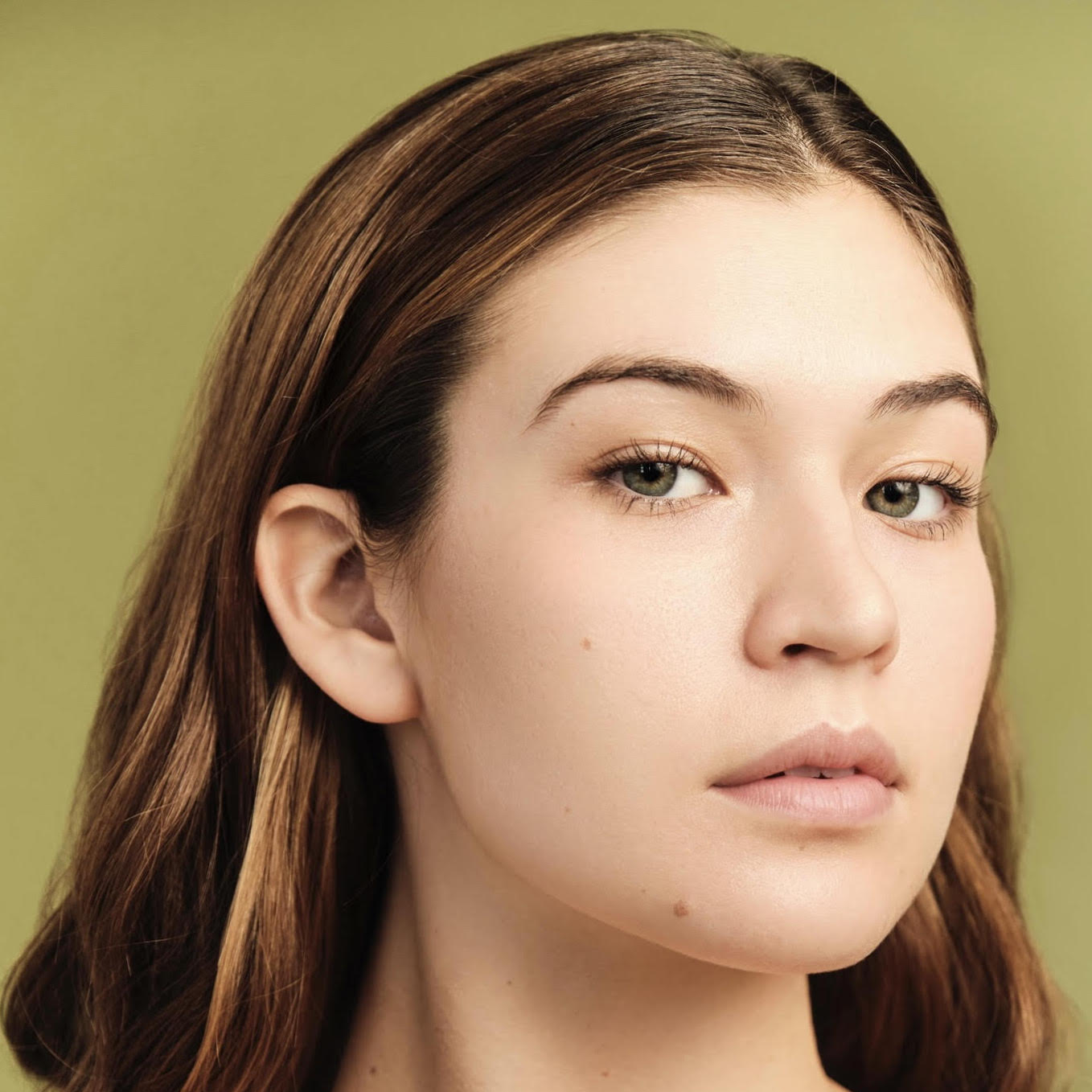 Mary Taylor Hennings
Dancer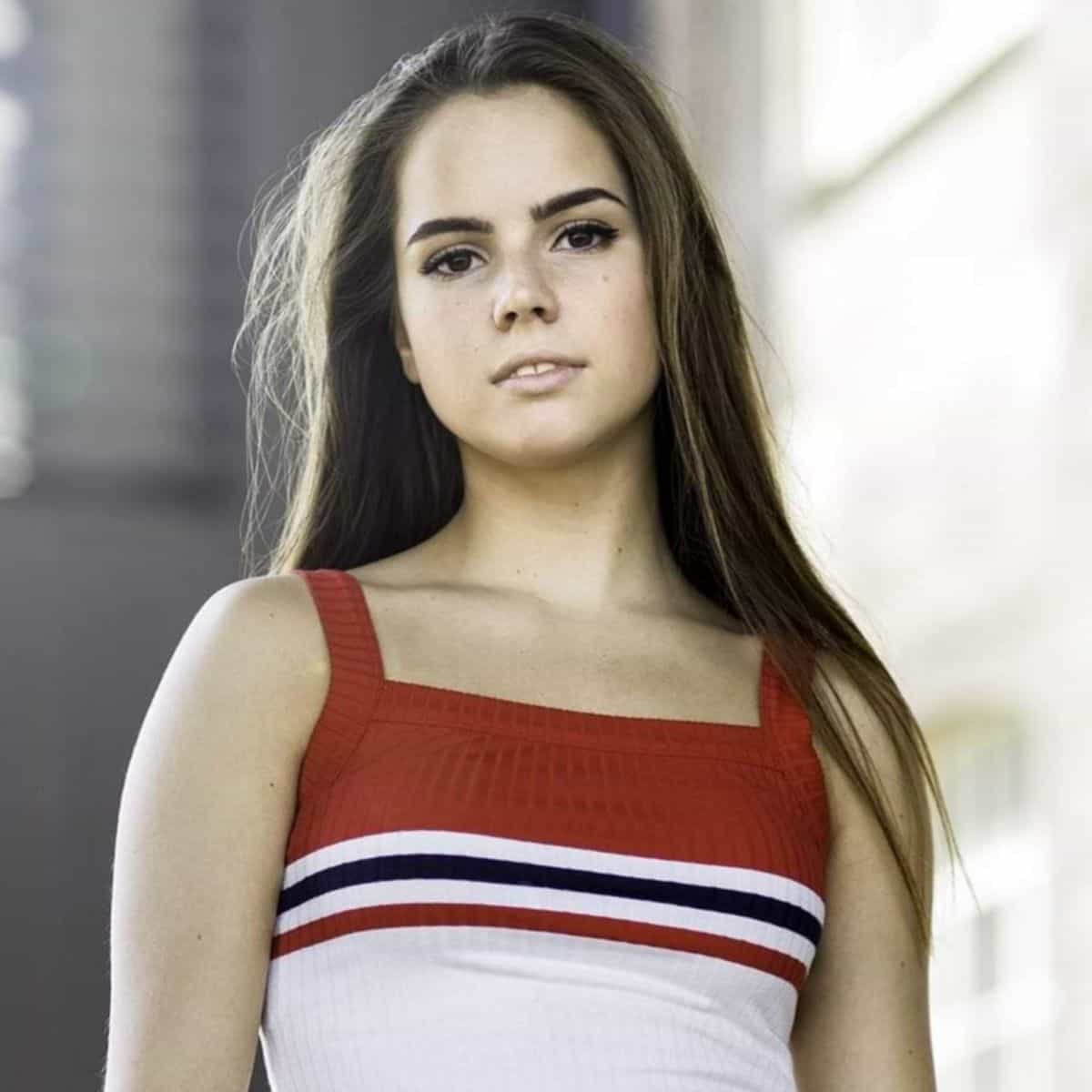 Rosalie van Wamel
Dancer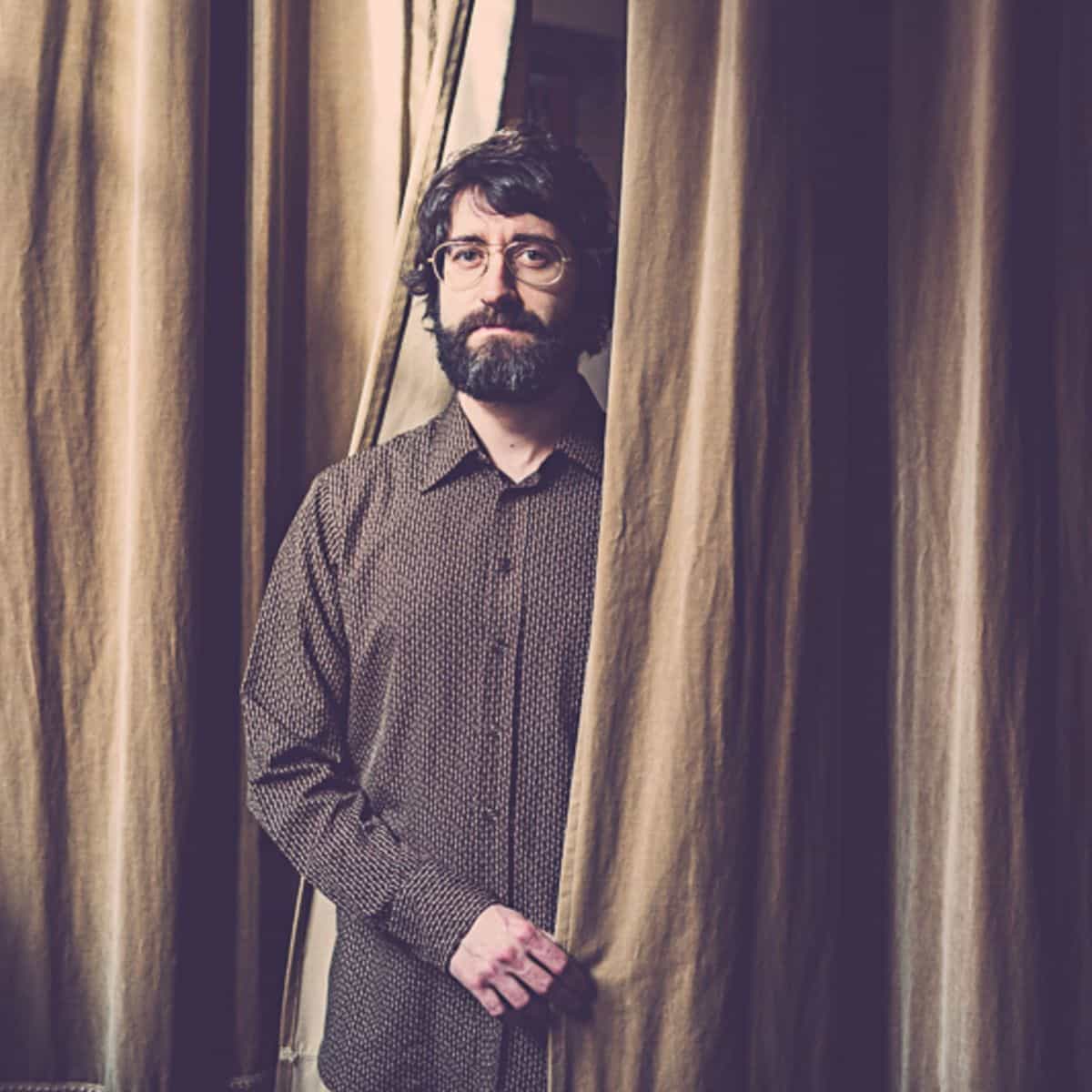 Tagore González
Scene direction and choreography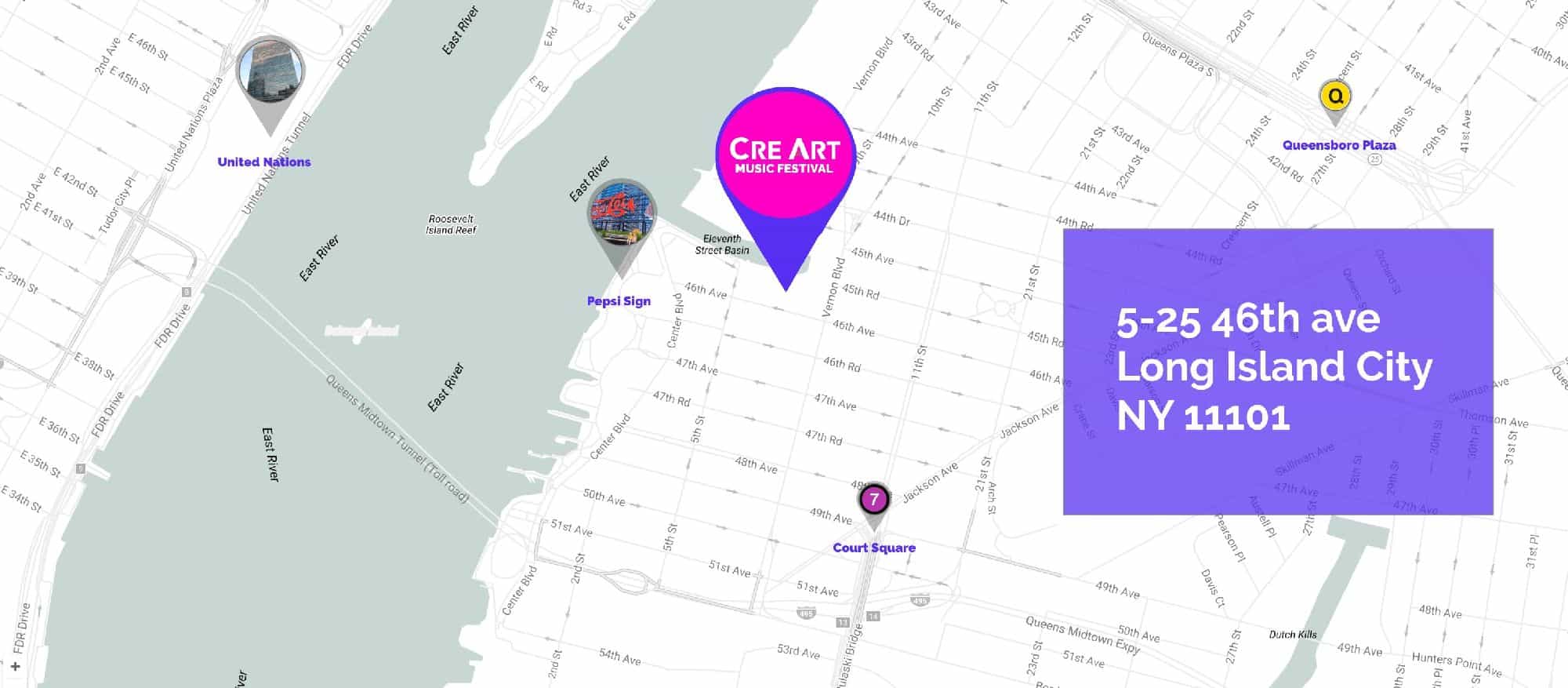 Interdisciplinary experiences
CLASSICAL MUSIC | THEATRICAL DESIGN | DANCE | MULTIMEDIA EXPERIENCE
---