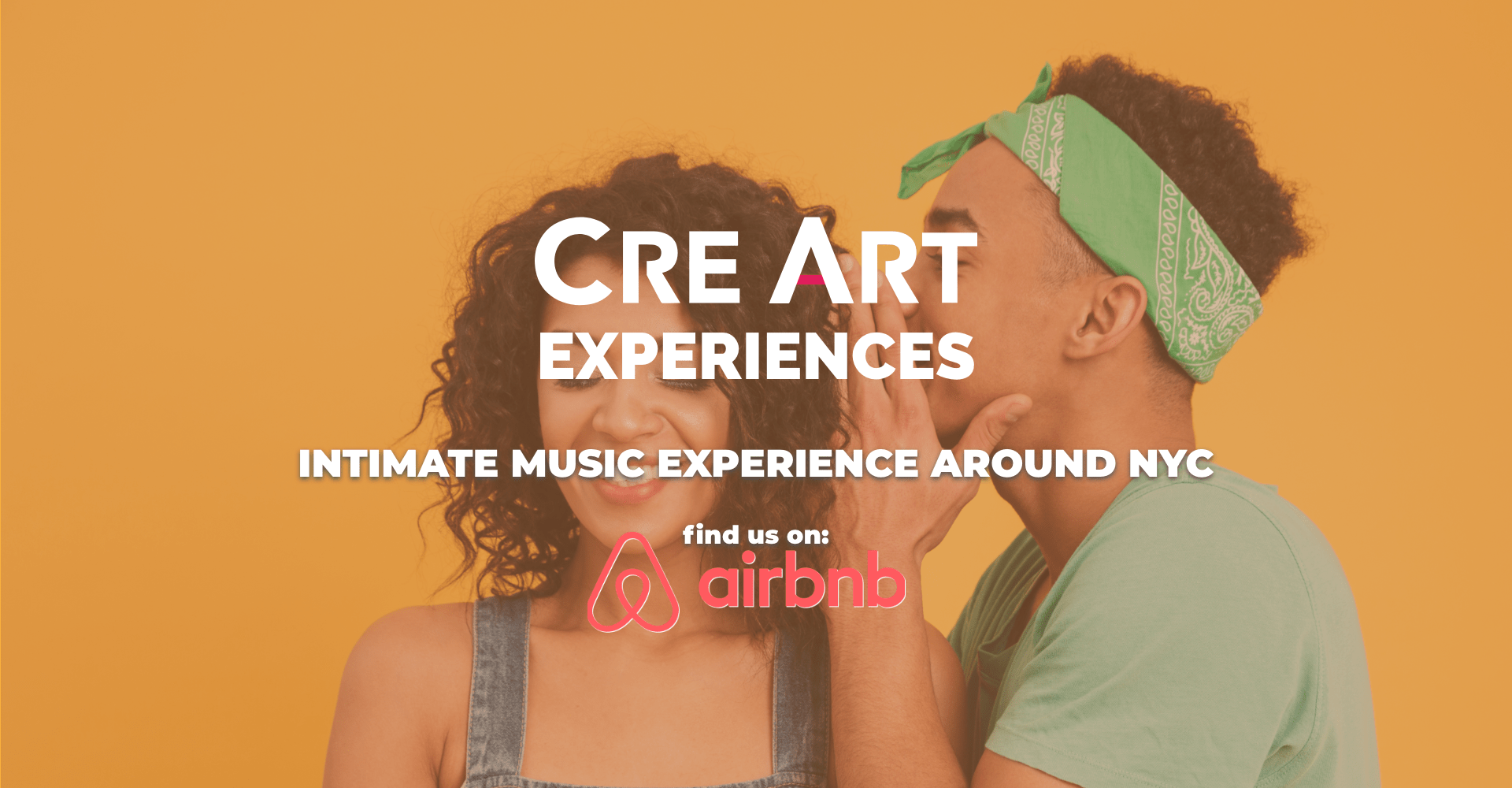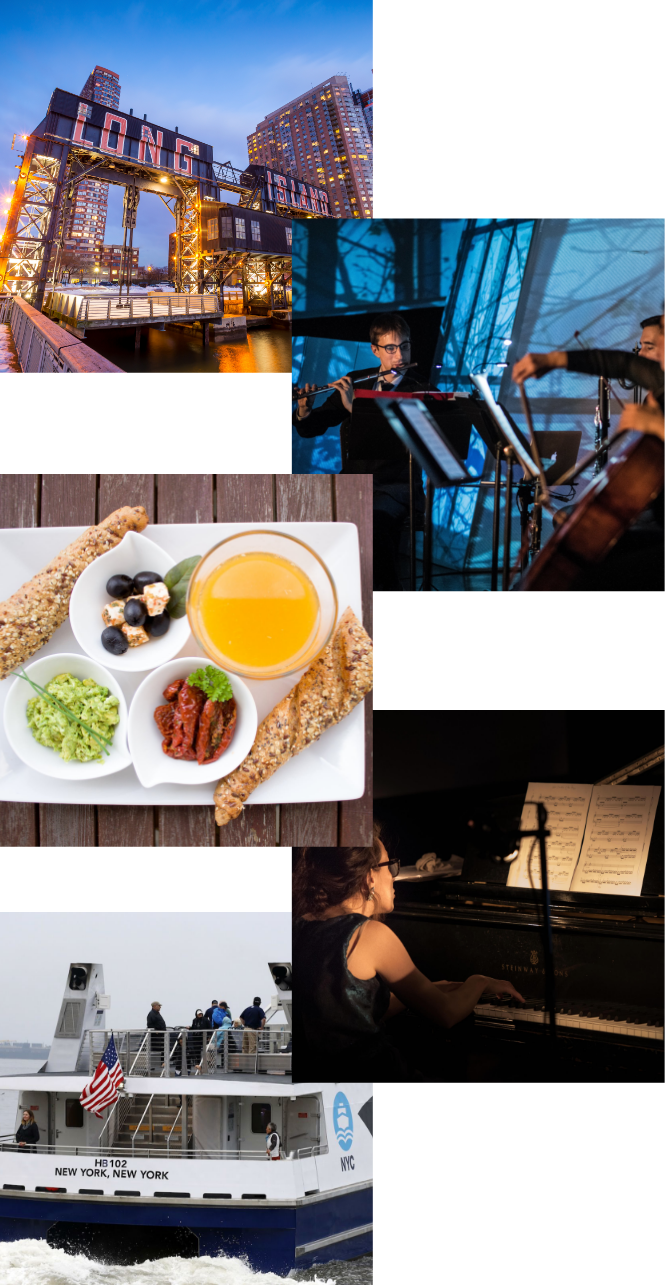 Airbnb experience
Ferry, classical music concert&brunch
---
After closing our eyes and dreaming about what would be our ideal way to start a relaxing weekend, we came up with this idea: A Ferry trip with the amazing views of Manhattan, then a walk on the riverside of our neighboorhood, Long Island City (where the Pepsi sign is!), including a visit to the LIC Flea market, and then, an intimate classical music concert inside an Art Gallery with a full organic breakfast or brunch with our favorite pastries, fruits,and more delicatessen.
1. We will meet at East 34th st pier in Manhattan.
2. We will take the Ferry to Long Island City.
3. We will take a short walk on the riverside to the LIC Flea Market (if it is open)
4. We will go to the Plaxall Art Gallery where we will enjoy exciting exhibitions.
5. An organic full breakfast or brunch will be ready.
6. The concert will begin.
Explore this experience that fusion Mozart, Beethoven, Debussy, Rachmaninov performed by the soloist of New York-based ensemble CreArtBox and a breakfast/brunch!
More info

Airbnb
The Venue
---
The Airbnb experiences will take place at the Plaxall Gallery (5-25 46th Avenue, Long Island City, NY 11101) on the weekends. Located across the East River from Manhattan, Long Island City is the fastest growing urban neighborhood in the U.S. With breathtaking views of the Manhattan Skyline and an easy commute to Midtown Manhattan, LIC is a bustling neighborhood filled with trendy restaurants, breweries, art galleries, shops, green spaces and more.