November 2014
Visuality IV
---
Artisphere, D.C.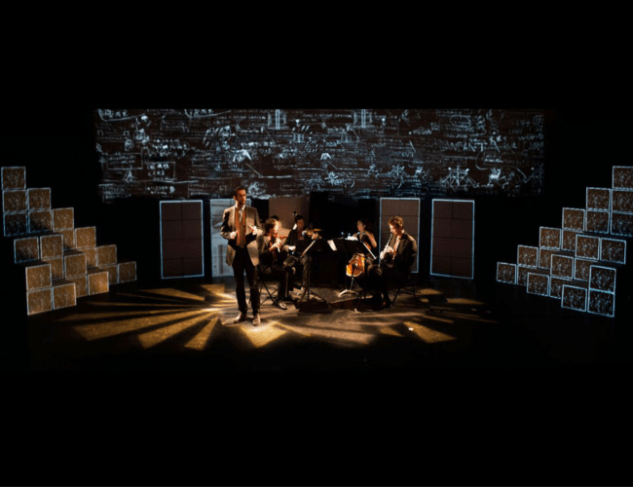 Artisphere Theater
Visuality IV
---
VISUALITY is a multimedia concert that explores the visual aspects of music. Each piece explores how light and sound can intersect in their purest form. Visuality was considered an ongoing series that explored the concert of "Visual Concert".
Program
Marcos Fernandez
Eclipse and Northumbrian
Debussy
Piano trio in g minor
Jacob TV
Lipstick
Sebastian Currier
Selection from Verge and Static
Paul Moravec
Time Gallery
Artists
Guillermo Laporta, flute
Anton Rist, clarinet
Keir Gogwilt, violin
Miho Zaitsu, cello
Josefina Urraca, piano
Morgelyn Tenbeth-ward, dancer and choreographer
Rick Cekovsky, actor
Jen Fok, lighting designer
Presented by
Artisphere Theater, D.C.