New dates! Aug 30st to Sep 1st, 2019
CreArt Festival aims to present classical music to a much wider, and younger audience.
---
The CreArtBox music ensemble announces their Second edition of the CreArt Festival. Directed by Guillermo Laporta and Josefina Urraca, this festival will celebrate the world of classical music, theater, and dance.

More information about the Second edition of the CreArt Music Festival coming soon!
---
Past events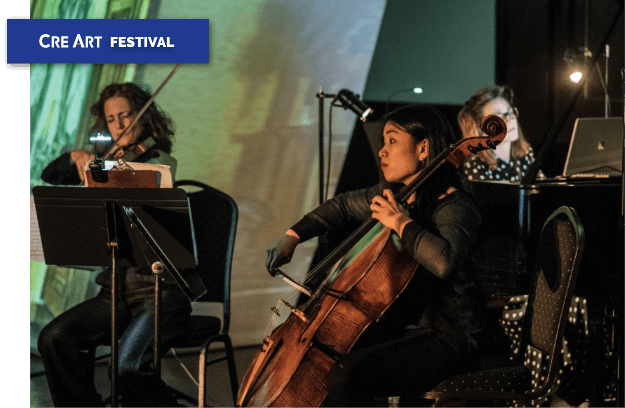 August 31th, 2018
"Folk culture"
---
Violin, cello, and piano
"Folk Culture", will explore music written for violin, cello and piano, and popular tunes in classical music. Repertoire will include Beethoven's Kakadu variations op. 121a, Rachmaninoff's Trio Elegiaque number 1, Franck Martin's Trio on Irish Folk Tunes, and Dvorak's Dumky Trio.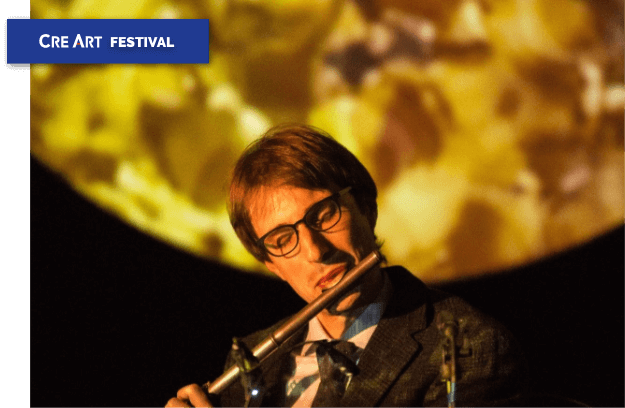 September 1st, 2018
"Awave"
---
Flute, piano & electronics
The festival will host the presentation of Guillermo Laporta's Awave, which blends years of opera, symphonic and chamber music performances with multimedia sound design and sound track composition. The performance will present a collection of pieces written for VR experiences, theatrical sound design and video games. It will also feature the world premiere of 10 new pieces for flute, piano and electronics.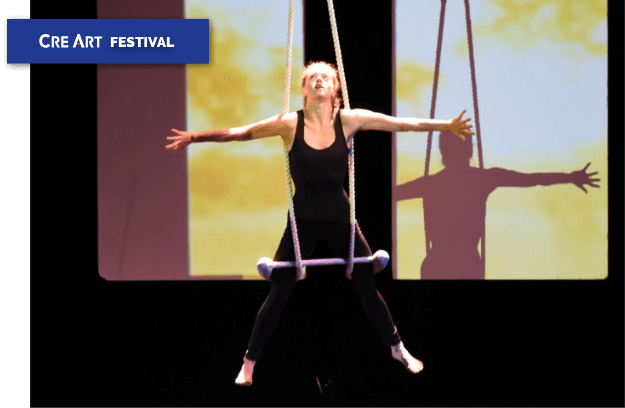 September 2nd, 2018
Just as they are
---
Flute, clarinet, violin, cello, piano, and dancer
The third concert, titled "Just As They Are", will present the full core ensemble of CreArtBox (flute, clarinet, violin, cello and piano) with a full scale set design and a unique visual approach. This will be the grand finale of the CreArt Festival. Repertoire will include music by Anna Clyne, Joshua Penman, Johannes Brahms, Marcos Fernandez, Georg Philipp Telemann, and David Lang.

New dates! Aug 30st to Sep 1st, 2019
The artists
---
CreArt Festival, a brand new classical music festival that merges classical chamber music with contemporary dance, theater and immersive sound, light and projection design, is set to launch this summer in Long Island City.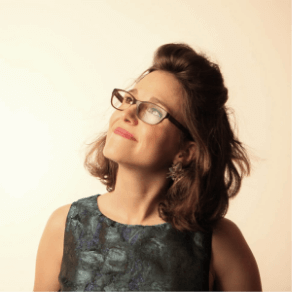 Josefina Urraca
Piano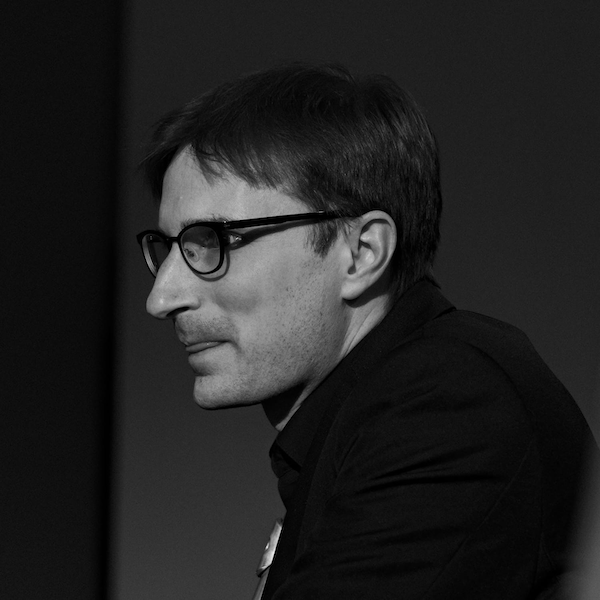 Guillermo Laporta
Flute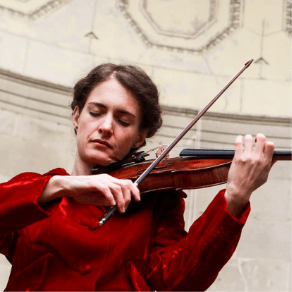 Mélanie Clapiès
Violin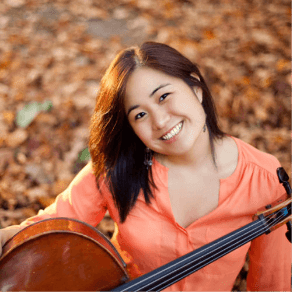 Julia Yang
Cello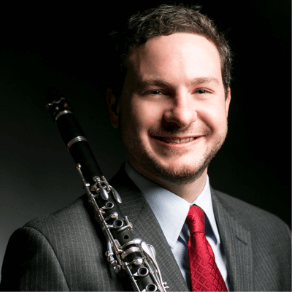 Jonathan Cohen
Clarinet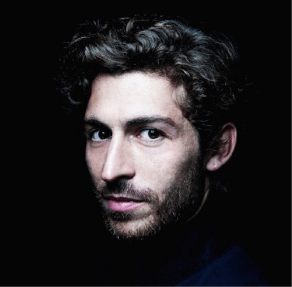 Jacopo Rampini
Actor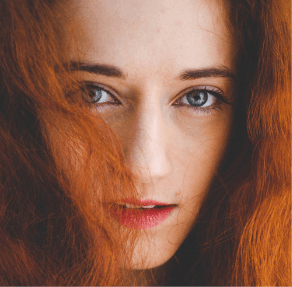 Marissa Maislen
Dancer & Choreographer

New dates! August 30th to September 1st
The Venue
---
Taking advantage of its ideal location in trendy LIC, this festival will present classical music in a modern way, incorporating other disciplines into the concerts.
The festival will take place at the Plaxall Gallery (5-25 46th Avenue, Long Island City, NY 11101) from August 31st through September 2nd. Located across the East River from Manhattan, Long Island City is the fastest growing urban neighborhood in the U.S. With breathtaking views of the Manhattan Skyline and an easy commute to Midtown Manhattan, LIC is a bustling neighborhood filled with trendy restaurants, breweries, art galleries, shops, green spaces and more.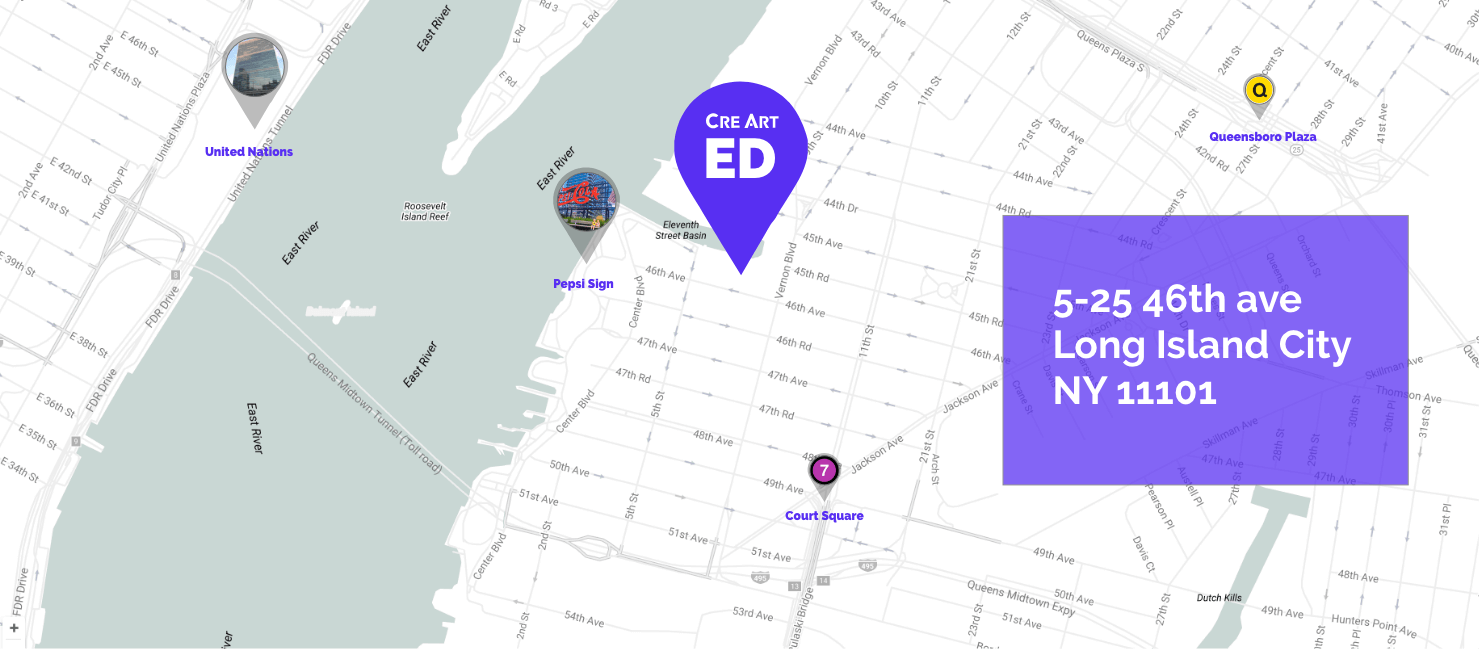 Aug 31st to Sep 2nd
The posters
---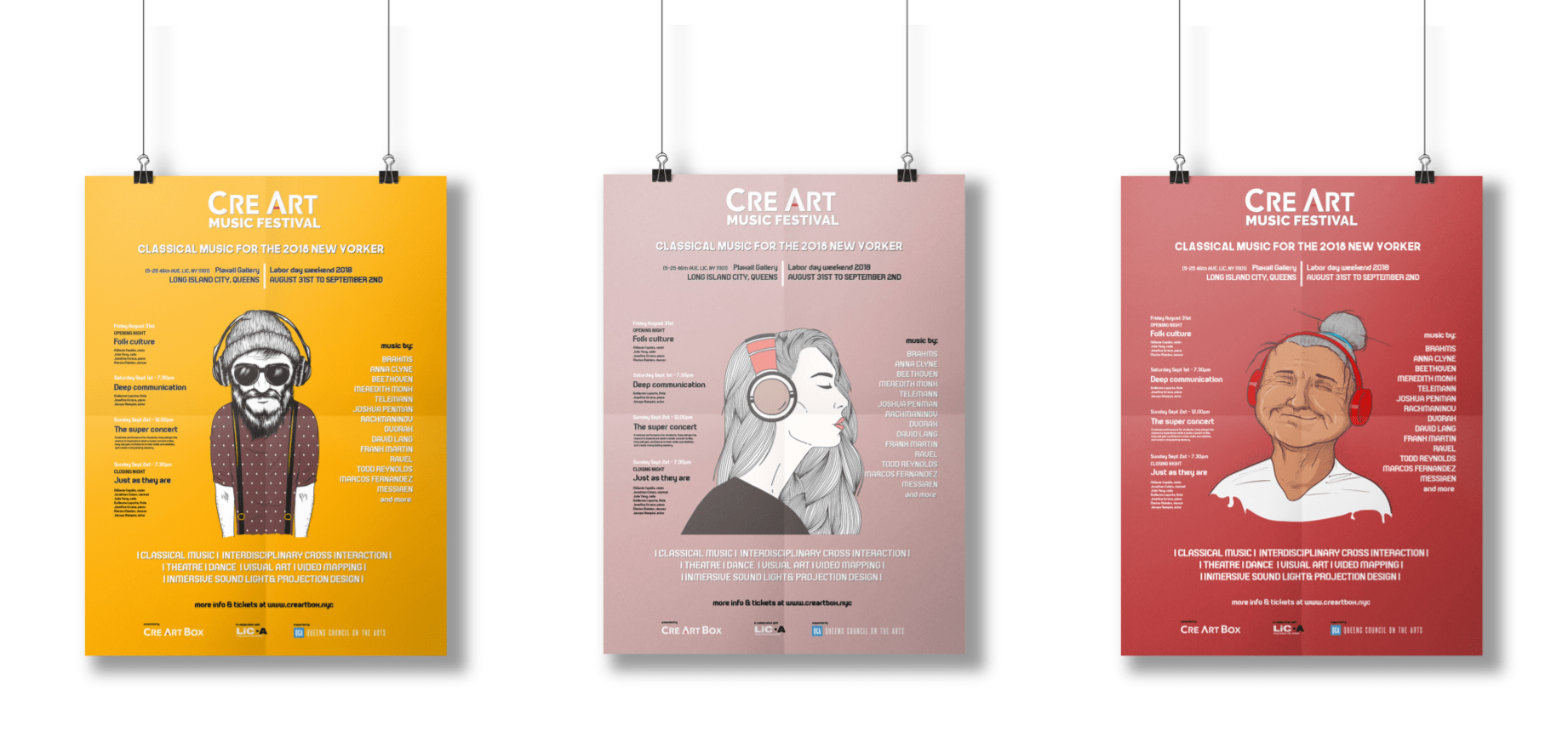 Aug 31st to Sep 2nd
BRAHMS | ANNA CLYNE | MICHAEL VAN DER AA | BEETHOVEN | TELEMANN | RACHMANINOV | DVORAK | JOSHUA PENMAN | DAVID LANG | FRANK MARTIN | TODD REYNOLDS | MESSIAEN | RAVEL| MEREDITH MONK
---

Aug 31st to Sep 2nd
The atmosphere
---
The festival will utilize video mapping projection and lighting design, all music will be performed with theater, dance, and stunning visual installations. The festival lineup includes three evening concerts and one matinee especially designed for students that helped launch their educational program.