October 2019
Bilitis
---
Renee Weiler Recital Hall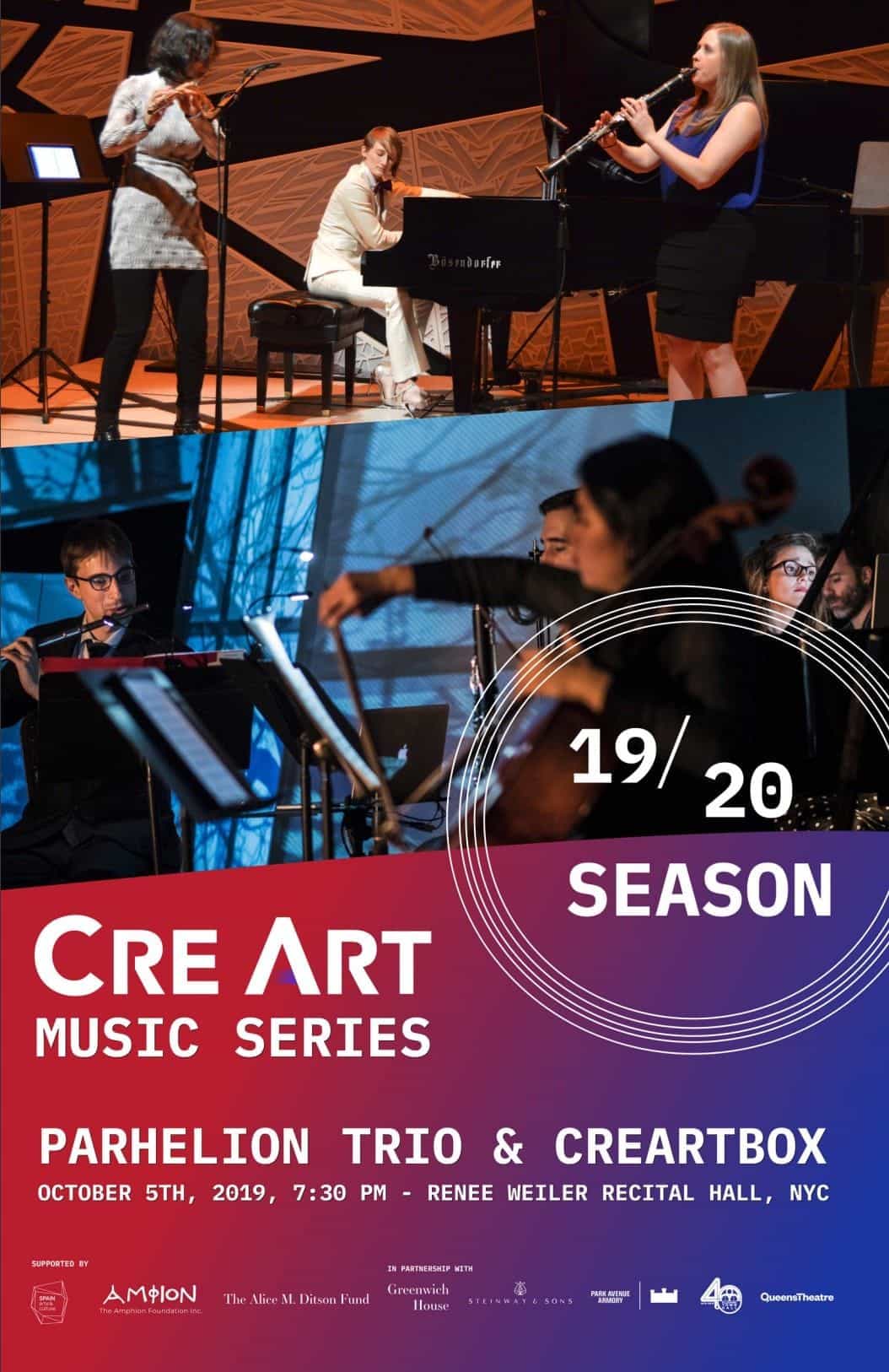 About
---
CreArtBox and Parhelion Trio join forces to kick off their 2019/20 concert series in an evening inspired by Claude Debussy's Songs of Bilitis. 
Considered to be some of the best examples of French text-setting, Debussy's Songs of Bilitis features poems by Pierre Louÿs, a poet and friend of the composer. This theatrically staged production, complete with projection, will feature actor Jacopo Ramini, known for his work in The World Wars (2014), Medici (2016), Brown Nation (2016), Law & Order: Special Victims Unit (2018), and Catch-22 (2019).
Music in a Similar Motion assaults the audience with streams of synchronized notes, adding layers as time goes on, eventually creating a full and textbook Glass-ian texture that envelops the concert hall and those who inhabit it. Saint-Saëns' Tarantelle similarly envelops the audience, though now in the form of a frantic and exciting dance. 

The evening is rounded out with the premiere of a new piece by Seong Ae Kim. Kim is a Korean-born composer and winner of the George R. Crooks Prize, the Dorr Diefendorf Award, and the Fellowship award from UMC. Recent projects of hers include #MeToo for bass clarinet and percussion commissioned and premiered by Ensemble Mise-en members Josh Perry and Vasko Dukovski, and Sound of Soundless for solo violin and string ensemble commissioned and premiered by violinist Eunmoo Heo and Ensemble PAN. ​
Program
---
Philip Glass (1937 - )
Music in Similar Motion [12']
Seong Ae Kim (1976 - )
New commission [10']
Ludwig van Beethoven (1770 - 1827)
Sonata in D op.6 [6']
Claude Debussy (1862 - 1918)
The Songs of Bilitis [17']
Camille Saint-Saëns (1835 -1921)
Tarantelle, Op.6 [7']
View Full Program (pdf)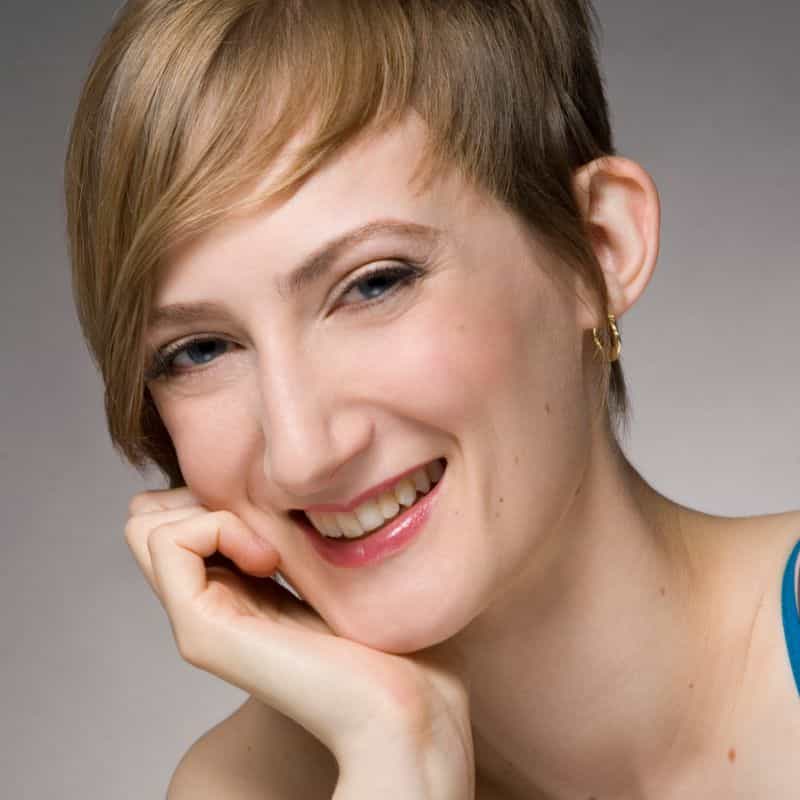 Andrea Christie
Piano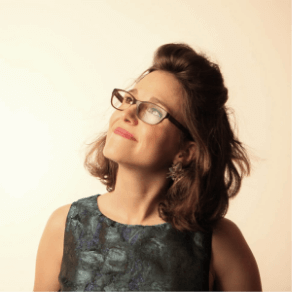 Piano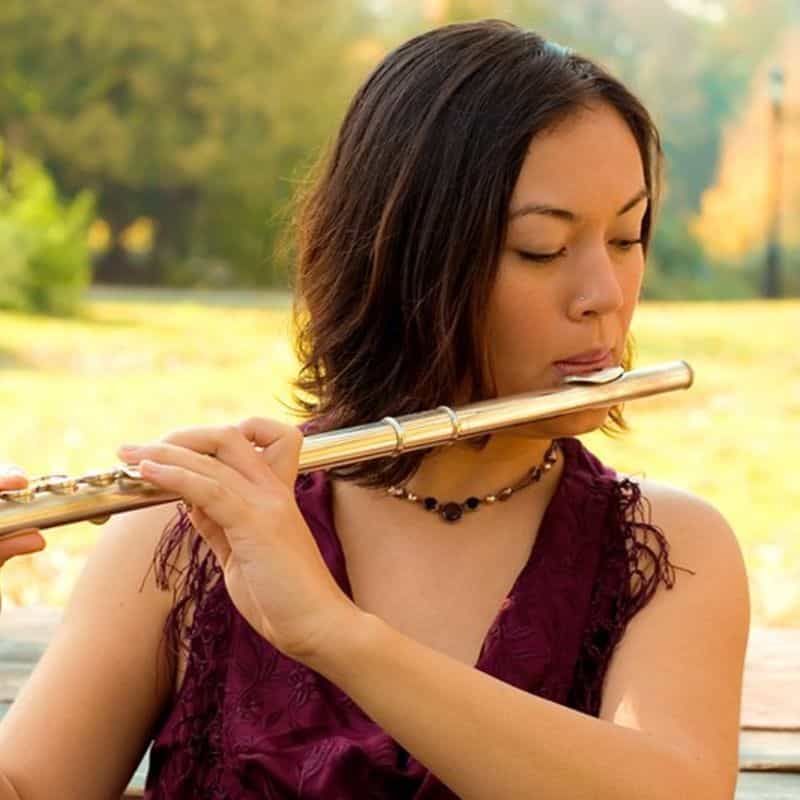 Sarah Carrier
Flute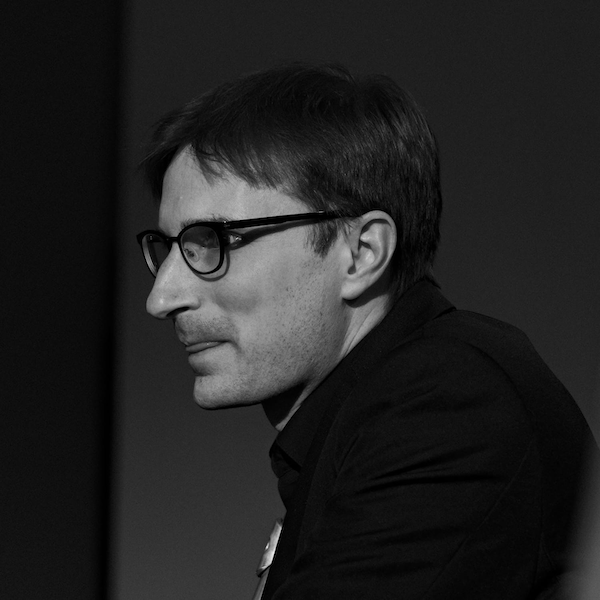 Flute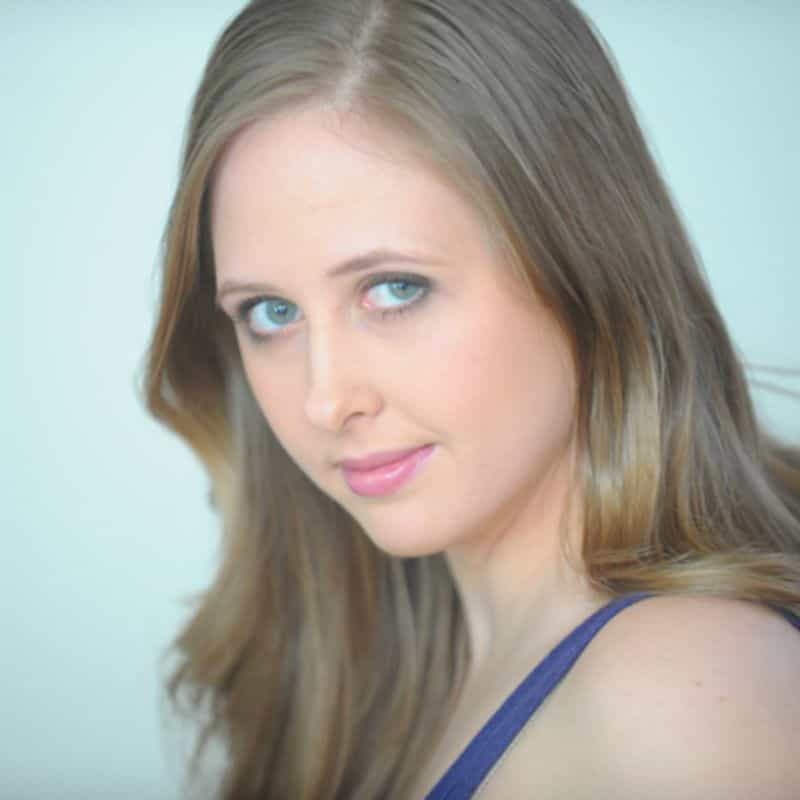 Ashleé Miller
Clarinet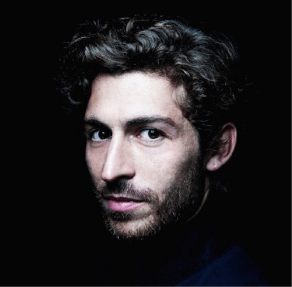 Jacopo Rampini
Actor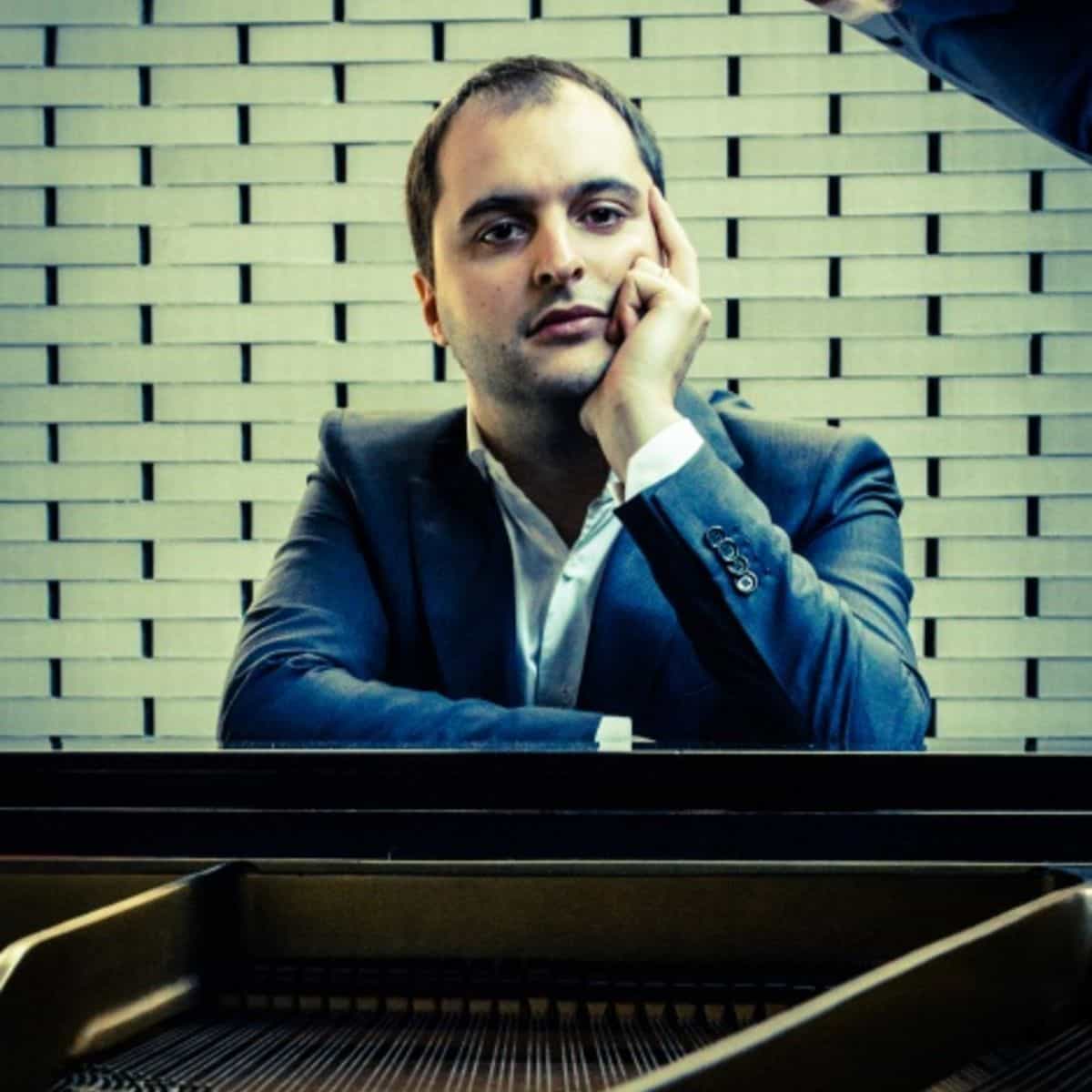 Nuno Marques
Celesta