January 2018
Joshua Penman, Lewis Lockwood, Beethoven, Debussy and Bryce Dessner
---
New York Society for Ethical Culture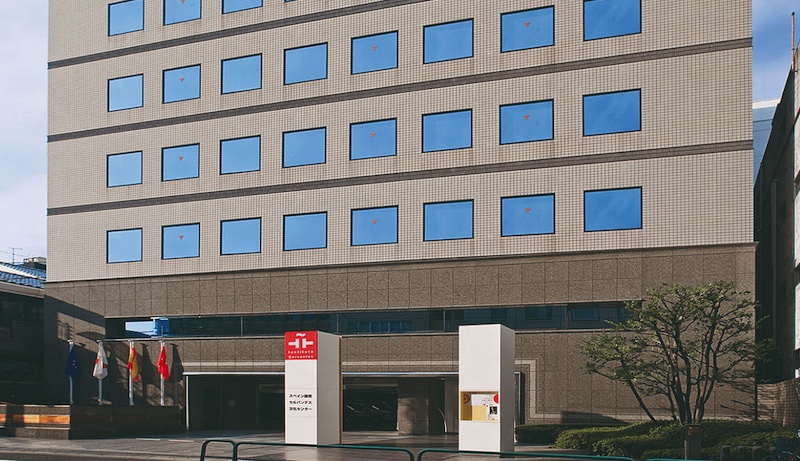 Cervantes Institute, Tokyo
Part of:Touring Productions
Cervantes Institute, Tokyo
2-9 Rokubanchō, Chiyoda City, Tokyo 102-0085, JapanView Map
Thursday, June 8th, 2023
Founded by the government of Spain, the Cervantes Institute is tasked with transmitting Spanish culture to the world. CreArtBox will present a program at the main auditorium.
Program


Robert Schumann
Fantasy Pieces Op.73
I. Tender and with expression
II. Lively, light
III. Quick and with fire

Manuel de Falla
5 Canciones Populares
II. Seguidilla murciana
III. Asturiana
IV. Jota
V. Nana
VI. Cancion
VII. Polo

Michel van der Aa
Rekindle for flute & electronics

Franz Schubert
Introduction and Variations D.802

Guillermo Laporta
Preludes for flute and piano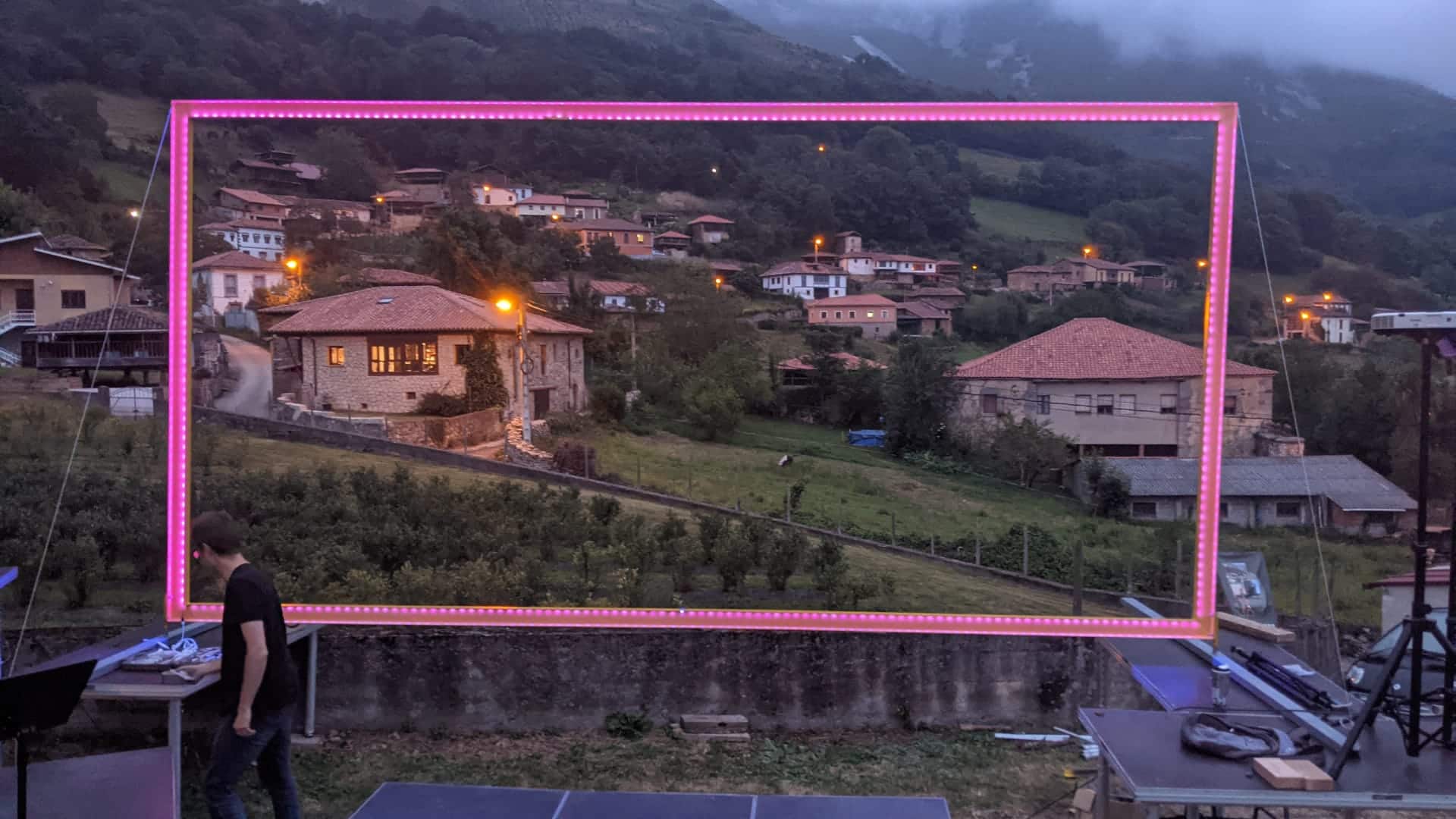 ADAMR Festival
Part of:ADAMR Festival
Asturias, Spain
August 3-13th, 2023
A project designed to revitalize rural areas bringing international projects and promoting the use of disused spaces while encouraging rural/cultural tourism in the villages.
Artists
Natania Hoffman, Violoncello
Josefina Urraca, Piano
Guillermo Laporta, Flauta
Almudena Arribas, Viola
Jone de la Fuente, Violin

Program

Annamaria Kowalsky *
Heart Meditation

Joaquin Turina
Piano quartet in A minor Op.67

Saint Saens
Piano Quartet in E major

Georg Philipp Telemann
Quartet TWV 43 g4

Enrique Granados
Piano Quintet in G Minor Op.49


Past events