Chamber music
With a core ensemble of flute, violin, viola, cello and piano, CreArtBox presents traditional and contemporary chamber music with a crafted visual aesthetic.
OUR MISSION
CreArtBox creates and produces live art performances, fusing classical and contemporary music with original ideas encouraged by multidisciplinary interaction. Our programs are designed to support professional artists, encourage the creation of new meaningful work, make world-class performances accessible to everyone regardless of background or economic circumstance, inspire and educate future generations, revitalize local communities, and nurture new ways of human expression.
UPCOMING PERFORMANCES
Jun 8th 2023
Cervantes Institute
Tokyo, Japan
Aug 2023
ADAMR Festival
Asturias, Spain
Nov 13 & 14
CreArt Music Series
New York City
Dec 7, 8, 9, & 10
CreArt Music Festival
New York City
Dec 17
Oscar Niemeyer International Cultural Centre
Spain
Feb 11th 2024
Saugerties Pro Musica
Saugerties, NY
Mar 2024
CreArt Music Series
New York City
OUR PLATFORMS
Discography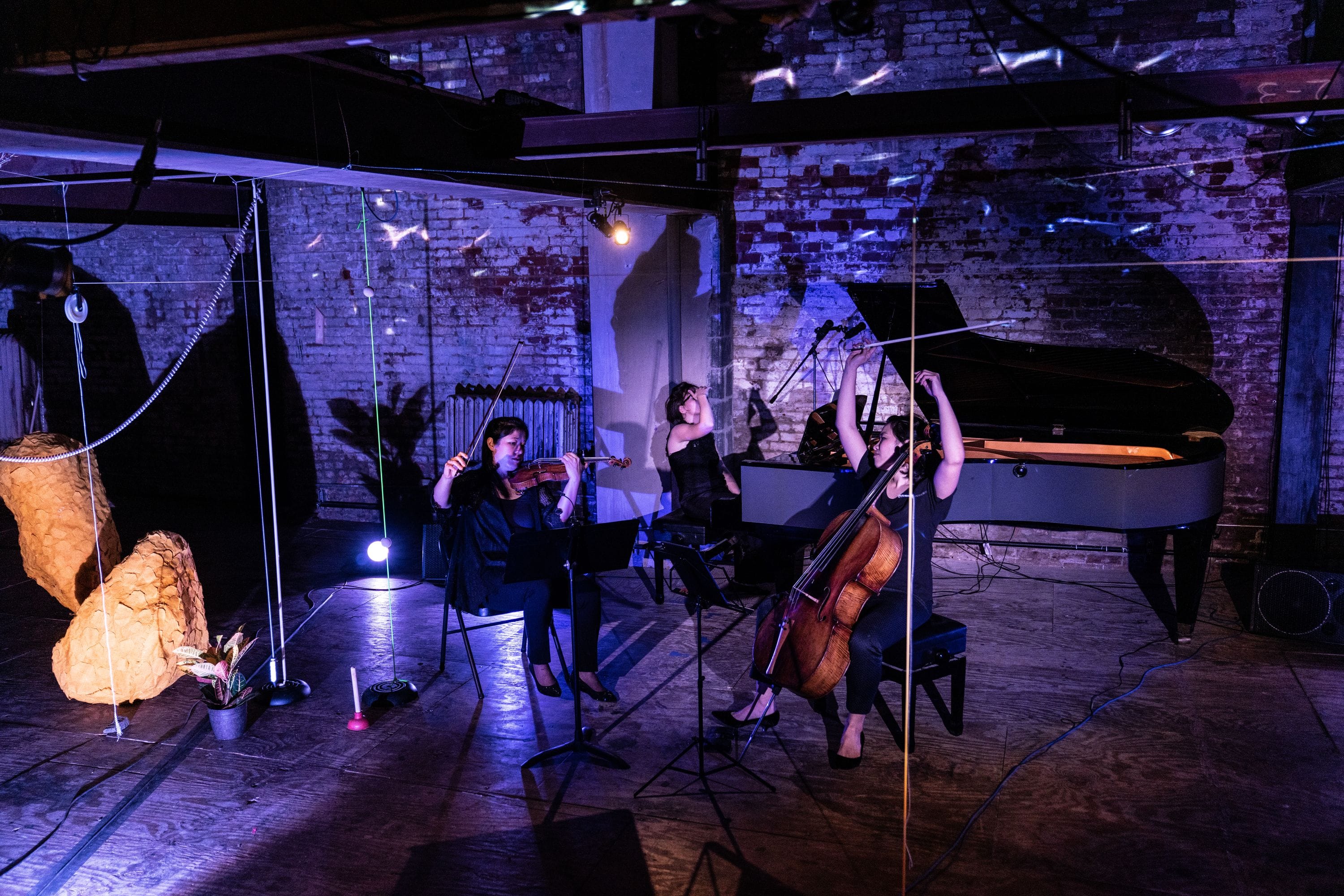 Performing Ravel's Piano Trio - 2022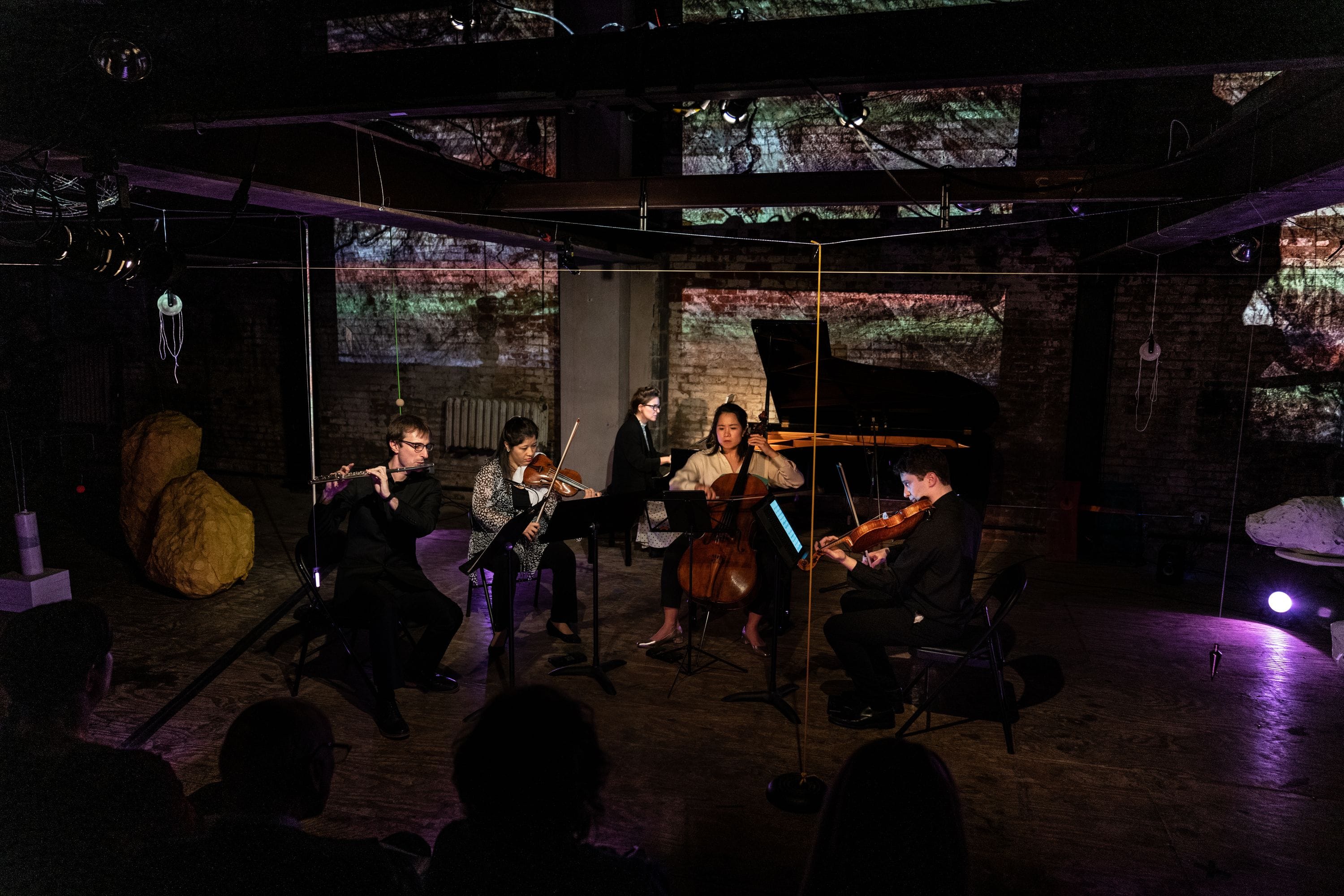 Performing Granados' Piano Quintet - 2022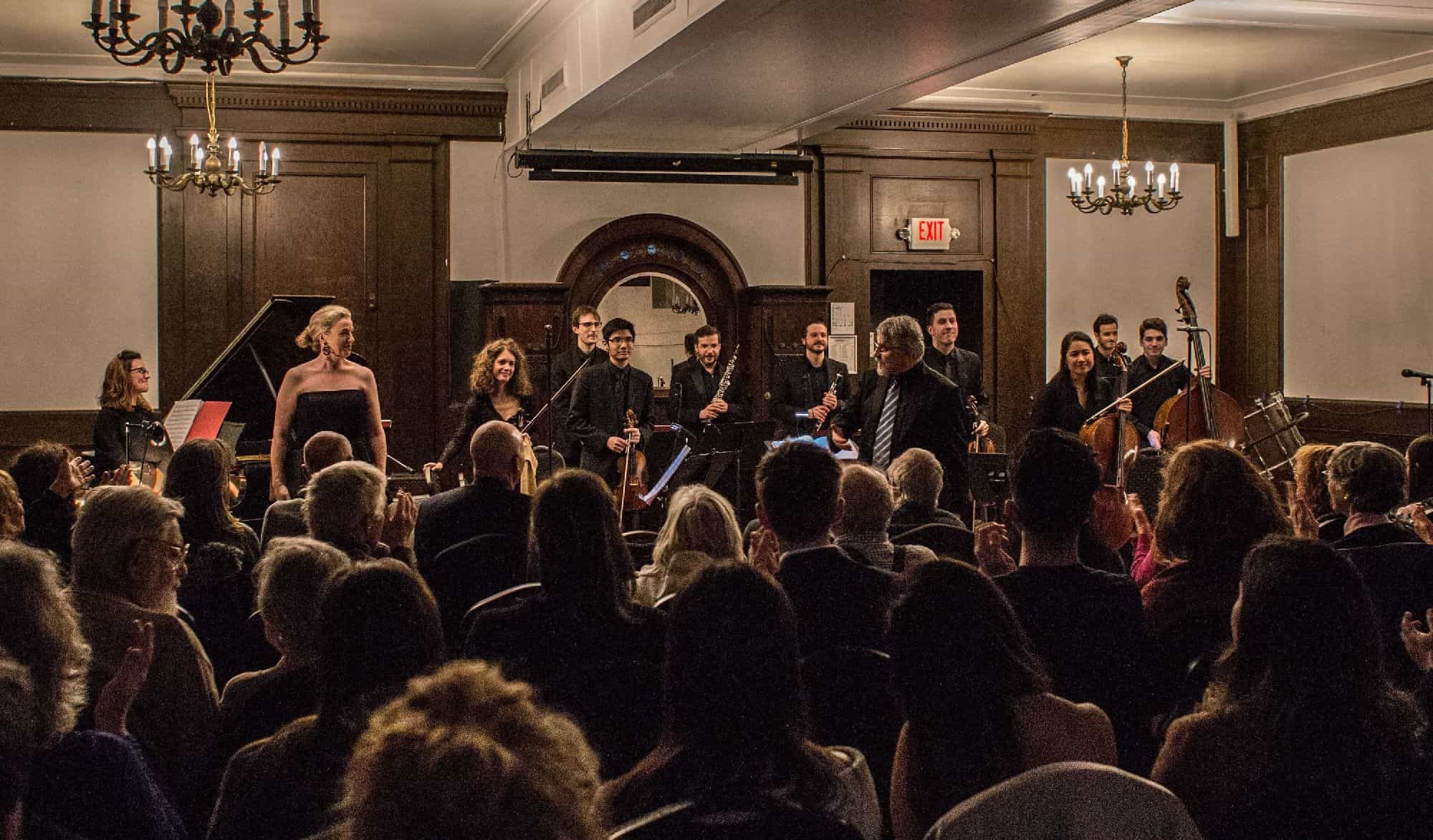 Performing Mahler's 4th Symphony - 2021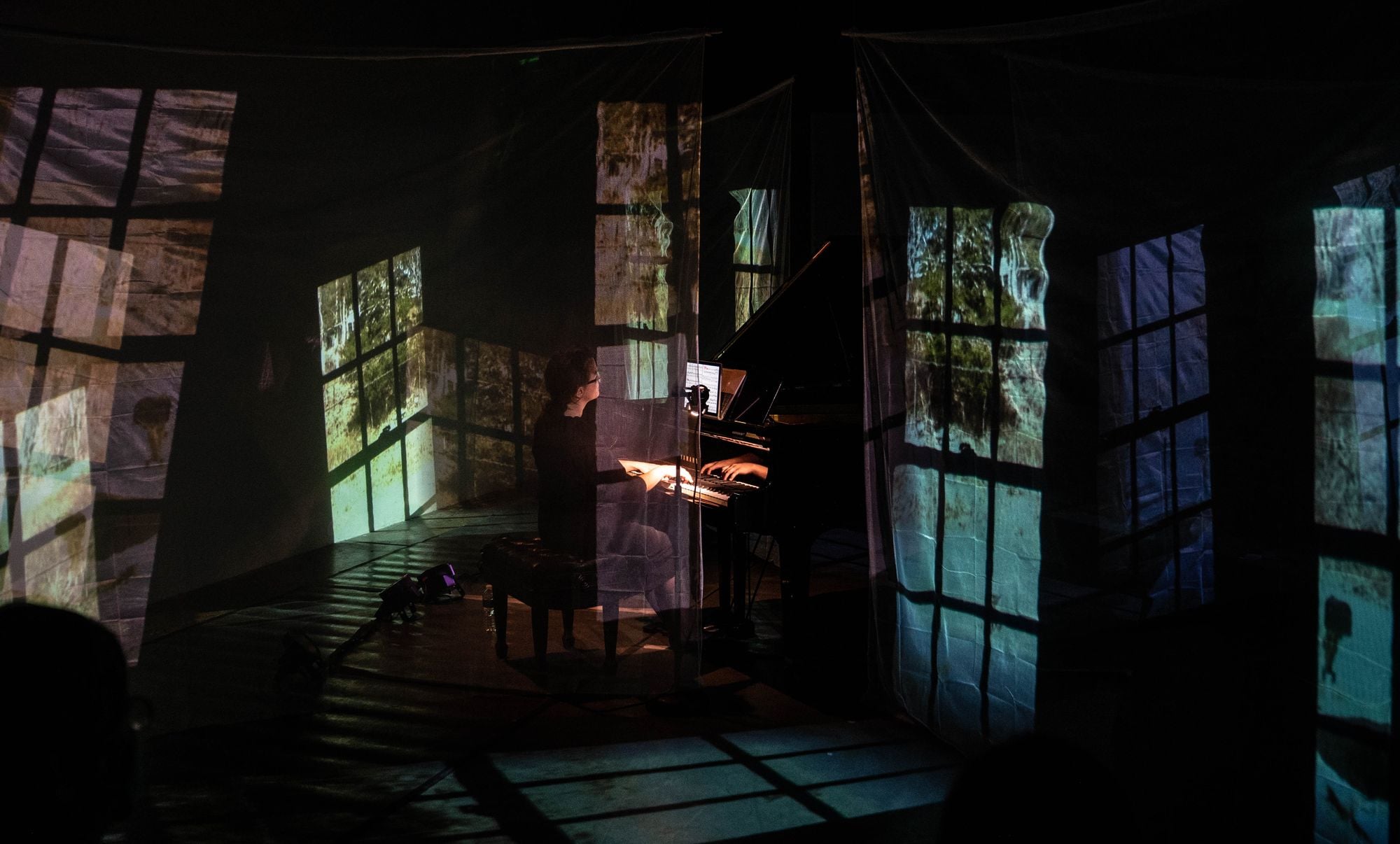 Performing Mozart's Piano Sonata - 2021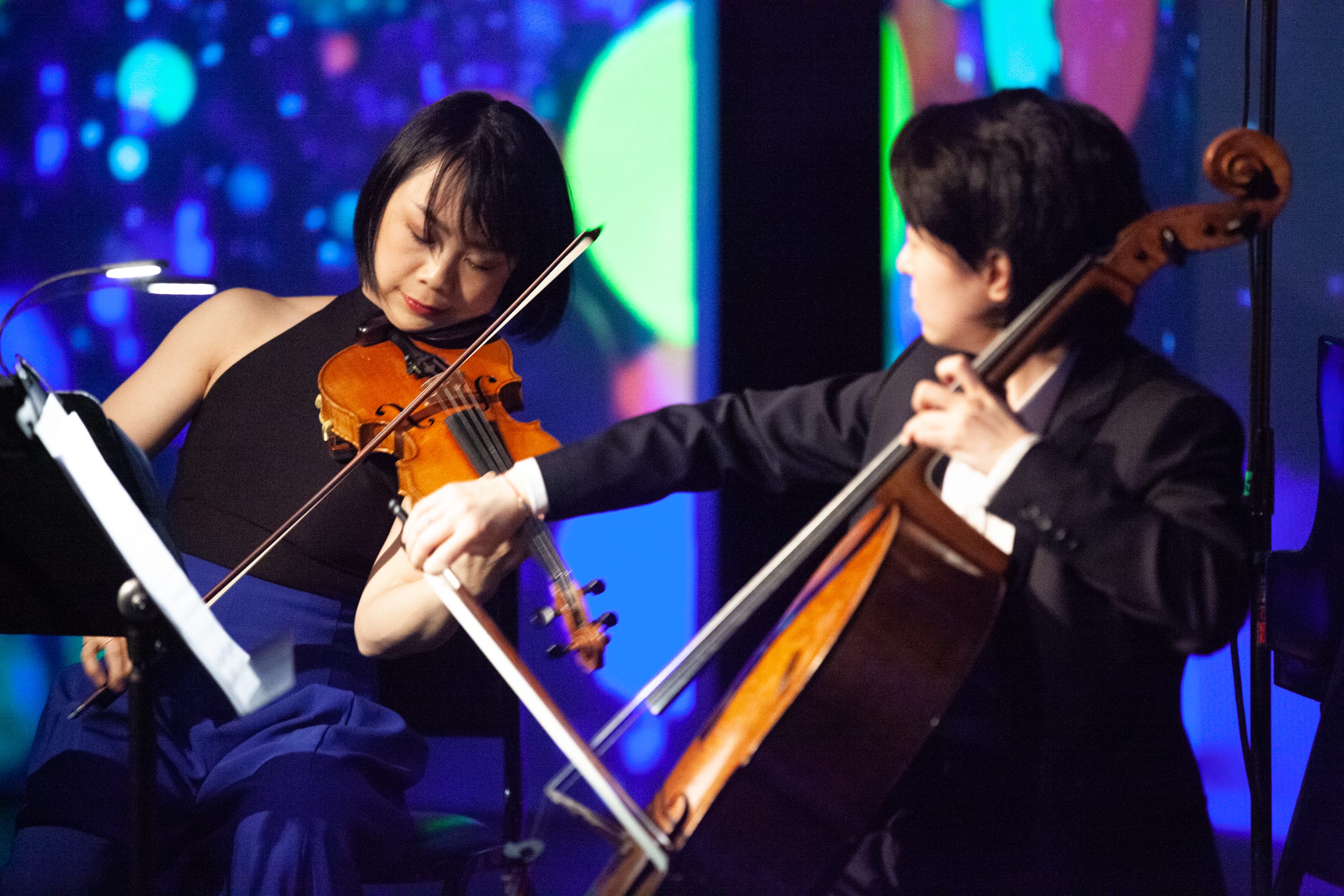 Performing Shostakovich's Piano Trio - 2022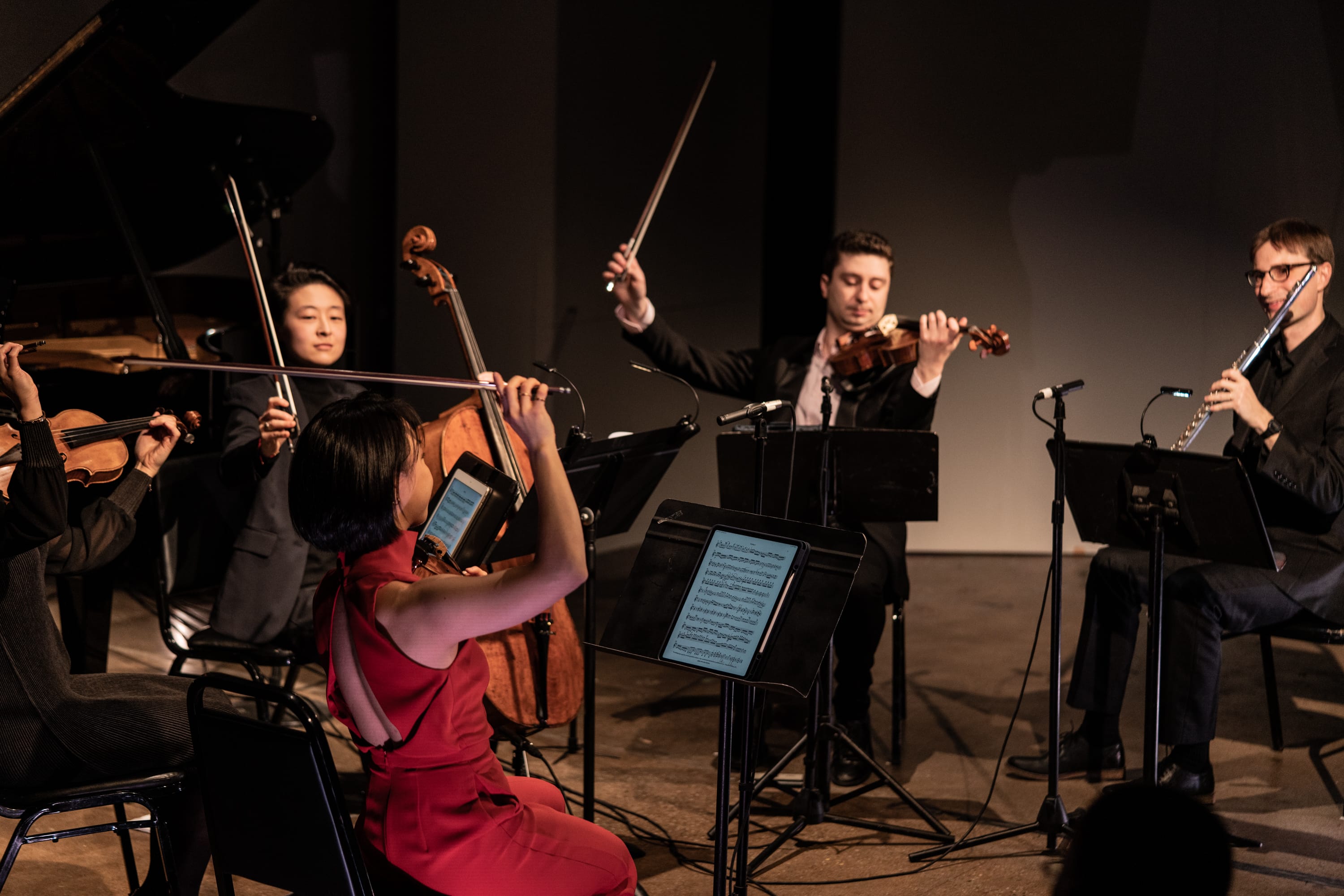 Performing Haydn's Surprise Symphony - 2022
Past Performances
Explore our online archive of events, with photos, videos, audio recordings, programs, posters of each CreArtBox's performances. All the way back to 2006!
EXPLORE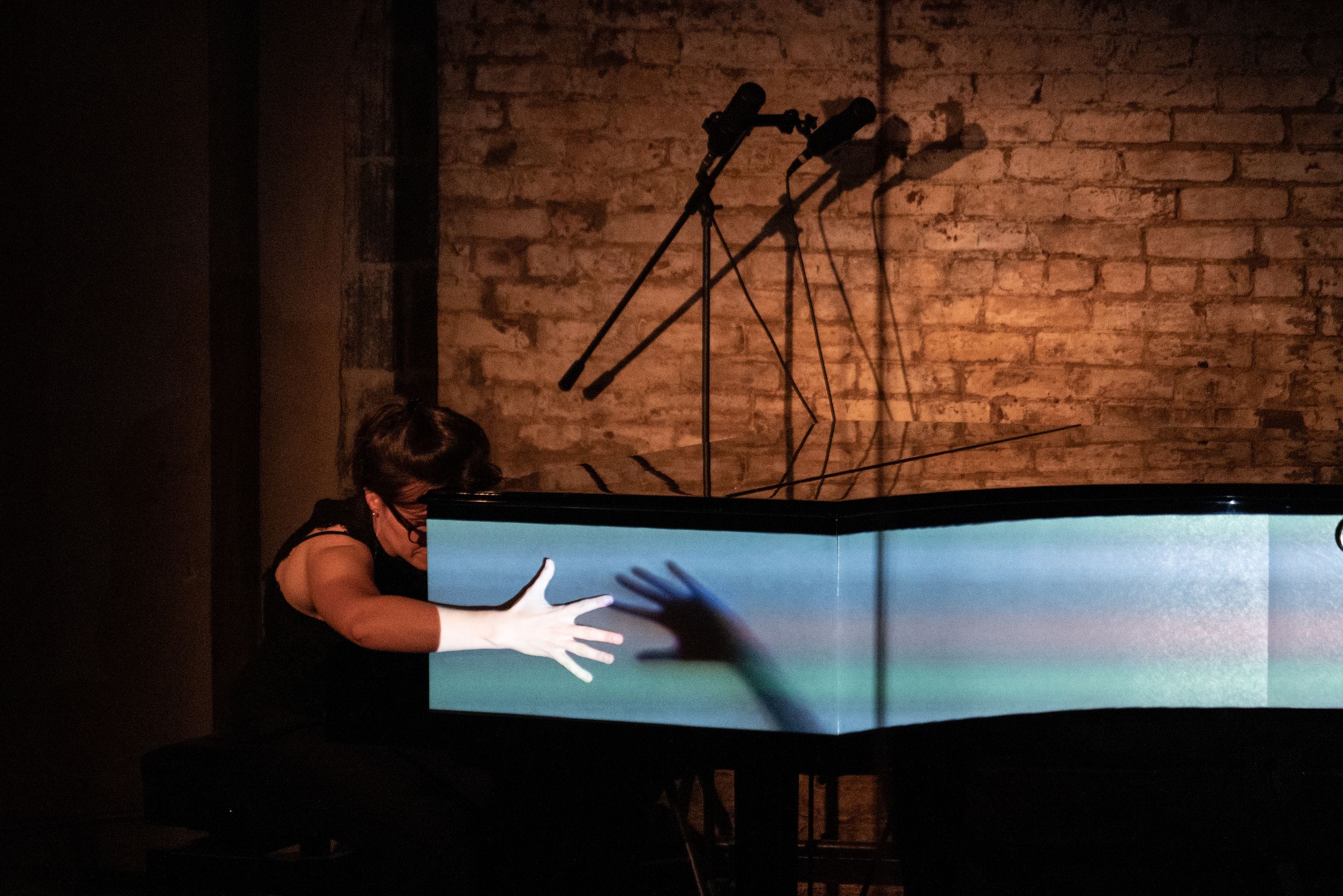 Performing tocatta & Bruise by Celeste Oram - 2022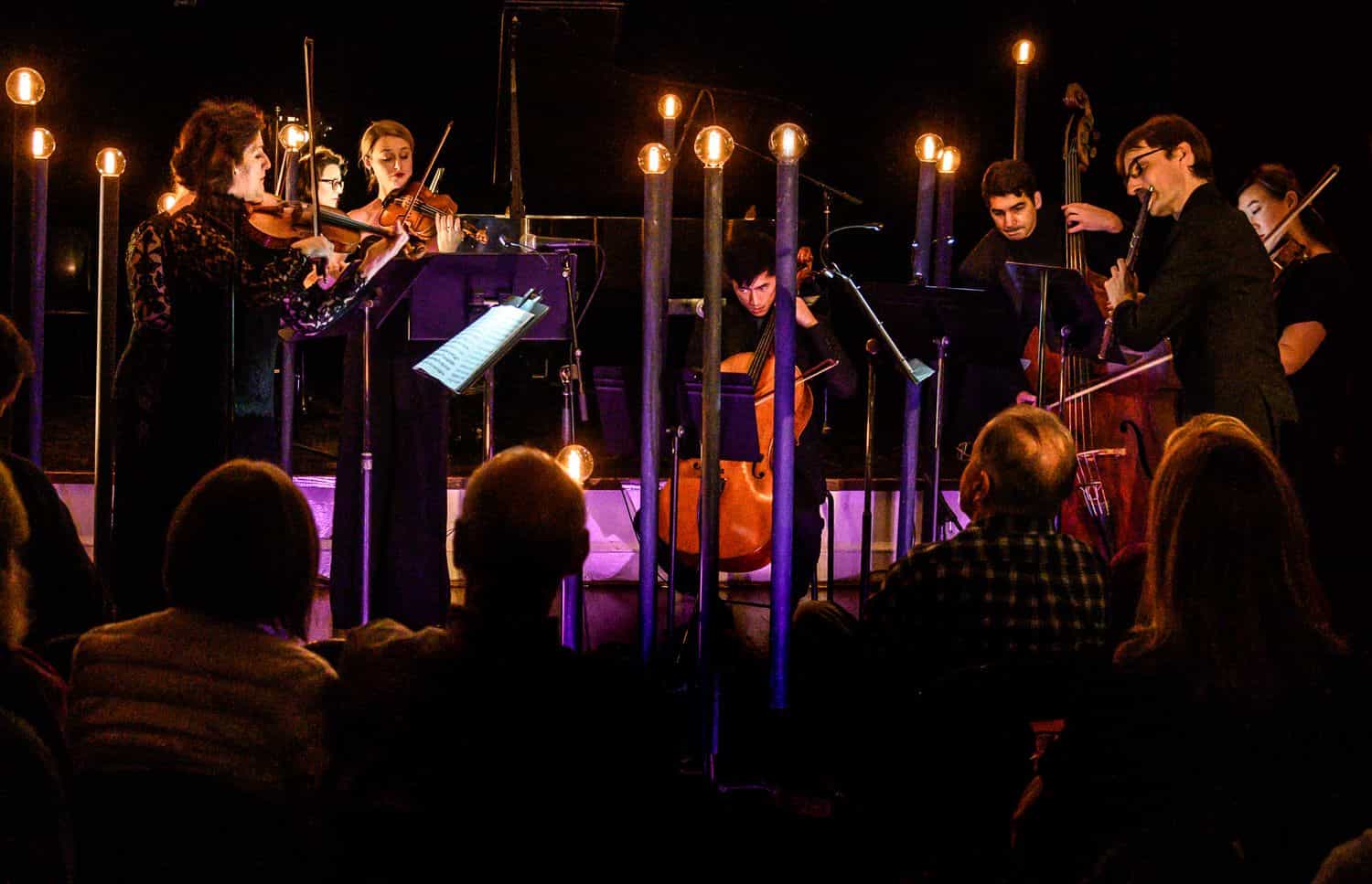 Performing Bach's Brandenburg Concerto 5 - 2021